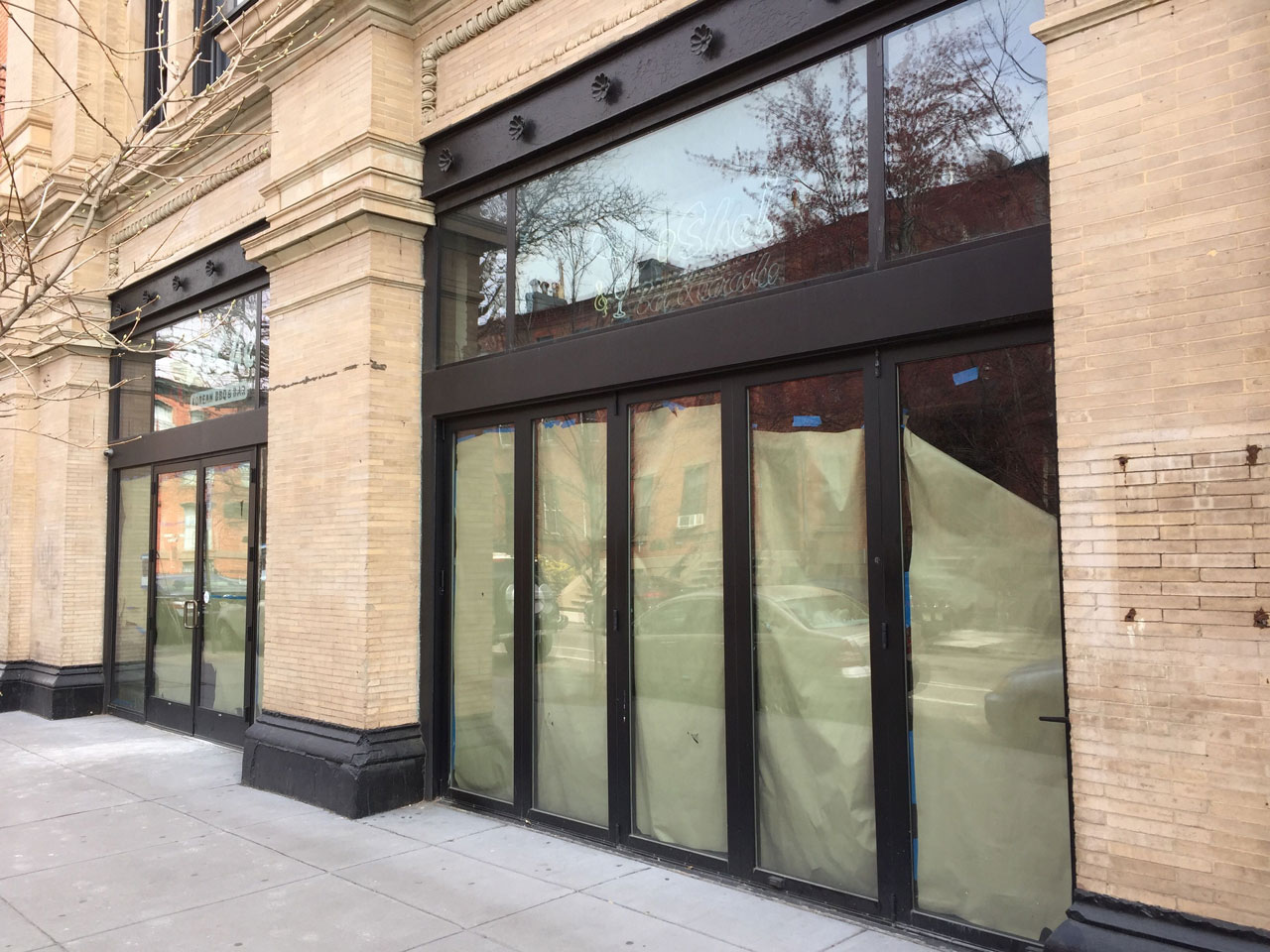 A Manhattan restaurant specializing in Creole-style seafood has officially acknowledged they are indeed crossing the Hudson River for their latest endeavor, with the eatery aiming to open their doors before the end of 2019.
Almost a year ago, Jersey Digs broke the news about New York City's The Boil coming to 8 Erie Street. The plans were revealed via an application to Jersey City's Alcoholic Beverage Control, as a company named DD76 Corporation was looking to acquire a liquor license associated with the TelCo Lofts that was previously used by the short-lived DoShe Barbeque.
The mysteriously named company was registered out of Jersey City last April and is owned by Dieu Khuu of Manhattan and Donald Nguyen of Brooklyn. The latter of which acts as President of The Boil, who run two restaurants in Greenwich Village and the Lower East Side best described as a modern, New Orleans-influenced seafood bar.
While The Boil did not respond to our inquiry last year looking to confirm the new location, work has been ongoing at the space since around March when new construction permits were posted at the site. Months dragged on with nothing concrete, but that all changed last week when a sign was hung in the storefront's window finally confirming the news.
The menu at The Boil consists of a raw bar featuring everything from lobster to Dungeness crab to littleneck clams. The restaurant is known for flying in crawfish straight from the Bayou of Louisiana and pairing it with combos of the finest seafood from around the country, bringing a taste of the French Quarter to diners.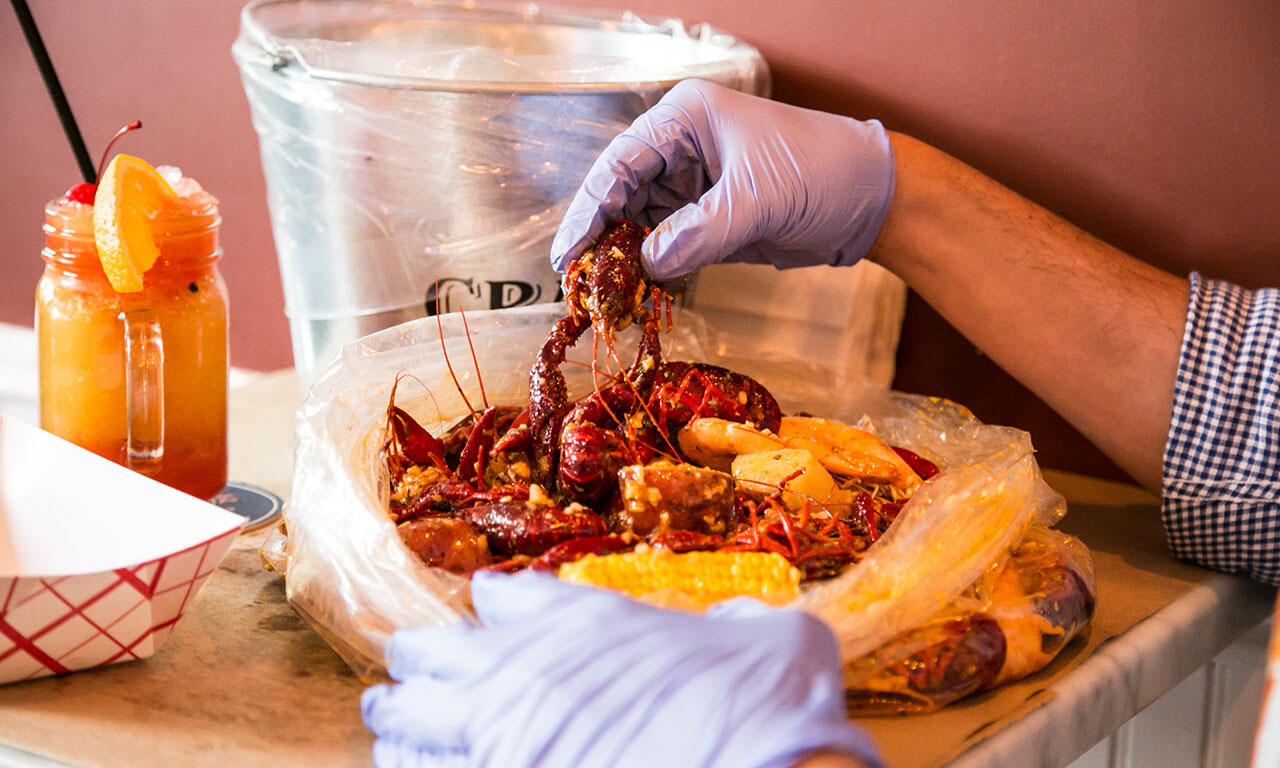 The aforementioned liquor license will be used to serve a variety of craft beers, wines, and cocktails, including an obligatory Hurricane, a Cajun Bloody Mary, or a drink called Bayou Juice, which consists of Malibu rum, Captain Morgan, and amaretto with cranberry and pineapple juice. Their upcoming Jersey City location advertises what they dub an "outdoor oasis" complete with open-air dining that they hope to open in the fall.
Jersey City isn't the only spot where The Boil will be expanding in 2019; the restaurant's website says they also intend to open a Brooklyn outpost later this year.
Related: