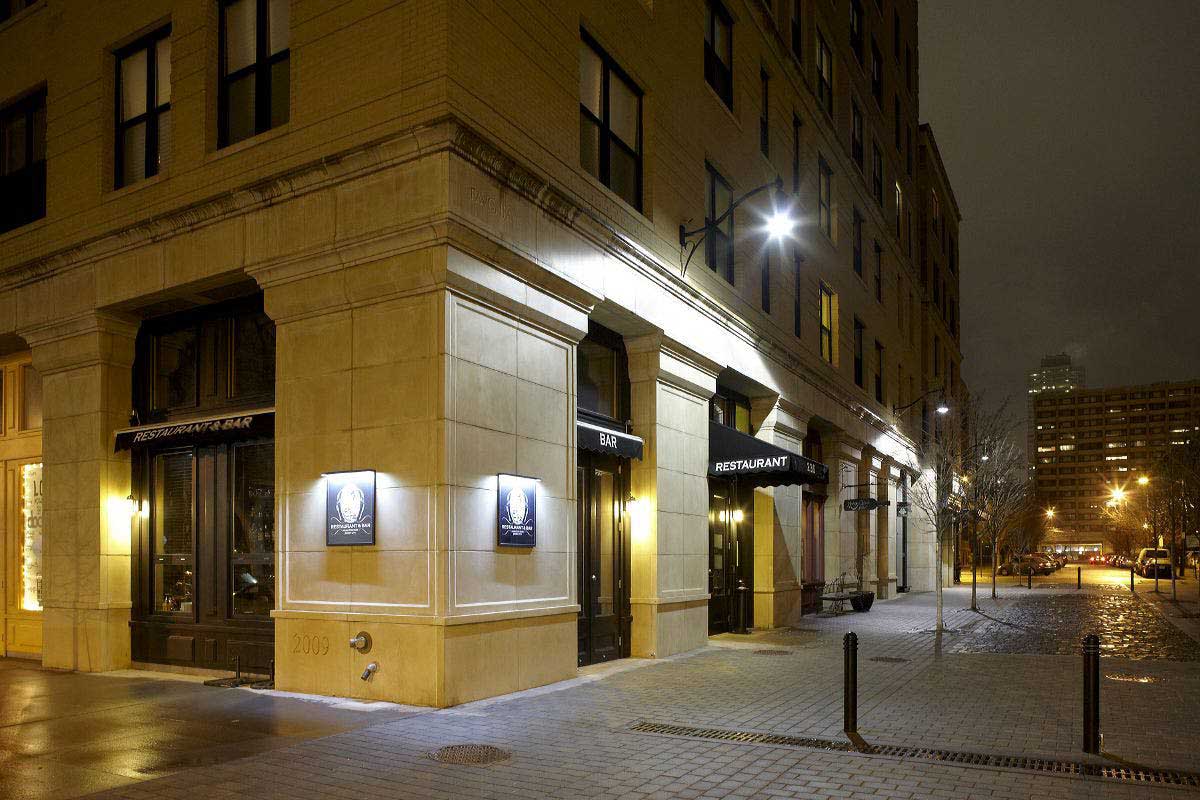 The end of 2019 seemingly can't come soon enough for some of Downtown's hotspots as yet another prominent restaurant will be closing their doors just a few days after the calendar turns to January.
GP's Restaurant opened at 236 Pavonia Avenue across from Hamilton Park eight years ago as a spin-off of a longtime Italian joint based out of 69th Street in Guttenberg. The Jersey City restaurant is run by the Politis family and featured drinks alongside a daily dinner menu with favorites like their famous meatballs and crispy salmon.
GP's also served a weekend brunch inside a space that was designed by HGTV star Vanessa DeLeon. Jersey Digs profiled the process of building out the restaurant several years ago, but GP's recently announced via their Instagram that their days in Jersey City are numbered.
The restaurant will be closing their Pavonia Avenue space on January 5 next year and thanked the community in their revelation. "Sharing this journey for 8 years has been wonderfully rewarding and heartfelt," the restaurant wrote in a post. "We've decided to evolve the GP's brand by going back to our roots and focusing on our original location."
Despite the news, GP's is still accepting reservations for New Year's Eve and promises they will be going out with a bang. The restaurant group says "new ownership" will be taking over the space, but solid details have yet to emerge as to what the future holds for the space.
The closing of GP's comes at a brutal time for restaurants in Downtown neighborhoods. Since September, Piggyback Bar, Third and Vine, Talde, TapHaus, Golden Cicada, and FM have all either shut their doors or announced their imminent closing.
Locals can stop in during the next few weeks to say goodbye to GP's, a closure that will leave Rumba Cubana as the go-to dining destination off Hamilton Park.
Related: