A new eatery from a familiar face that focuses on made-to-order artisanal pizzas has officially arrived in Hamilton Park.
Earlier this month Sage Eats opened their doors inside the 485 Marin development's last remaining retail storefront. The endeavor comes courtesy Daniela Sarbu, who owns the nearby Café Esme that debuted last year
Sarbu designed the cozy space through her company SADA Interiors, which features an outdoor seating area and is now open for take-out and delivery. The concept for Sage Eats was inspired by the desire to offer the community a new fast yet healthy food option that folks can feel good about.
"Food authenticity is a huge deal to us – where it comes from, how it's prepared – and of course, how it tastes," Sarbu says. "From hand-pressing our dough daily to roasting our own vegetables to making our fresh mozzarella and sauces to banning the bad stuff, we're making it a priority to keep our food true. If we wouldn't serve it to our kids, we won't serve it to you. It's that simple."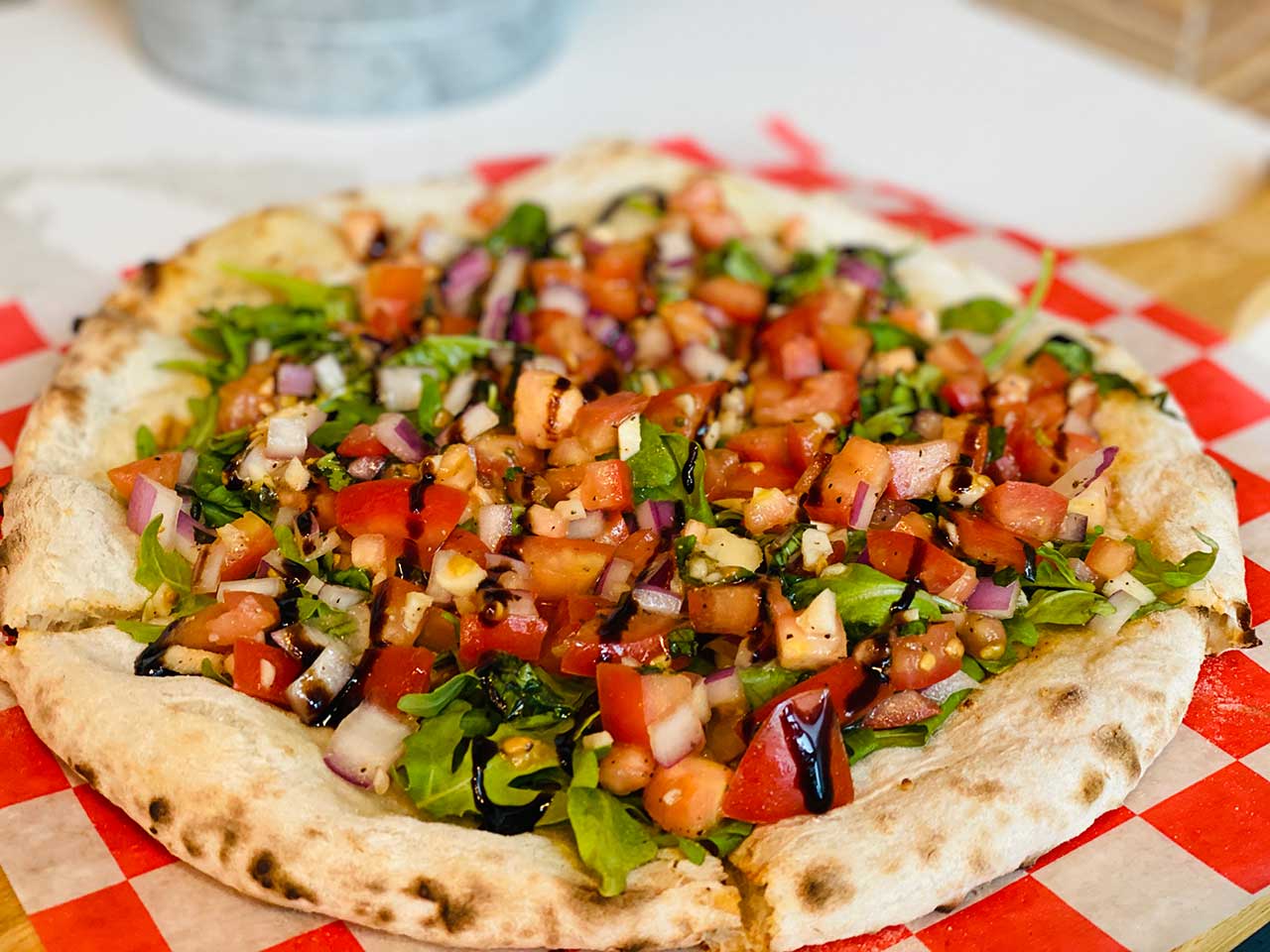 The calling card of Sage Eats is their Neapolitan-style pizzas that are individually sized, made on demand, and ready in just minutes. Options include a Mushroom pie with white wine lemon cream, roasted shrooms, parmesan and parsley or a Soppressata Pie with fresh basil, soppressata, and Mike's hot honey.
A make-your-own pie option lets customers talk directly to their pizza maker and customize it down to the little details. "A little more of this, a little less of that, until it's exactly how you want it," says Sarbu.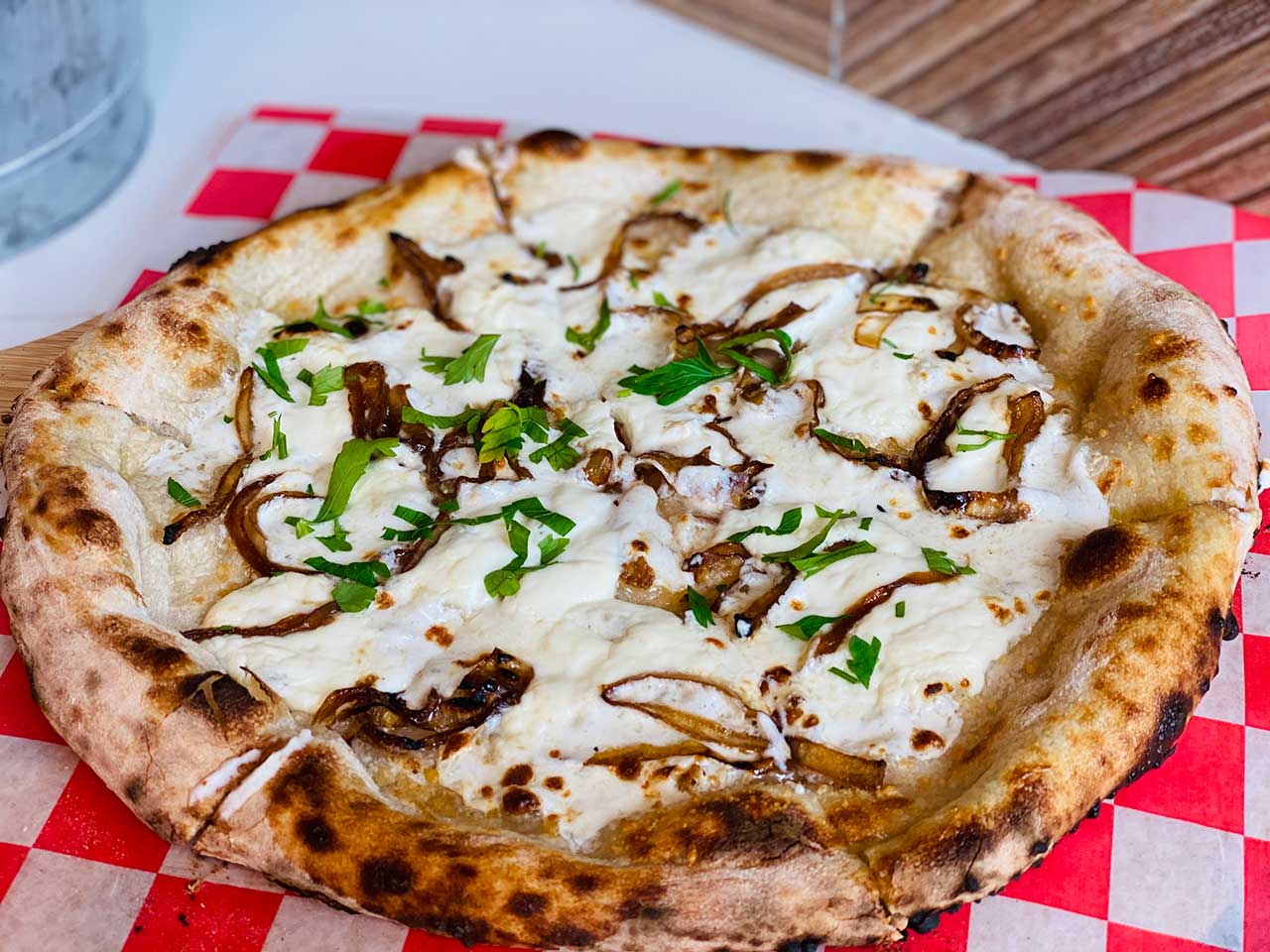 Besides the pizza, another big part of Sage Eats is their rice bowls (also made-to-order) along with several salad options. Desserts like tiramisu and cannolis round out the menu.
Sage Eats will be hosting a ribbon cutting with Mayor Fulop on September 17 and are now open daily from 11 a.m. to 9 p.m. They can be followed on Instagram at the handle @sage.eats.
Related: