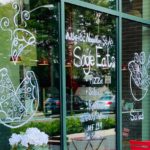 The owner of a nearby café has launched a second culinary endeavor that serves individual made-to-order pizzas, rice bowls, and more with a focus on quality ingredients.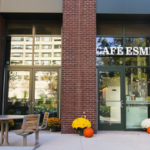 A cozy space along Marin Boulevard has started serving their health-conscious and sustainably minded menu.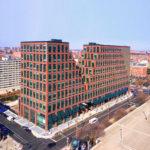 A start-up French-inspired eatery serving coffee, pastries, and sandwiches is slated for one of the new storefronts at 485 Marin Boulevard.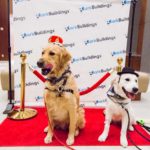 KRE Group has partnered with Bark Buildings to create a new pet concierge and canine club amenity program for its entire Jersey City rental portfolio.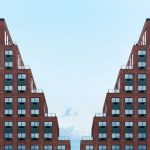 Kushner Real Estate Group and Lyft have inked terms to become official ride-sharing partners at 485 Marin Blvd.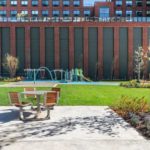 A one-acre green space that was constructed as part of the 485 Marin Boulevard project is officially open to the public.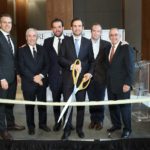 Hamilton Park recently welcomed 397 units at 485 Marin Boulevard, developed by KRE Group.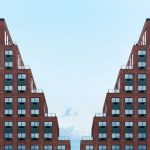 Now leasing, 485 Marin is the latest from KRE Group: a luxury rental building with an impressive collection of amenities, including Hello Alfred.
Brand new charming construction and abundant amenities available now at Jersey City's newest luxury rental building, 485 Marin.