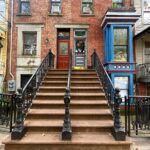 Last month, the Hamilton Park townhouse where Venus "Xtravaganza" Pellagatti lived in Jersey City — at 343 1/2 Eighth Street — was named a city landmark.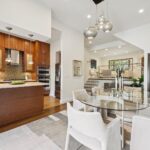 This immaculate four-story home at 310 9th Street is nestled in Jersey City's historic Hamilton Park neighborhood and blends flawless design with contemporary layouts.
A Jersey City residential building that aims to blend in with the low-rise nature of Hamilton Park has been greenlit to develop.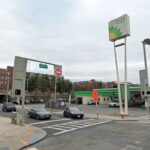 The planning board signed off on a proposal that will add a new Taco Bell in Downtown Jersey City that could offer 24-hour service.
New Vietnamese eatery The Corner Pho is starting to roll out their menu and will eventually include bar service inside a cozy in Jersey City space.
A series that will explore the love story between two characters on The Walking Dead recently transformed Hamilton Park in Jersey City into their latest set piece.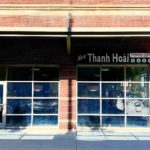 A Vietnamese restaurant sporting a full bar is slated to open in a downtown Jersey City neighborhood.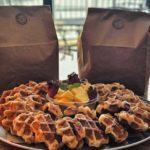 A business that has operated along the Jersey City waterfront for several years will be opening their second location.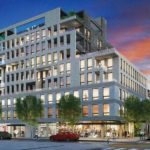 Swift & Co. offers studio, one, two and three-bedroom residences for rent, most with terraces and sweeping views.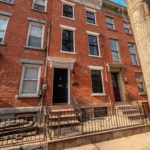 This 19th-century brick row house exudes a sense of history and charm while providing all the modern features you crave.