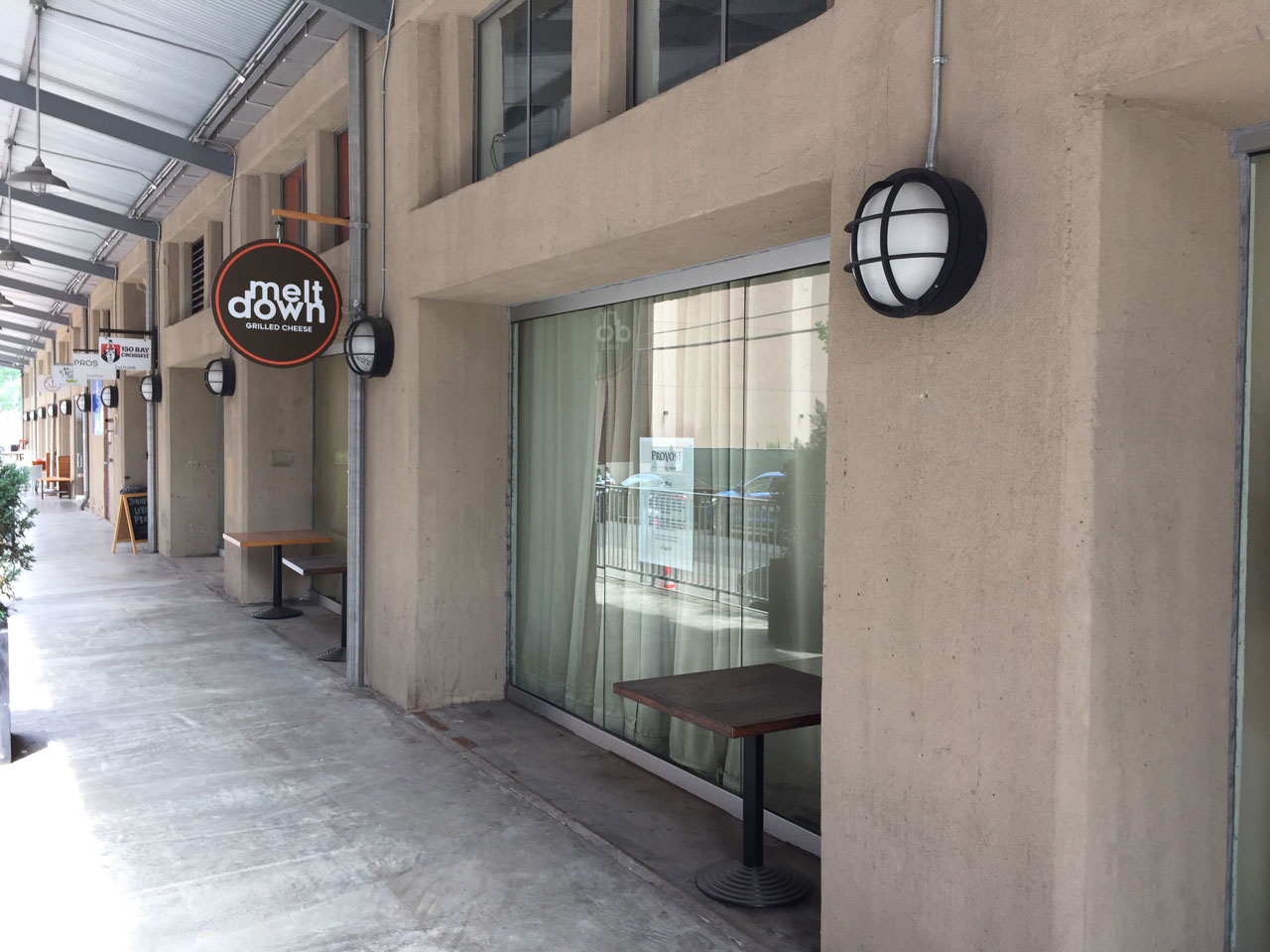 A new small business that's looking to inject the art back into the Powerhouse Arts District will be hosting their first live jazz performance this weekend, an event that will become a regular occurrence in anticipation of their fall launch.
While the construction of high-rises in the neighborhood continues to be omnipresent, the storefront formerly occupied by the Melt Down restaurant at 150 Bay Street is quietly undergoing an overhaul. JC local Beverly Williams is currently revamping the space into Provost Listening Room, which she hopes will give jazz artists of all stripes an outlet for their music.
"This is a combination of what many people enjoy," Williams said of the business. "A living-room-like setting, good music playing, hanging out with friends, a drink in hand, flavorful bites, and maybe some sweets."
When fully launched, Provost Listening Room will feature cocktails, small plates, desserts, coffee, and specialty teas in a relaxed atmosphere. Jazz LP's will be played in their entirety at the space, just as the artists intended them to be heard. Local artists, for whom vinyl pressings may be out of reach, will be represented by way of music streaming.
"Jazz and other improvisational music is a blend of new melodies and percussive sounds configured in the moment," Williams told Jersey Digs. "To hear that — or better yet being in the presence of musicians when they create that — is thrilling, and this is what I want to bring to people at Provost Listening Room."
Williams has plenty of local cred when it comes to music; she partnered with Riverview Jazz to present several performances this past June as part of the Jersey City Jazz Festival. In anticipation of a fall opening of the Provost Listening Room, she will be presenting a weekly jazz jam session starting with an all-female house band commencing this Sunday.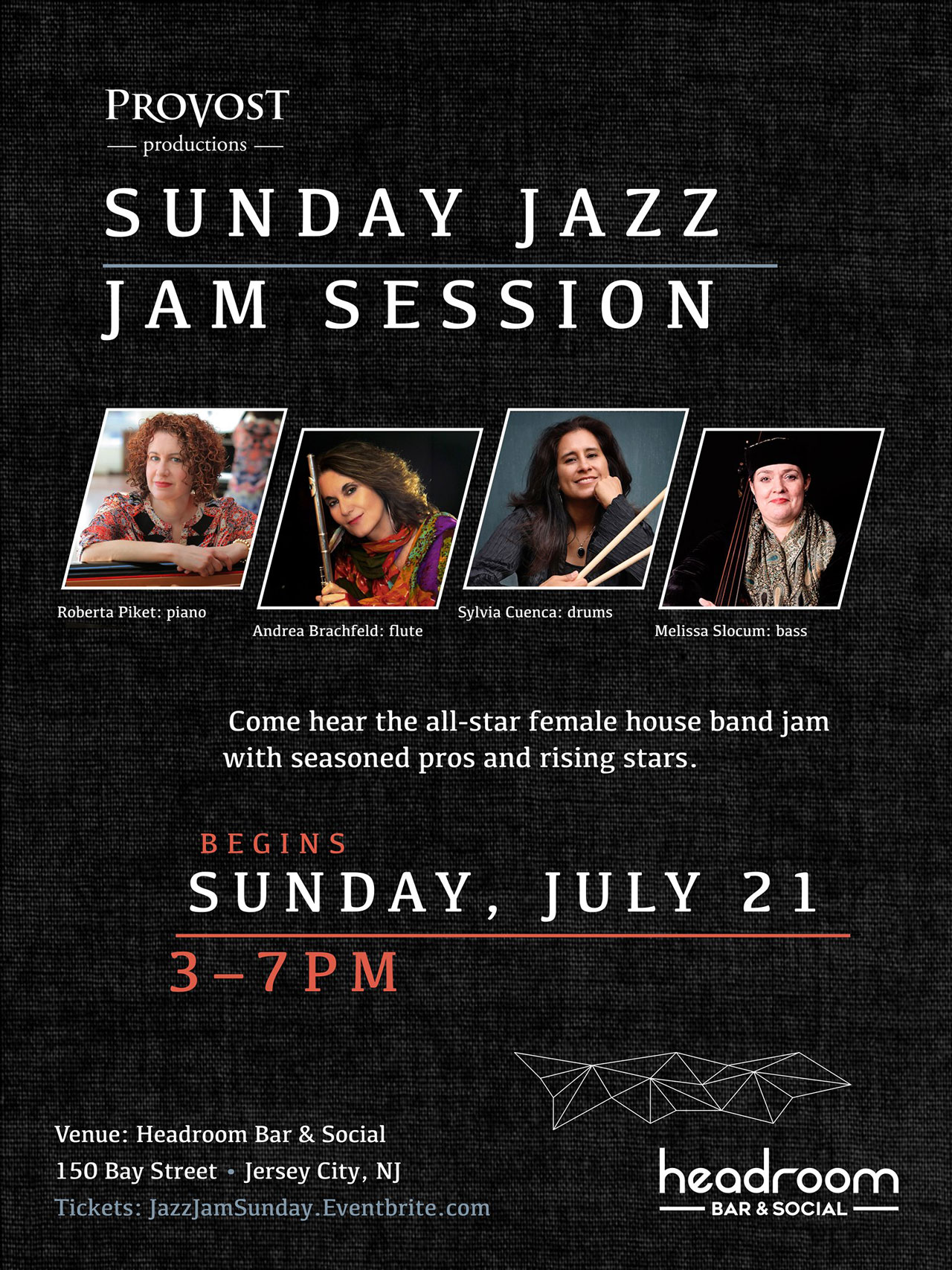 "The generous support from all the women in this amazing band has blown me away," said Williams. She added that all genders are welcome to sit in during sessions but believes that a female-led house band, which will feature piano, bass, drums, and flute, will make it more comfortable for women musicians to step up. "I want to facilitate that collaborative experience between the artist and the listener," she said.
The weekly jazz jam session will begin July 21 inside Headroom Bar & Social's space, which is directly adjacent to the future Provost Listening Room at 150 Bay Street (you can RSVP here). The music starts at 3 p.m. and will continue until 7 p.m. Those interested in keeping tabs on musicians who will be playing at upcoming sessions can follow the Provost Listening Room at their newly created Facebook page.
Provost Listening Room is still hard at work renovating their own space but are tentatively scheduled to open later this year on September 25.
Related: