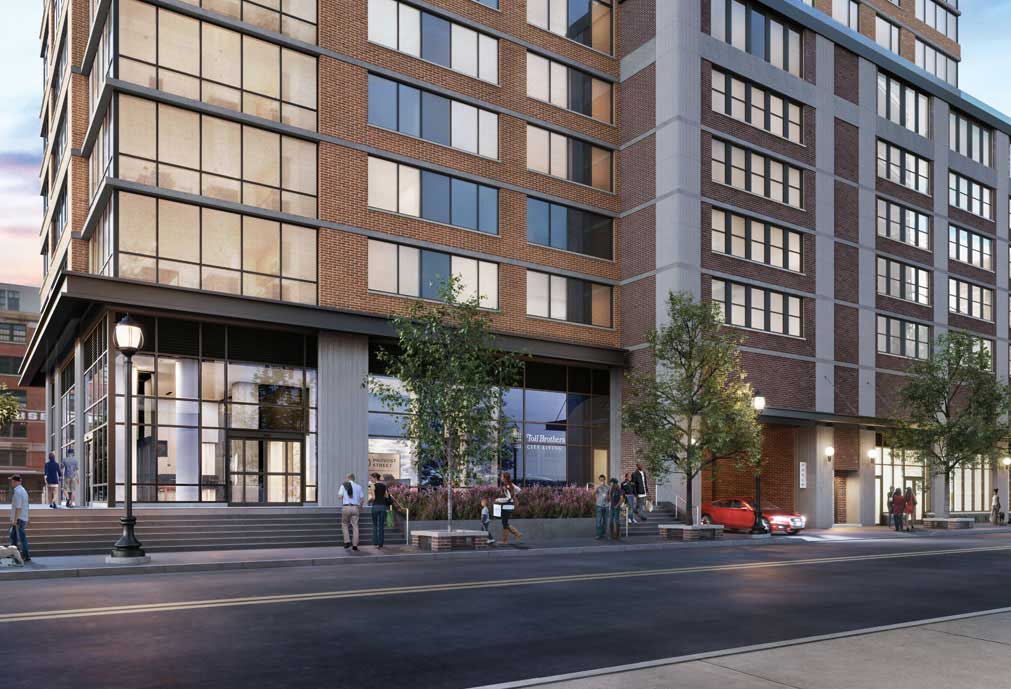 Summer in the city is certainly better with a swimming pool and 10 Provost Street at Provost Square offers residents just that and more with an outstanding collection of hotel-inspired amenities at the ready indoors and out. What is usually a season spent staring up from the searing hot sidewalk at the splashing rooftops with envy can instead be a summer of lounging around the luxe pool deck at 10 Provost Street in Downtown Jersey City.
Located on the 7th Floor, the rectangular swimming pool recalls a kind of sunny LA scene or a glamorous Palm Springs retreat, complete with tasteful chaise lounges. A shallow set of stairs into the cool water beckons and the Jersey City skyline surrounds for a uniquely urban and luxuriant experience. Also on the 7th Floor for summertime fun are BBQ grills and a fire pit.
Additional amenities on the 7th Floor include outdoor as well as indoor play areas for children and even an outdoor dog run for furry friends. Also located on this level is a state-of-the-art fitness center with yoga studio, resident lounges, and plenty of workspace.
After a day at the pool, residents can head up to the 28th Floor Sky Lounge for a twinkling twilight view of Manhattan and retire to the outdoor terrace. Cozy around the fire pit or just take in the scenery.
10 Provost Street at Provost Square is condominium living at its finest, offering high design and luxury amenities in the ultra convenient and vibrant Powerhouse Arts District. A charming cobblestone street leads to the sophisticated 28-story building of red brick and gleaming glass and a landscaped plaza welcomes residents into the chic stone lobby attended 24/7.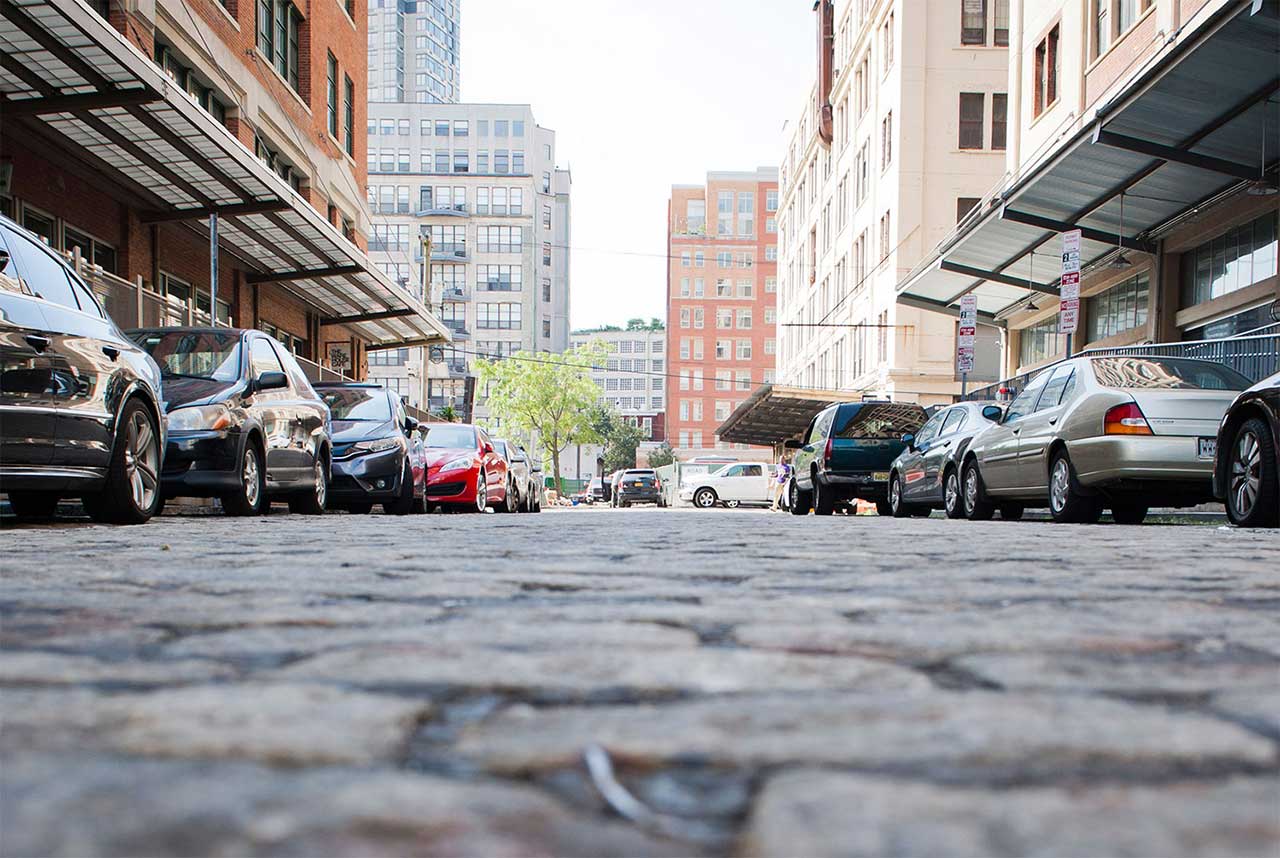 Residences offer a timeless aesthetic, juxtaposing warm wood and cool stone, and generous interiors with spacious studio, one-, two-, and three-bedroom floor plans are available.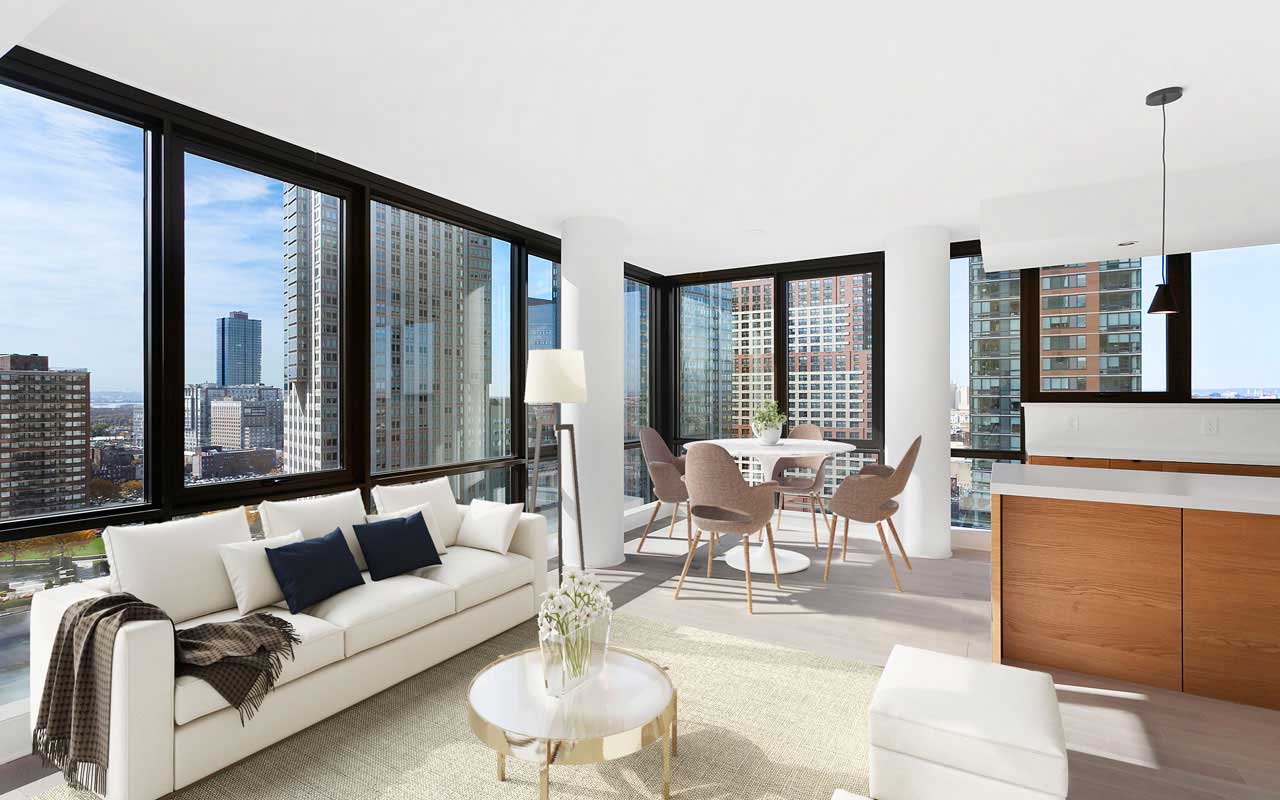 The opportunity to own a quintessentially urban residence in Downtown Jersey City never goes out of season, but summertime is certainly the best time to make the most of 10 Provost Street's spectacular outdoor lifestyle.
Prices at 10 Provost start in the $500,000s. To experience the lifestyle firsthand, schedule an appointment with the sales team, visit 10Provost.com, or call 201.350.5944.