A group that has long promoted for a plan to convert an abandoned rail line into a shared-use nature trail just gained membership into a notable non-profit that could significantly boost their profile as they advocate for the infrastructure's revitalization.
The Bergen Arches Preservation Coalition (BAPC) recently announced that they have joined the High Line Network, a community of non-profits that was started in 2016. The network was spearheaded by Robert Hammond, who co-founded The High Line and helped facilitate the transformation of an abandoned elevated rail line along Manhattan's west side into one of the city's newest and highest-profile greenspaces.
BAPC wishes to similarly reuse existing infrastructure in Jersey City and several plans have been proposed for the former Bergen Arches, which is the common name for a mile-long stretch formerly utilized by Erie Railroad. The 85-foot deep tunnels were built in 1906 well below street level to carry trains through the Palisades to a now-demolished Hudson River terminal.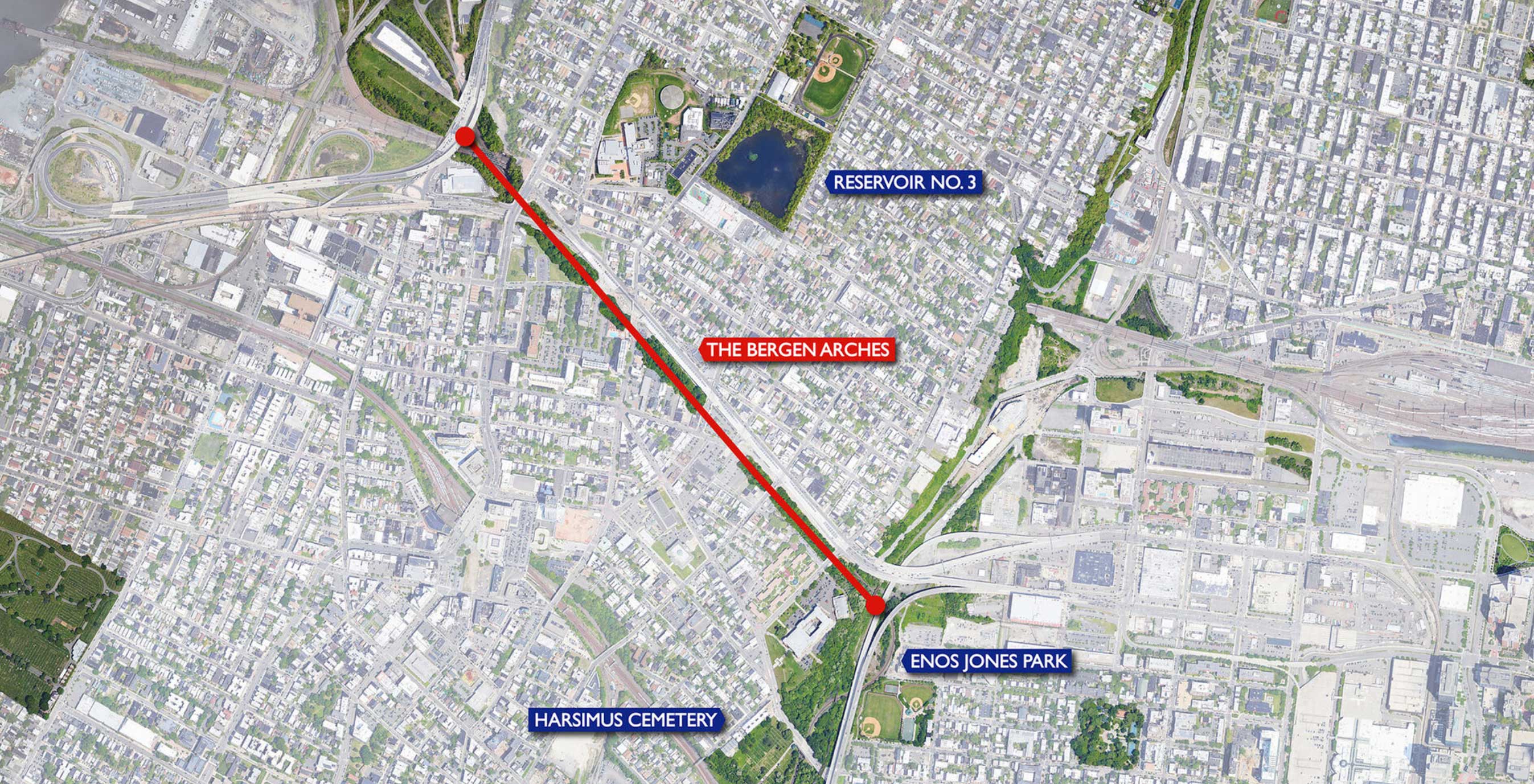 Advocates including the BAPC have long hoped that a public park along the Bergen Arches would create a shared-use nature trail as the main corridor for the East Coast Greenway, a national trail from Florida to Maine that seeks to also connect with New York City. The group being selected to join the High Line Network's first-ever open call should help advance that cause.
"Our group is very excited to be a part of the High Line Network and to be the first member representing Jersey City," says BAPC's Project Leader Rahid Cornejo. "We believe that our vision for the Arches will help breakdown socio-economic divides – figuratively embodied in the underutilized industrial infrastructure of the city. Our alliance with the Network opens many new opportunities and allows us to rethink our own strategies as we face new challenges in our society."
The BAPC says their main mission, for now, is to educate the community on the benefits of preserving the existing ecology and historical structure of Bergen Arches while activating an infrastructure re-use project they envision as a natural urban forest. The announcement comes just months after two recently approved developments at 414 Hoboken Avenue and 622 Summit Avenue included public space components in their plans that would create access to the proposed Bergen Arches greenway.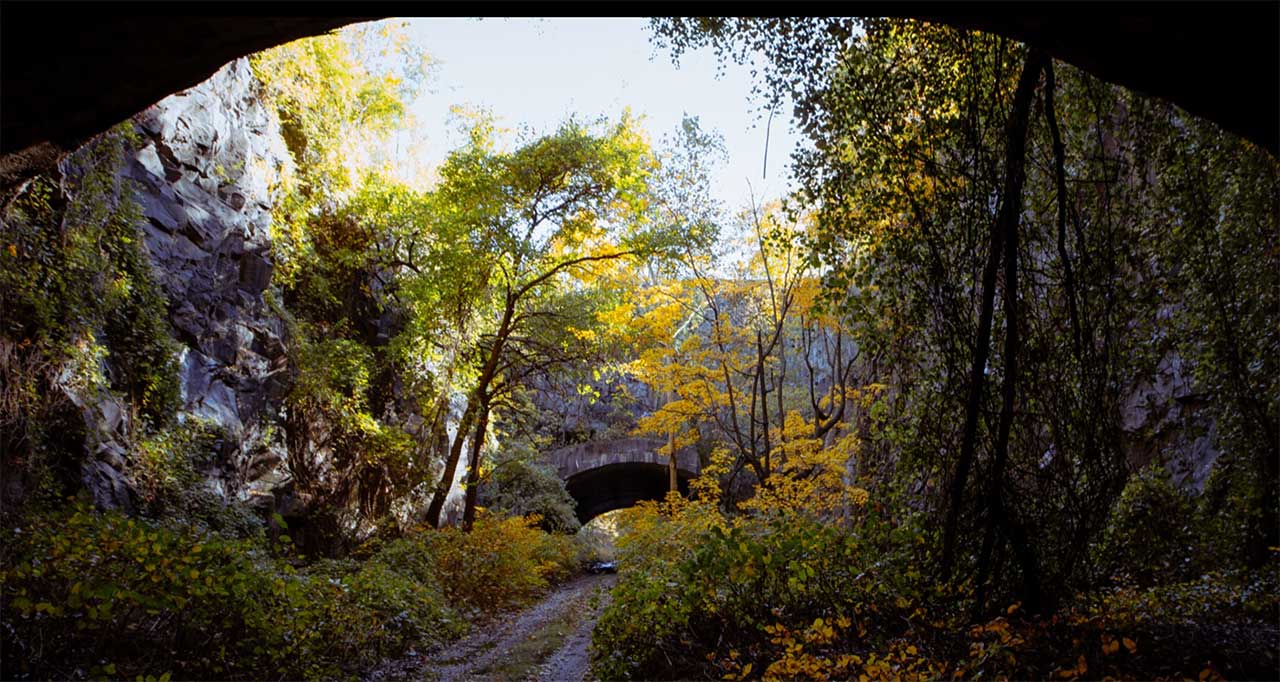 BAPC was one of 15 new groups that joined the High Line Network and the current class of members is the most diverse they have ever welcomed. New additions include the network's first Mexico-based project, La Mexicana Park in Mexico City, and Destination Crenshaw in Los Angeles, which celebrates over 200 years of Black activism through art and cultural placemaking.
Related: