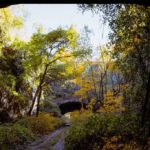 The funding will go towards a full evaluation of the abandoned rail corridor, which activists hope to turn into a mile-long greenway of open space that would connect several neighborhoods.
Officials have moved forward with a plan to investigate whether a swath of Downtown land could qualify as a redevelopment area after a deal that would have paved the way for a linear park was derailed.
A group that has long promoted a plan to convert an abandoned rail line into a shared-use nature trail just gained membership into a notable non-profit started by the co-founder of Manhattan's High Line.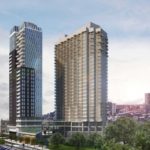 An ambitious project including over 6,000 square feet of retail space, offices, and a public plaza was recently green lit by the city's planning board.