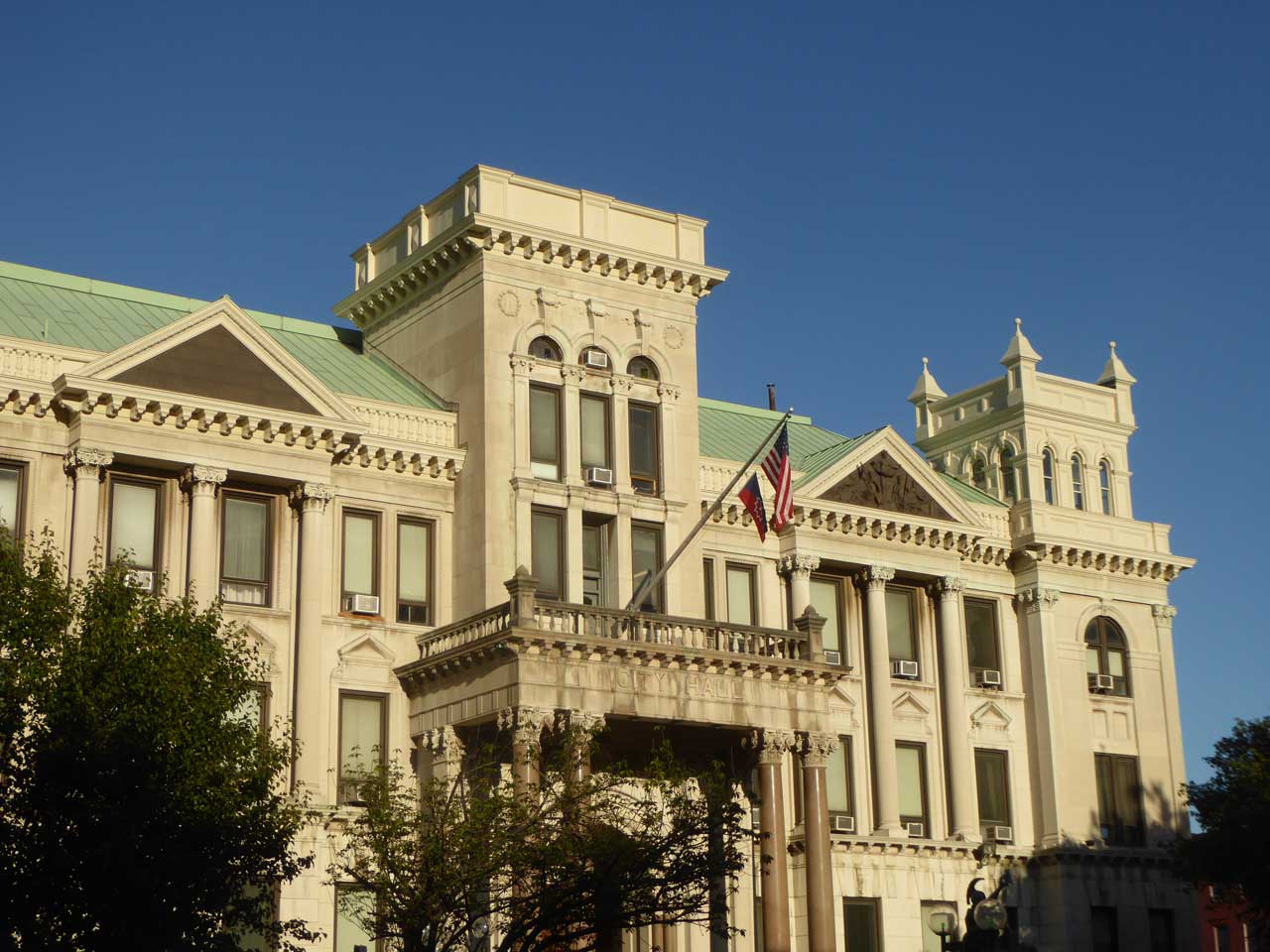 Following New Jersey's public schools transitioning to online learning over the course of March, two Hudson county cities have embraced the movement by holding their government meetings digitally in a way that's still accessible to the public.
On March 25, Jersey City's council held its first-ever virtual meeting and another one will be held next week on April 15. The agenda can be found here and those wishing to watch or "speak" digitally at the meeting will have an opportunity to do so.
The city's virtual council meetings are being held via the Microsoft Teams app and the public can view the proceedings either by downloading the application or via the internet. The meeting, which starts at 6 p.m., can be accessed here and if you wish to speak as a member of the public at the meeting, you'll need to provide your name and a callback number at which you can be contacted by filling out this form or sending an email to [email protected].
Jersey City has canceled other meetings that were set to take place this week for their zoning and planning boards, also nixing the Historic Preservation Commission's April 6 meeting. The city has not made any announcement as to whether those boards will start holding their meetings remotely but if their neighbor to the north is any indicator, the digital switch might happen soon.
Hoboken, who held digital city council meetings on both March 18 and April 1, will be hosting virtual meetings for both their planning board and Historic Preservation Committees this week. Like Hoboken's council, the Historic Preservation Committee will start holding their meetings through Zoom starting on April 6. The public can access the meeting, which starts at 6:30 p.m., here and the meeting ID is 471 531 017.
Later this week on April 7, Hoboken's planning board will also be holding their meeting via Zoom that can be accessed at this link. The board's meeting ID is 559 859 404 and those proceedings starts at 7 p.m.
Related: