Home
Tags
Coronavirus pandemic
Tag: coronavirus pandemic
Jersey City's Liberty Park Diner announced they will be closing permanently.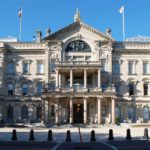 The state has opened a lottery program to aid tenants that have been impacted by the coronavirus and those interested have two weeks to enroll.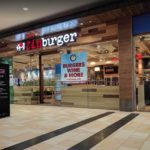 A wine and burger chain that has spent the last few years expanding throughout New Jersey has announced that they will be shutting down all but three of their Garden State locations.
This is one dream that might not come true. The developer of the Dream Tower on Newark Avenue in Jersey City told the Jersey City Redevelopment Agency that proceeding with the proposed project is no longer feasible because of the coronavirus.
A non-profit that was launched to help businesses in the Mile Square City cope with the financial impact of coronavirus is having their third digital fundraiser later this week with Yo La Tengo headlining the festivities.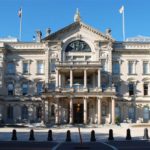 The state's Assembly approved a bill that could give emergency rental assistance to tenants financially impacted by the coronavirus, which will now head to Governor Murphy's desk.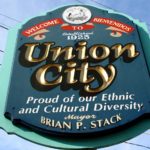 A non-profit made up of local property owners are challenging two ordinances halting rent increases and tenant evictions amid COVID-19, claiming the new laws violate their civil rights.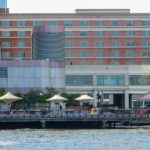 Last week, Mack-Cali updated shareholders during an earnings call that was held during what is unquestionably a tough economic environment.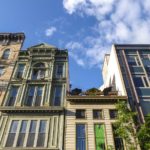 We have now been in quarantine for two months - two months that many people have been unemployed and unable to pay their rent and/or mortgages. With no federal assistance in sight, here's how landlords and tenants can work together to ease the burden.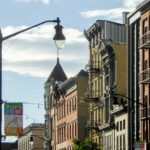 The council's recently passed ordinance outlaws rent increases through at least August at many properties that have four apartments or less and at all rent-controlled units.