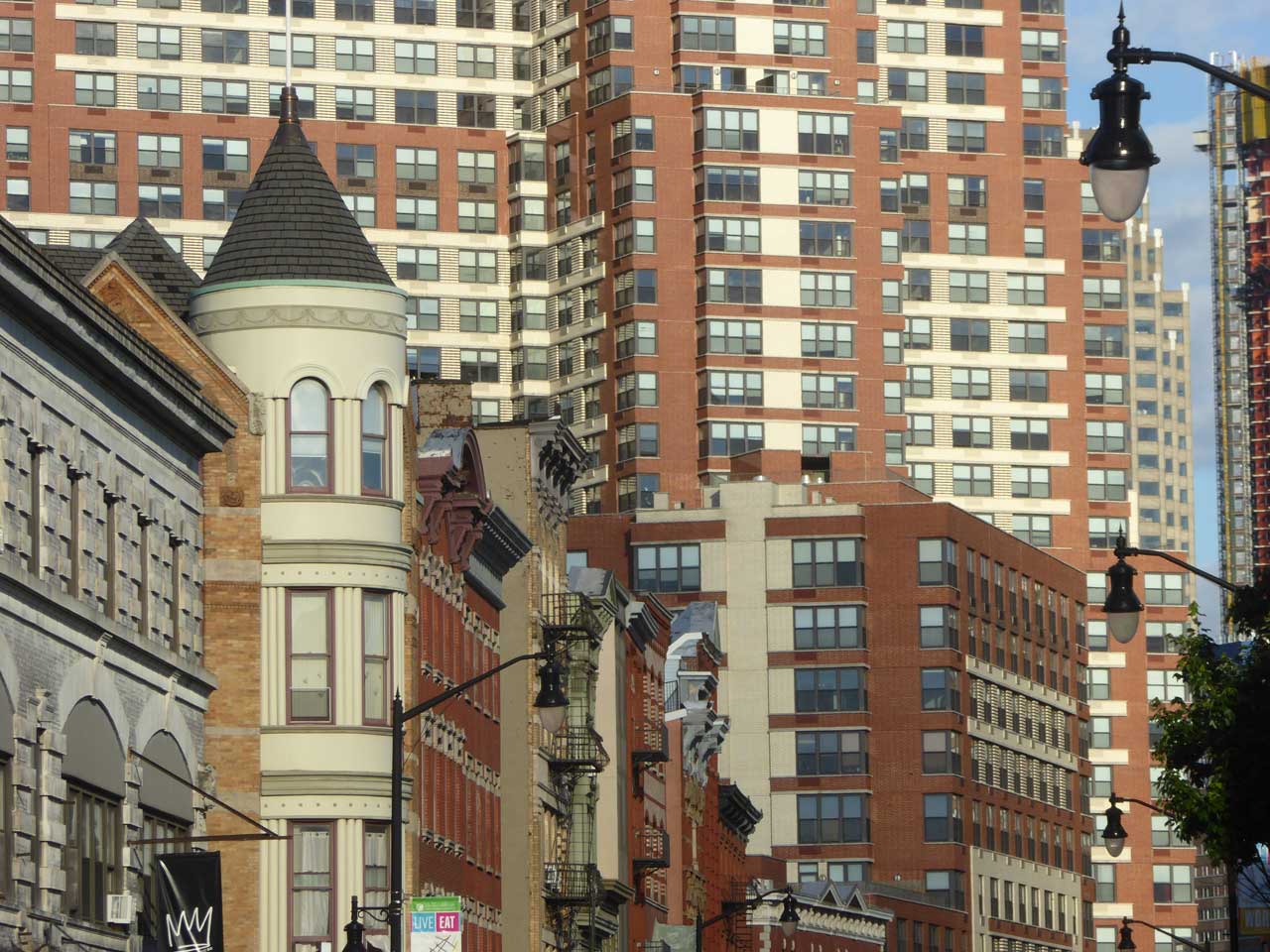 Help is on the way for Jersey City tenants that have been economically impacted by the coronavirus as the city will soon start accepting applications for an emergency rental assistance initiative to be run via a lottery system.
Jersey City recently set up a new website for their upcoming COVID-19 Hardship Assistance Program, which will provide one-time rent payments of up to $1,500 for low- and moderate-income households that are selected. The grant program will make payments directly to landlords and can cover rent arrears that have incurred since March 1, 2020.
The program is being funded with $2.5 million from the Mayor's COVID-19 Relief Fund and to administer the program, the city is partnering with nonprofit organizations York Street, Women Rising, United Way, and Puertorriqueños Asociados for Community Organization (PACO). Each of these nonprofits will receive $625,000 under the initiative to distribute to those selected through a random lottery.
To apply for the program, you must be over 18 and have a valid lease in Jersey City. Applicants must owe rent for three months or fewer dating back to March 2020 and not owe any payments from before that date. A household also must provide documentation that they have suffered a loss of income because of the COVID-19 pandemic.
Any residents who have already received rental assistance from New Jersey's COVID-19 Emergency Rental Assistance Program that was launched in July won't be eligible for Jersey City's upcoming program. Residents can qualify for the aid if they make less than 80% of the Area Median Income, which comes out to $55,250/year for an individual and $78,900/year for a family of four.
The program will be administered by the Jersey City Economic Development Corporation and residents can submit an application for consideration at this link. The endeavor will launch on January 18 at 9 a.m. and the registration period will end at 5 p.m. on February 1.
Jersey City has not yet announced the date of the lottery drawing that will decide which applicants are awarded the aid.