Home
Tags
Veris Residential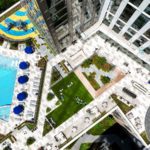 One of the larger high-rise communities in Downtown Jersey City has secured a refinancing agreement.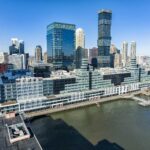 Harborside in Jersey City recently sold. The transaction is the largest office sale this year in the entire US by nearly $150M and the largest multitenant office sale in the history of New Jersey.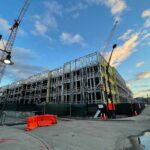 Two large cranes along the waterfront of Weehawken are being put to work on the first phase of a 10-story development that will add 298 apartments and a new parking garage.
A vacant building in Downtown Jersey City is slated to be converted into flexible space to assist the surrounding arts community.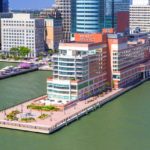 Veris Residential, formerly known as Mack-Cali, finalized a deal to sell Hyatt Regency Jersey City, which sits along the Hudson River, earlier this month.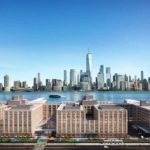 Veris Residential announced they have found a buyer for the three-building complex along the Hudson River in Jersey City.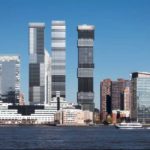 The second portion of the massive project has been redesigned a bit and will now include 1,606 residences inside two 69-story towers that feature five storefronts.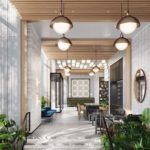 Combining luxury and sustainability, Haus25 is now available for lease. Downtown Jersey City's new high-rise redefines city living positioning environmentally conscious amenities at the forefront of the design.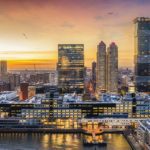 The largest office space lease in Jersey City since 2020 was recently signed.