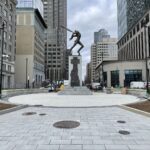 A $5.5 million plan to overhaul a pedestrian zone in Jersey City is starting to come together near the Hudson River waterfront.
This 77 Hudson residence stuns with protected NYC views from every bedroom - it is the largest three-bedroom on the market in Jersey City.
A new BYOB restaurant named East Hudson Café has officially opened in Jersey City.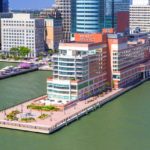 Veris Residential, formerly known as Mack-Cali, finalized a deal to sell Hyatt Regency Jersey City, which sits along the Hudson River, earlier this month.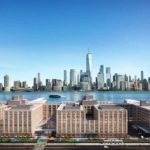 Veris Residential announced they have found a buyer for the three-building complex along the Hudson River in Jersey City.
Prominent Properties Sotheby's International Realty announced Top Producers Megha Moza and Rebecca Fu will co-represent 99 Hudson, the tallest residential building in New Jersey.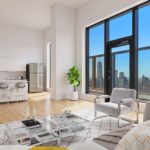 Don't miss the opportunity to design your dream home in a remarkable, brand-new penthouse at 99 Hudson.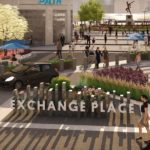 The Exchange Place Alliance District claims that "repeated false assertions" have been made about their Jersey City plan and will be presenting new information to dispute the alleged falsehoods.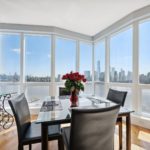 This stunning 77 Hudson residence sets the standard for luxury living and features the "Stingray" layout, the most sought-after in the Jersey City high-rise.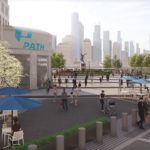 The Jersey City planning board will soon be reviewing a city-backed proposal that will refurbish the waterfront stretch.