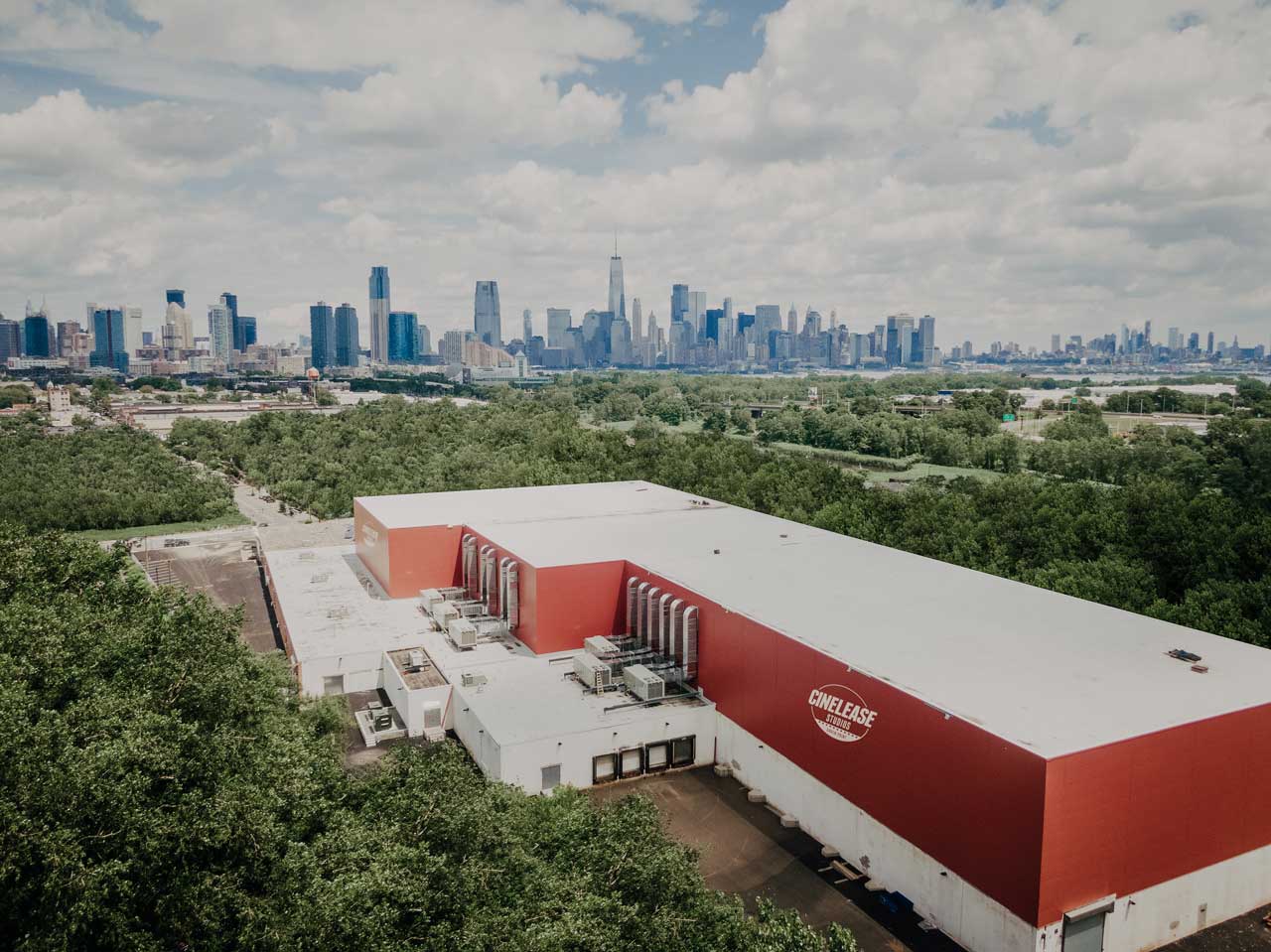 A sprawling facility just outside of Liberty State Park is hoping to establish the Garden State as a major player in film production, and the company behind the endeavor has big plans for the surrounding neighborhood.
Back in 2019, The Criterion Group announced plans to develop a 112,000-square-foot film production studio at 21 Caven Point Avenue. The Astoria, Queens-based company purchased the property for $16.75 million and promptly repurposed the 1960s-era warehouse on the parcel via an adaptive reuse plan that was drawn up by New York-based firm Ware Malcomb.
The finished product was recently unveiled with a ceremony that highlighted the facility's modern features. Sporting three stages, a workshop space, several offices, and 40,000 square feet of additional offsite support space on nearby Theodore Conrad Drive, the size of the Cinelease Studios Caven Point will allow filmmakers to keep an entire production within one set of walls.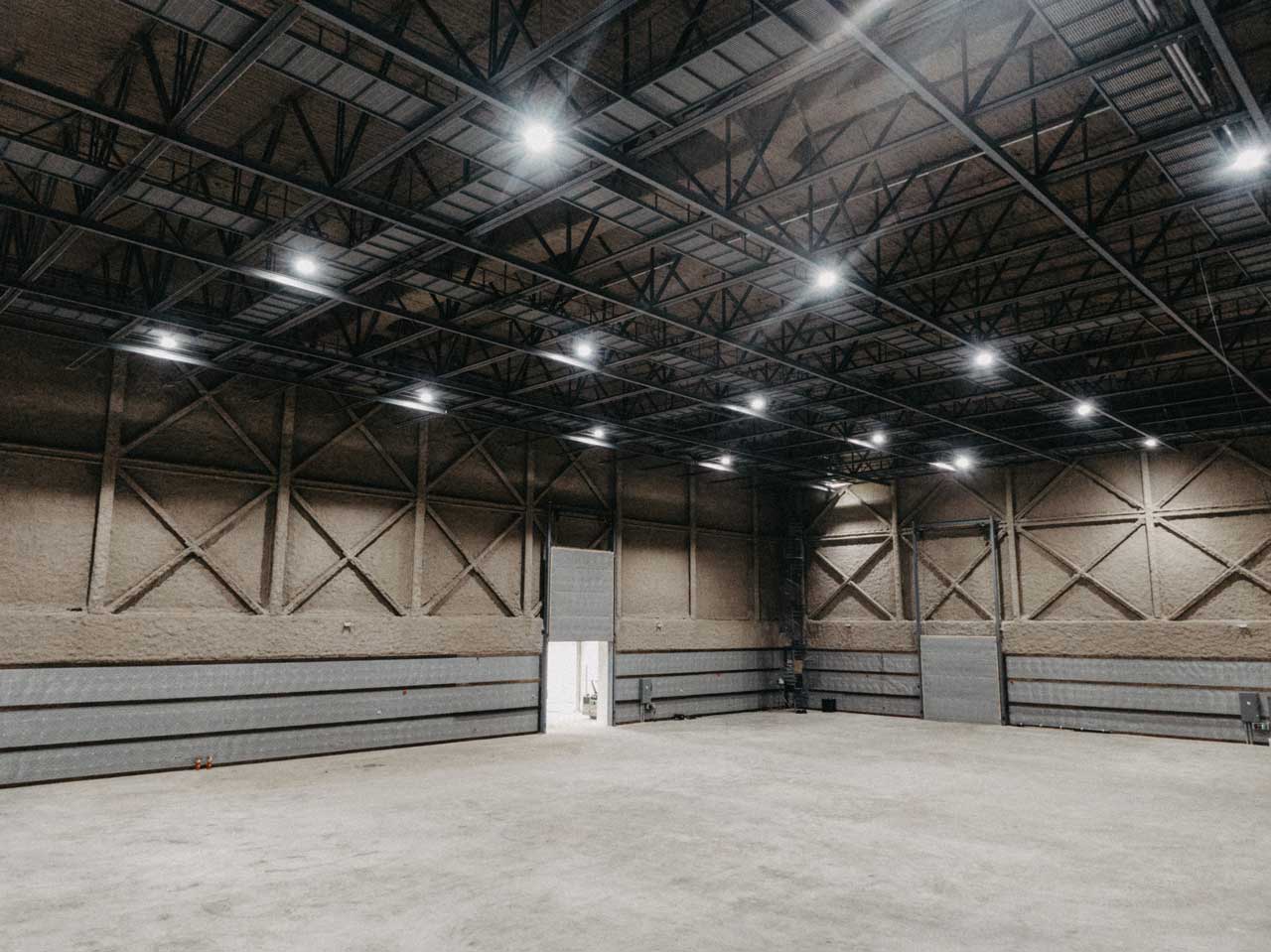 The facility provides prospective producers with on-site access to premium lighting and grip equipment, with Herc Entertainment offering rental of heavy equipment in nearby Newark. Governor Phil Murphy joined in the massive new studio's ribbon-cutting by touting the project as being just what he hoped for when he revived the state's Garden State Film and Digital Media Jobs Act.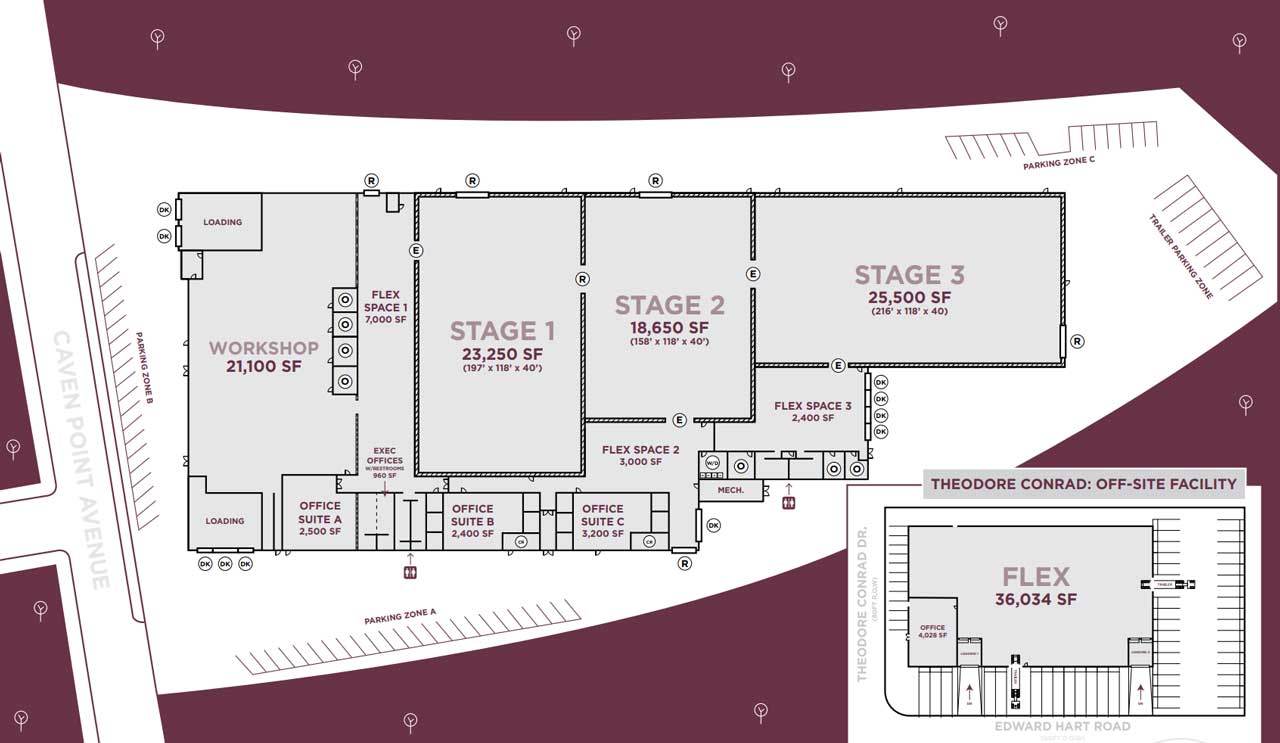 "When we reinstated the film tax credit in 2018 and expanded it late last year, this is exactly the type of project we envisioned," said Governor Murphy in a statement. "New Jersey is where filmmaking began, and we are quickly regaining the reputation as a premier location for both film and television production."
The Criterion Group isn't done with its plans for this formerly industrial corridor of Jersey City. The company has two other film studios planned for the neighborhood and the first of those proposals, at 14-16 Burma Road, was approved by the planning board earlier this year.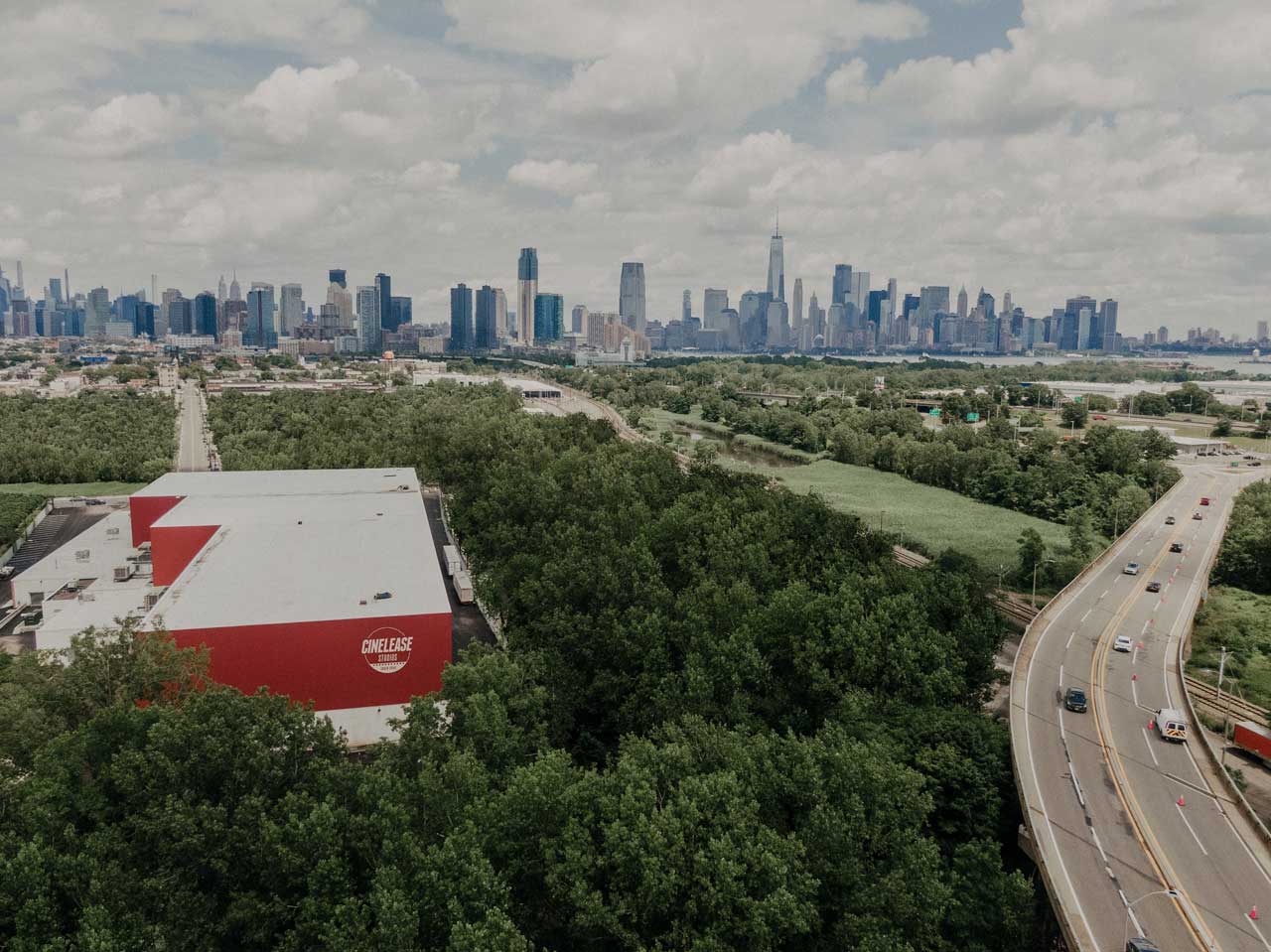 The filming facilities are part of an evolving area near Liberty State Park's western border. A hotel and conference center overlooking the park's southern area was approved late last year, while the first phase of Liberty Science Center's SciTech Scity hopes to break ground by the end of the year.