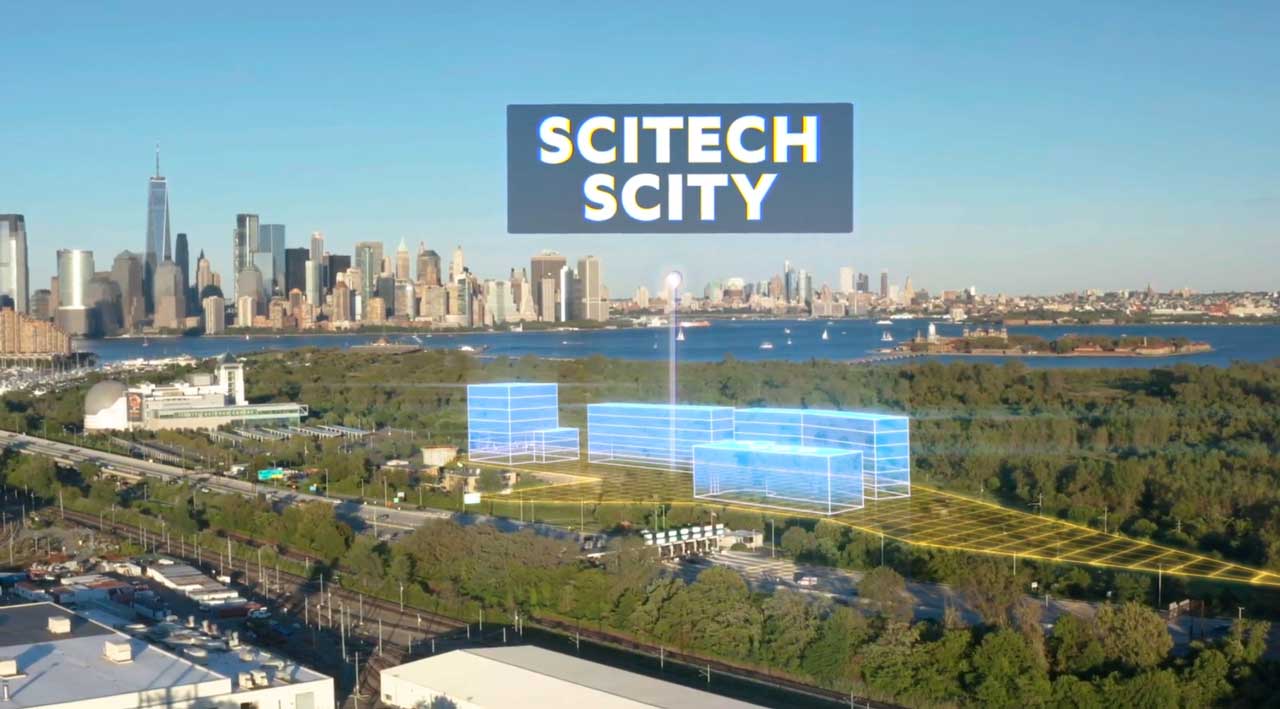 An ambitious plan to transform about 14 acres of land near Liberty Science Center into a technology district has selected a developer to oversee the project's housing component.
SciTech Scity, in the works since 2017, has made slow and steady progress since being announced. The endeavor is looking to bring incubator space, a public high school, public parks, and a mixed-use residential complex to several vacant parcels just south of Liberty Science Center (LSC), which is behind the project.
The nonprofit has officially chosen New York-based Alpine Residential to create the Scholars Village component at SciTech Scity, which is anticipated to consist of two 200,000-square-foot buildings with a total of 400 market-rate units. Scholars Village has ground-floor retail space and parking planned for the buildings, which will be pitched to entrepreneurs, teachers, students, and others looking to harness the power of science to create a better world.
"The Scholars Village residential housing is essential to making SciTech Scity a 24/7 community, and we engaged a first-rate developer," said Paul Hoffman, LSC President and CEO. "Alpine Residential shares our vision of invention and social impact and has deep knowledge of Jersey City. We are excited to be working with them and look forward to getting started."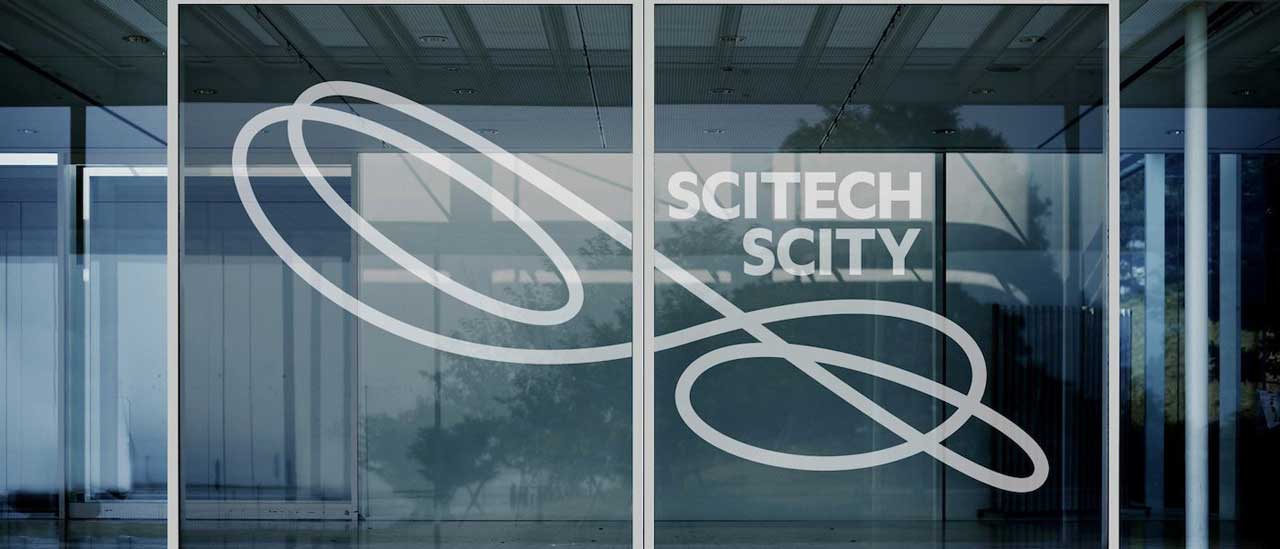 Several sustainable technologies that could be incorporated into Scholars Village include a stormwater recycling system, solar energy collection, integrated composting, smart HVAC/heating systems, and electric vehicle charging stations.
Renderings of the actual Scholars Village buildings have not been made available, with the most recent images from October detailing only SciTech Scity's other first phase components.
Those segments include Edge Works, an eight-story innovation facility, and Liberty Science Center High School. The latter received approval from both Jersey City and Hudson County back in April and will operate as a county-wide public magnet STEM academy under the banner of Hudson County Schools of Technology.
SciTech Scity's initial work also includes a five-acre outdoor park and construction on the total endeavor had been slated to start this year. The Scholars Village component has a slightly different timeline, with work slated to begin in early 2022 and a grand opening set for mid-2024.