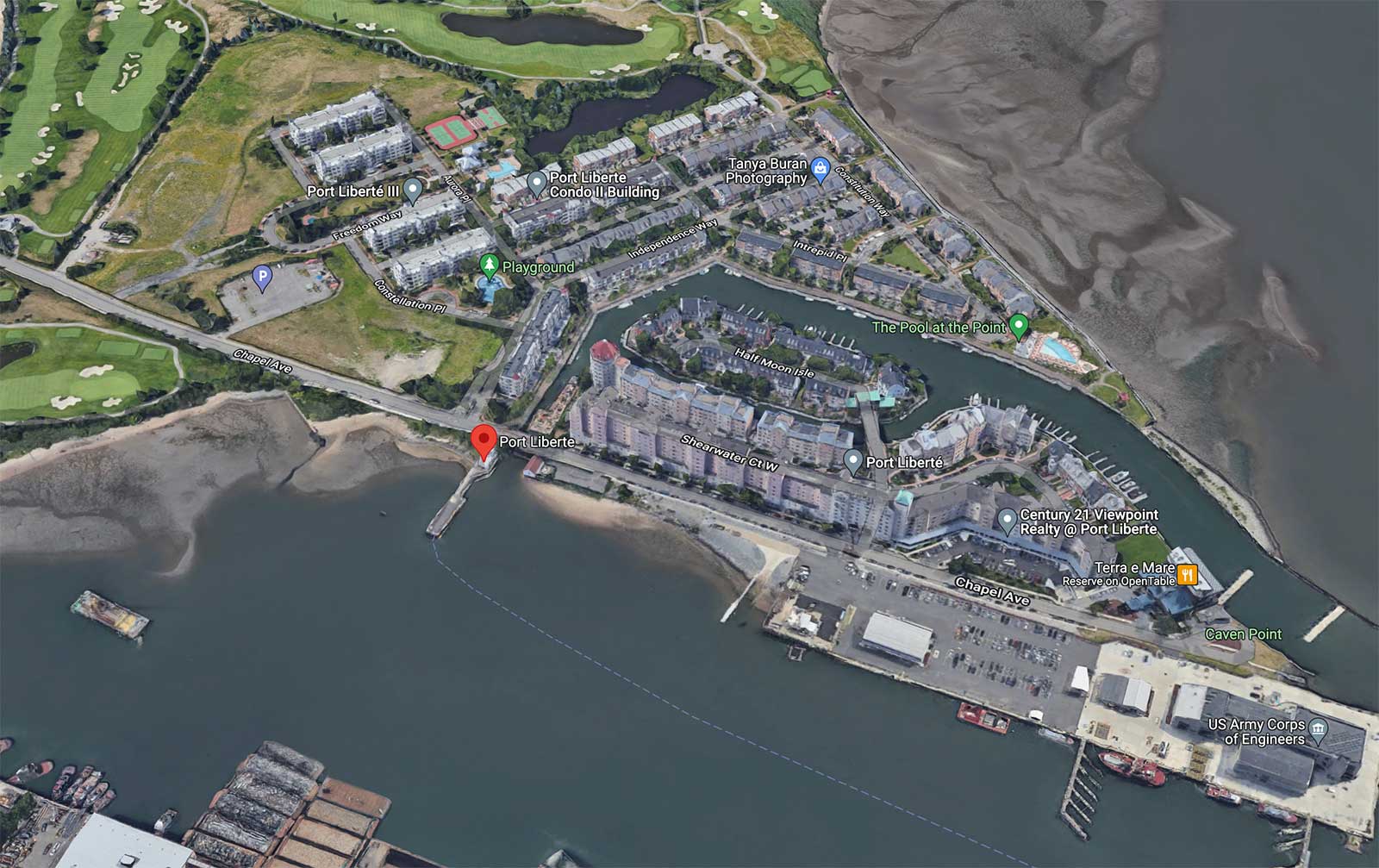 A new mass transit option will be restarting along the Hudson River in the coming days as ferry service is slated to resume at Jersey City's Port Liberté terminal at a more affordable rate.
Mayor Steven Fulop, Councilwoman Denise Ridley and the Department of Infrastructure recently announced a resolution awarding a contract for ferry service out of the terminal, which Jersey City acquired last year to restore the only ferry service outside of Downtown. NY Waterway had previously operated the service until it was suspended in March 2020 due to the COVID-19 pandemic.
NY Waterway will be coming back to the terminal, as the City Council's resolution selected the company to provide ferry services five days a week. Jersey City will be utilizing $4 million in state grant funding to offer discounted rates of $8 each way out of the terminal, nearly 40% lower than previous levels.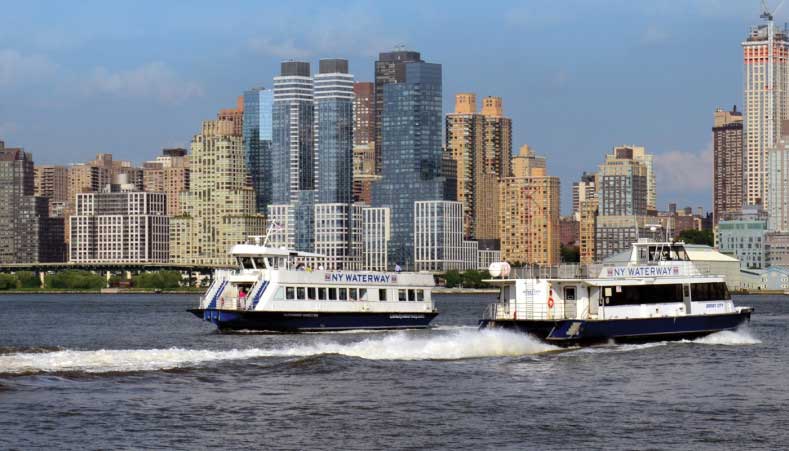 The Council passed the resolution during their May 24 meeting and pending approval of the contractual agreement, ferry service is expected to resume this summer. NY Waterway lists the route as restarting on July 5 on their official website.
"We acquired the ferry terminal to have an active role in subsidizing rates and providing greater and more equitable access to critical transportation services that our residents from Greenville to Bergen-Lafayette need," said Mayor Fulop. "We are exceeding our goals in closing transportation gaps and expanding our transit infrastructure through Via Jersey City."
Jersey City will also be providing enhanced transit service from the Greenville community to the Ferry Terminal through the city's on-demand microtransit service in partnership with Via and expanded Citi Bike stations in the Greenville neighborhood. These services are intended to provide enhanced transit connections for residents in areas with limited access to public transit.
"The ferry terminal was historically limited to residents of Port Liberté due to its relatively isolated location," said Ward A Councilwoman Denise Ridley. "This is the type of outside-the-box thinking that is changing the way municipalities approach long-standing systemic issues and social equity overall."
When it resumes, ferry service from Port Liberté will provide riders with a 17-minute direct trip to Pier 11 in Manhattan.