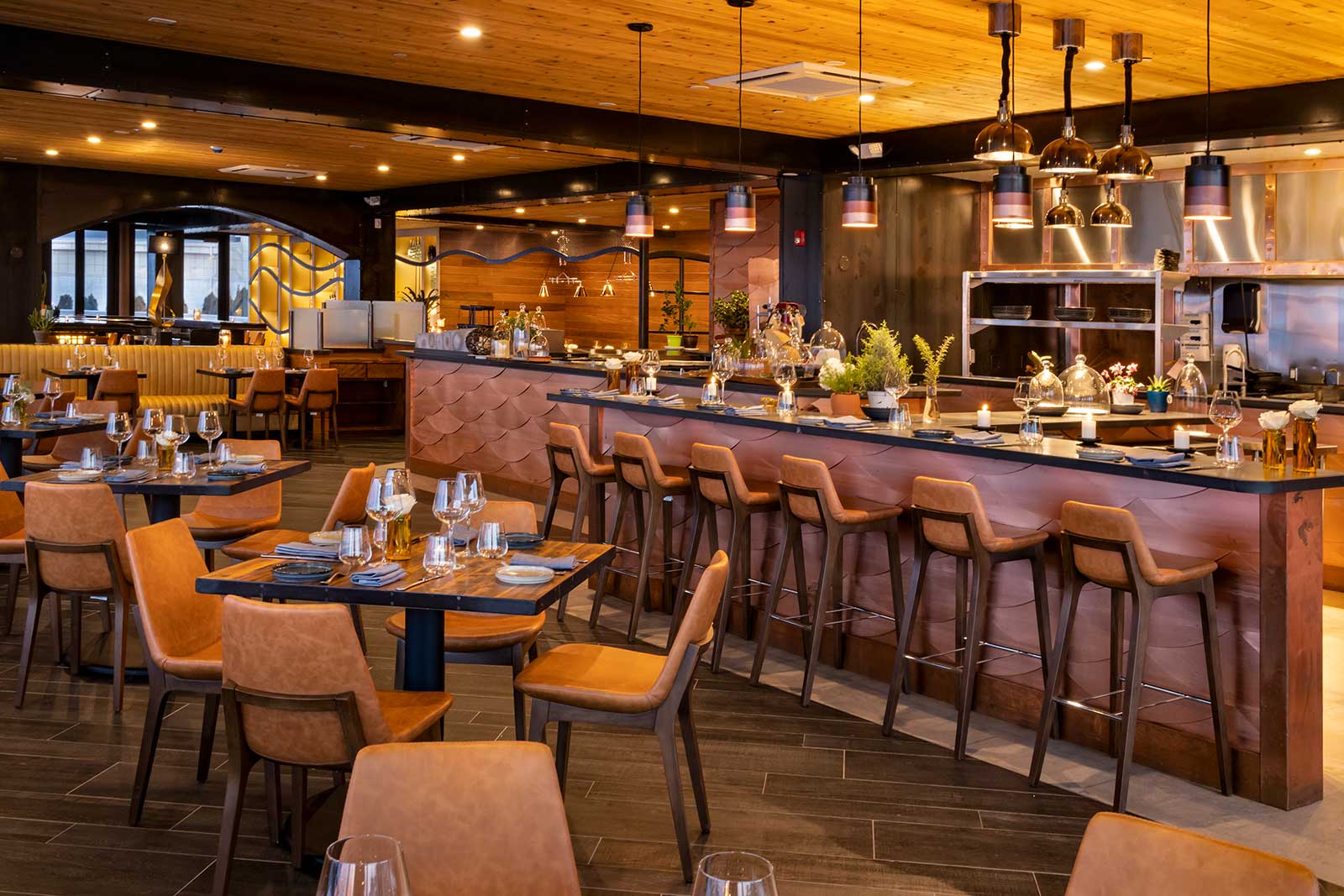 A waterfront property in Jersey City's Port Liberté neighborhood is slated to welcome an Italian steakhouse and a new rooftop cocktail bar named after Manhattan's famed Stork Club in the coming days.
Landmark Hospitality will be debuting Felina Steak inside their Hudson House facility on June 7. The multiple floor hospitality venue, situated at 2 Chapel Avenue, includes a wedding venue that has operated at the facility for several years.
Landmark's team has reimagined Hudson House's Terra e Mare concept, taking inspiration from their notable Felina eatery in Ridgewood. Felina Steak will feature a selection of dry-aged, meat-forward dishes, authentic pizzas and pastas, and fresh seafood offerings.
"To us, elevated guest experiences are paramount," said Jeanne Cretella, President and Co-Owner of Landmark Hospitality. "We dedicate ourselves to cultivating memorable moments that make our guests feel valued and loved."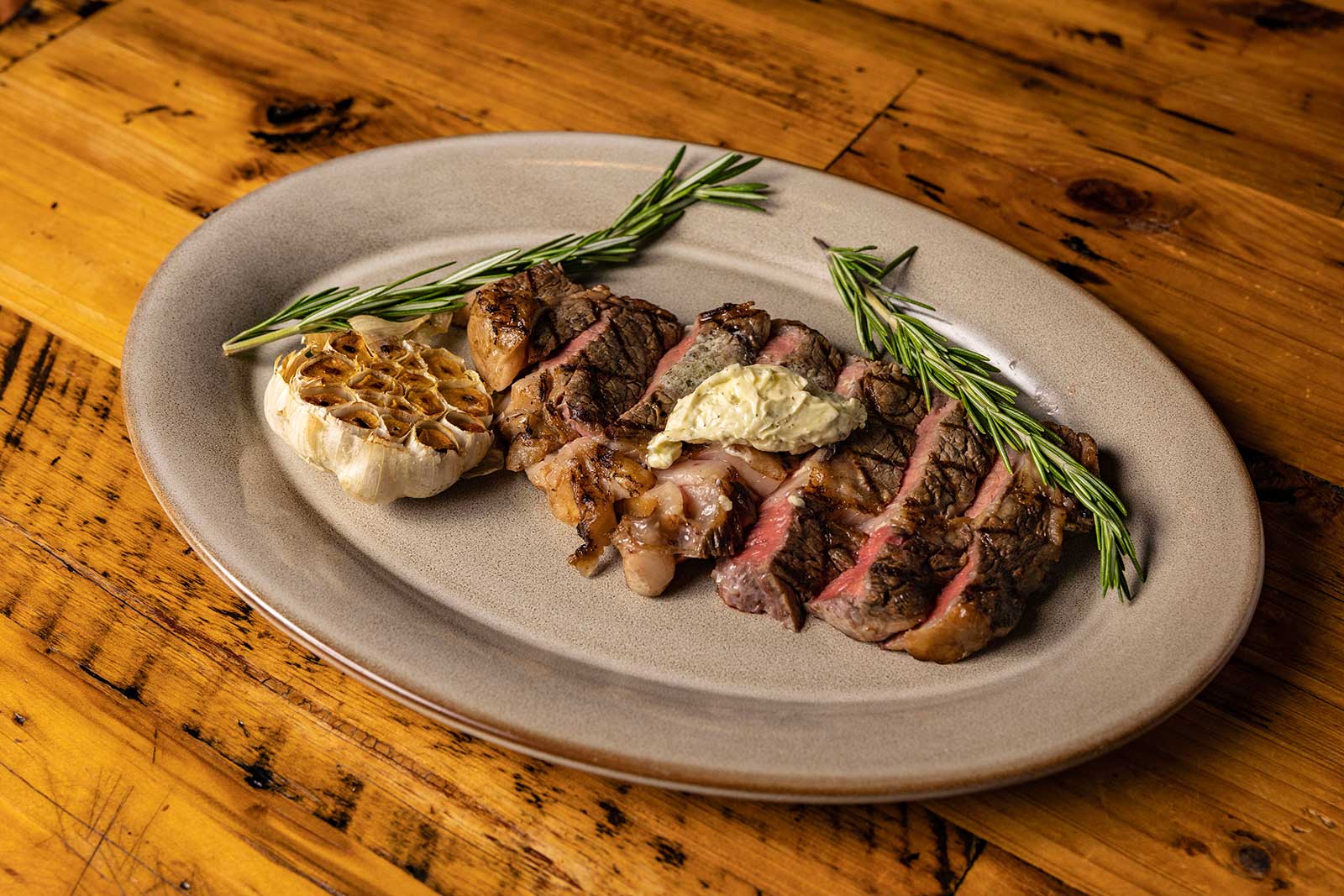 Flanking the entrance to Felina Steak is a dry-aging area complete with hanging prime cuts and a two-tiered live lobster and shellfish tank. The dining room sports floor-to-ceiling windows and an expansive open kitchen brings the culinary experience of Executive Chef Matteo Limoli to life.
Menu standouts during a preview event held by Felina Steak include a 14 oz. bone-in veal parmigiana or a 16 oz. ribeye served with house made Delmonico steak sauce, blue cheese gorgonzola, peppercorn, or bordelaise. A dish dubbed angry lobster adds linguini and fire-roasted long hots to the mix, while a chittara al nero combines Squid ink spaghetti, seafood ragu, and Calabrian chili.
Felina Steak features a separate bar area, but guests are encouraged to head up to the upcoming Stork Club on the top floor. The soon-to-launch venue will operate as a private bar for Landmark Club members, but Port Liberté residents who dine at Felina Steak are welcome to the Stork Club for a pre- or post-dinner cocktail.
The club itself is named after Manhattan spot that operated from 1929 until 1965, which was noted for drawing celebrity figures including the Kennedy and Roosevelt families, the Duke and Duchess of Windsor, and Hollywood's biggest names. The new club aims to reinvigorate the glamour and prestige of its predecessor with a modern twist, serving craft cocktails and a selection of light bites.
Framed vintage photography adorns the walls at the new spin on the Stork Club, which features floor-to-ceiling windows and a rooftop with fire pits that overlook the Hudson River. A long rectangular bar is the centerpiece of the indoor section, which includes lounging areas with plush couches and chairs.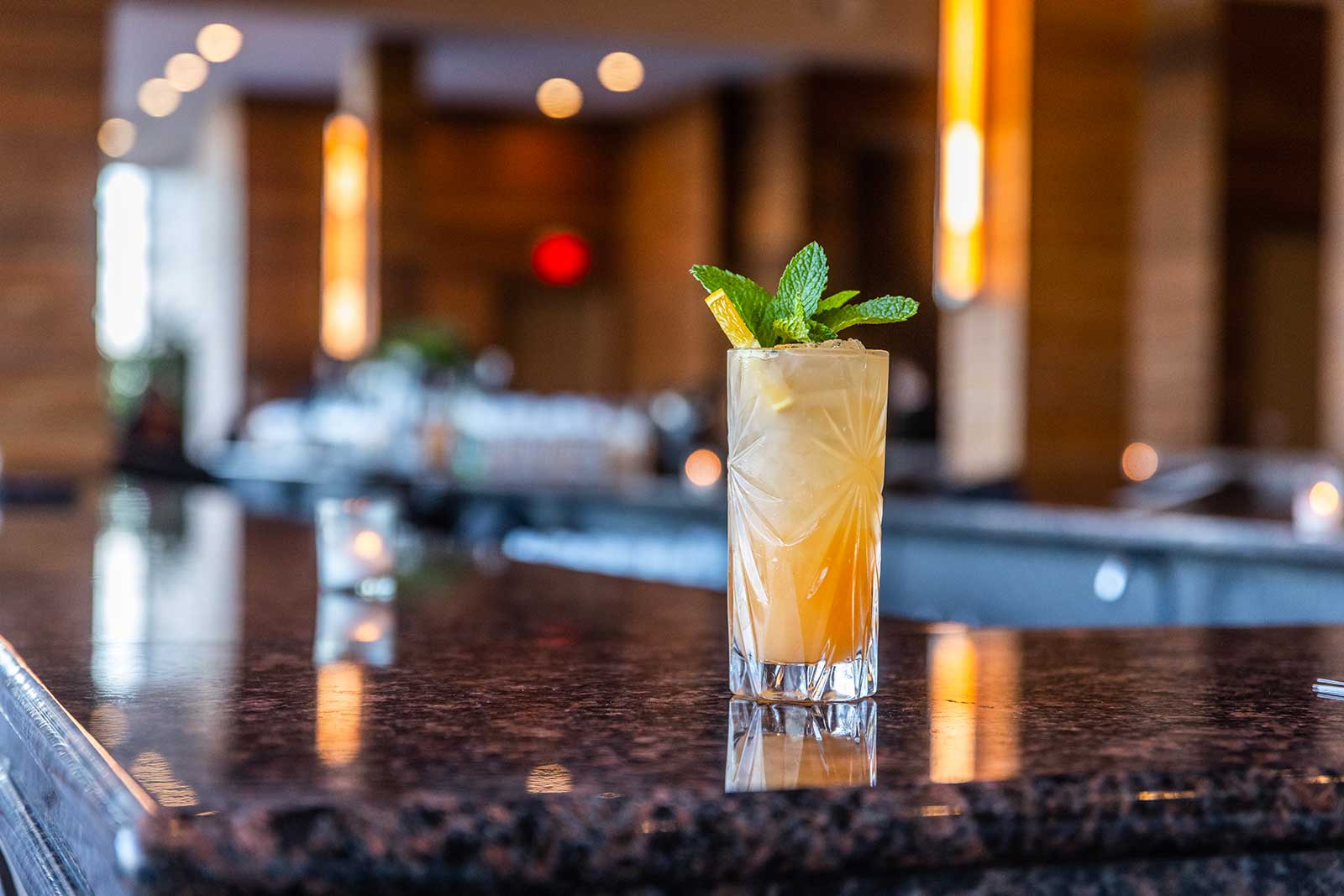 Landmark Hospitality is also launching their new Landmark Club on June 7, which allows members access to dining and social experiences at the company's entire sixteen property portfolio including both Hudson House facilities.
Those interested in learning more about Landmark's latest Jersey City ventures can follow Felina Steak on Instagram at the handle @felinarestaurants and The Stork Club at the handle @storkclubjc.
Landmark has more big things in the pipeline for Jersey City, as the company recently launched The View at the former site of Casino in the Park.