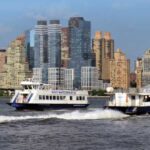 Jersey City recently awarded a contract to NY Waterway to resume ferry service and will be utilizing state grant funding to offer a 40% discount and an $8 trip to all riders.
Landmark Hospitality is launching an Italian steakhouse Felina Steak in Jersey City, which is set to feature a sprawling rooftop cocktail bar boasting indoor and outdoor lounges.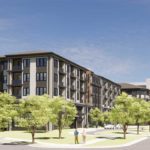 One of the more unique communities in Jersey City will be welcoming a slew of new residents as work has begun to bring a large new development to vacant land in Port Liberté.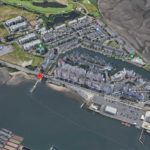 NY Waterway is set to resume service out of the dormant facility next month, but Jersey City will be taking over the terminal next year after finalizing a deal to buy the property.
Craving a waterfront lifestyle? This luxurious property in the residential community of Port Liberte offers you a stylish and spacious home with a 40-foot private boat dock.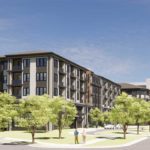 Ironstate Development will be partnering with Cleveland-based NRP Group on the next phase of the waterfront community in Jersey City.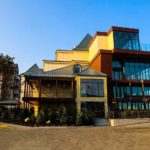 Landmark Hospitality's latest restaurant is now serving fresh seafood and aged chops inside Hudson House, Jersey City.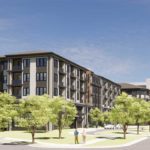 New renderings have emerged of the five-story complex, which will kick off the final phase of development at the unique Jersey City waterfront neighborhood.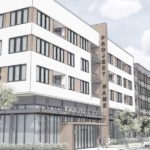 A unique neighborhood along Jersey City's southern waterfront could be getting some more residents following a property sale.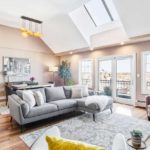 The generous three-bedroom residence spans 1,915 square feet and also boasts two-and-a-half baths.