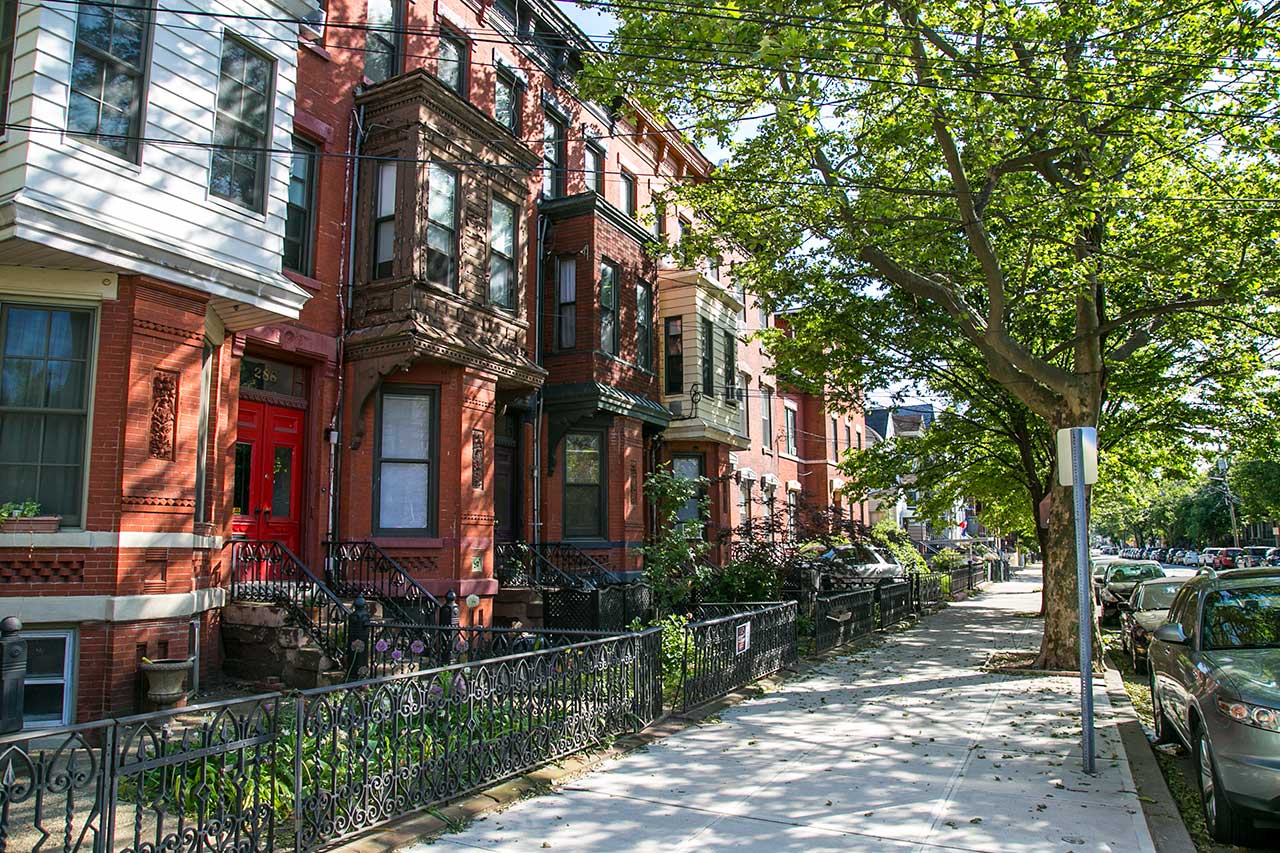 As Jersey City's price crunch continues to push residents into neighborhoods that are further from Downtown, a few spots like Journal Square have been pegged as the "next" areas for revitalization. But a more centrally located option in Bergen-Lafayette has a lot going for it and isn't as far removed.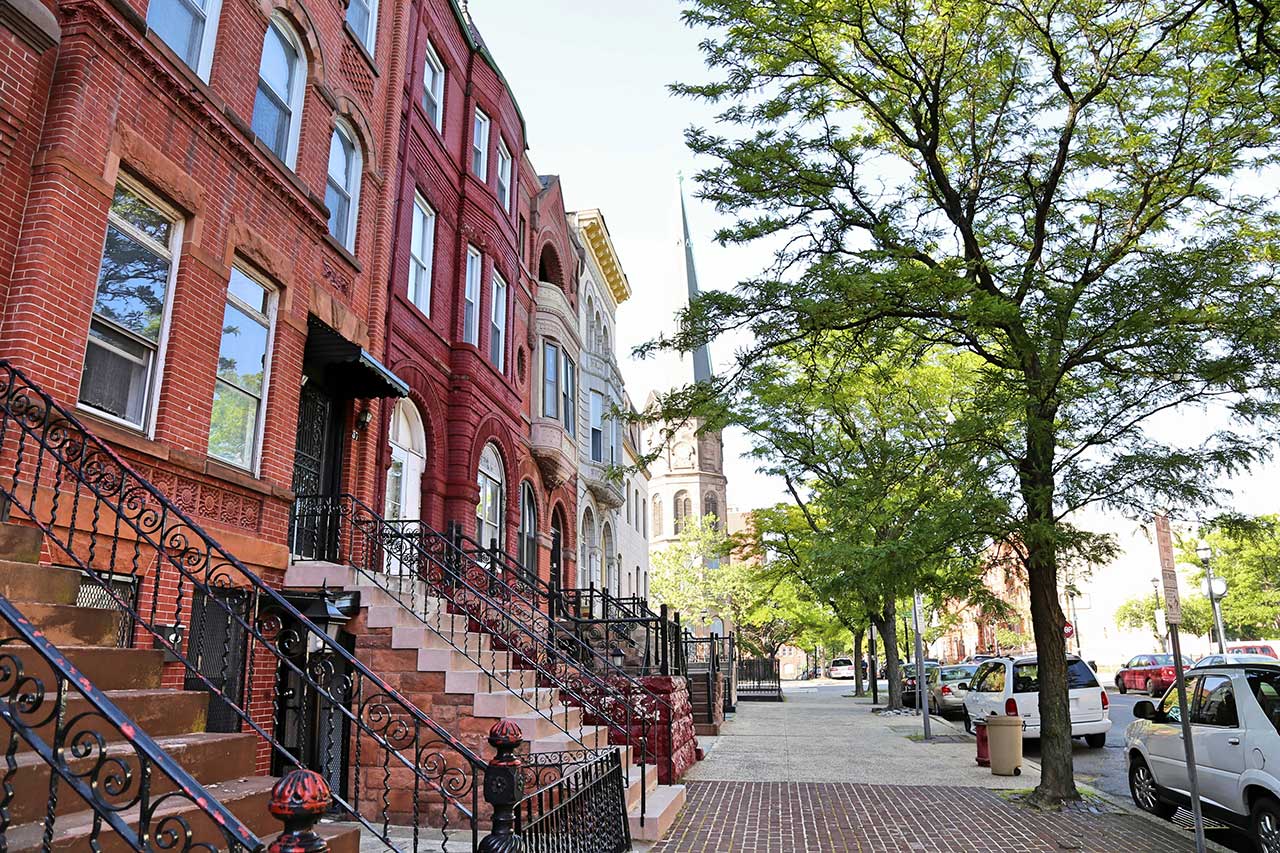 If you could describe an area of Jersey City as having "good bones," Bergen-Lafayette would qualify. It features established retail space along Communipaw and Pacific Avenues, various historic properties, and several Light Rail and bus stops. Liberty State Park's greenery acts as a literal front yard for the neighborhood, which is still undervalued price-wise compared to other emerging regions like The Heights. (If you're interested in relocating, chat with the real estate experts at our partner Triplemint).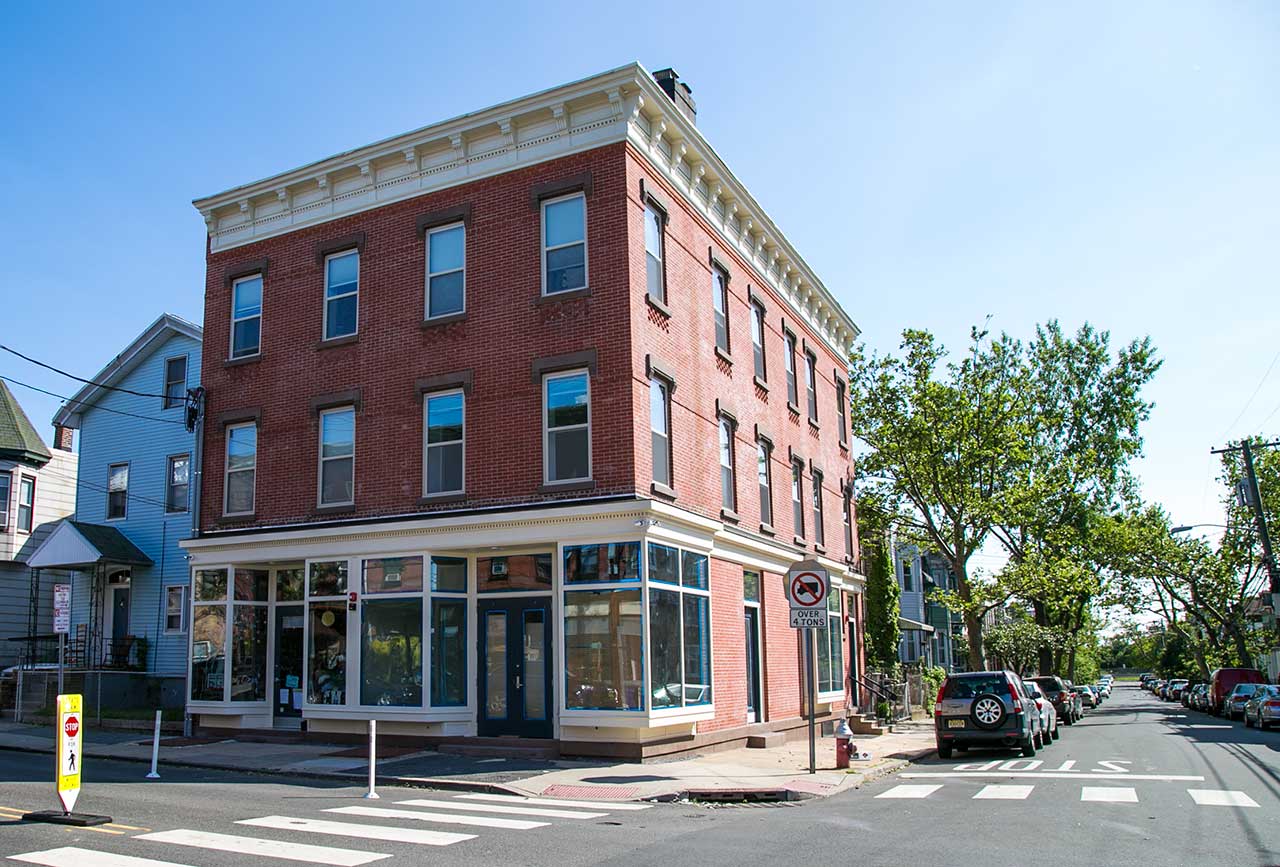 A shift in the area's dynamics has been well documented, from the opening of Berry Lane Park to The OAK on Pine, a new restaurant from the folks behind Sam A.M., and then there's the massive SciTech Scity project which will drastically alter the landscape near Liberty Science Center. Approved developments are also plentiful and a few have broken ground, but vacant buildings and lots are still probably too prominent a fixture, especially on side streets.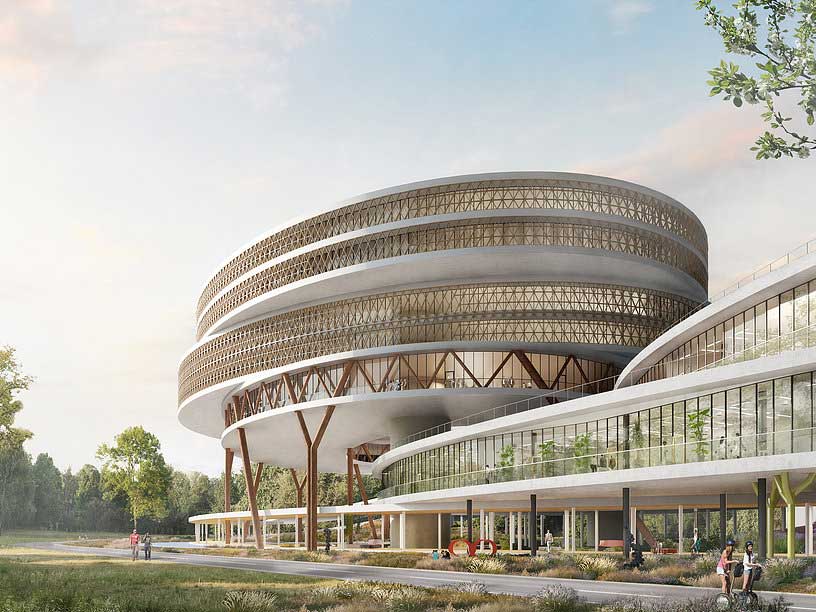 However, owners in Bergen-Lafayette are starting to see significant value appreciation, as the median price for condos and co-ops in the neighborhood has increased 89% since the beginning of 2016. The median price for 1-4 family homes has also gone up to $477,000, a 173% increase from 2016's first quarter. It's important to note, though, that both percentages are susceptible to large swings as the neighborhood tends to see so few transactions.
(If you're interested in relocating, chat with the real estate experts at our partner 
Triplemint
).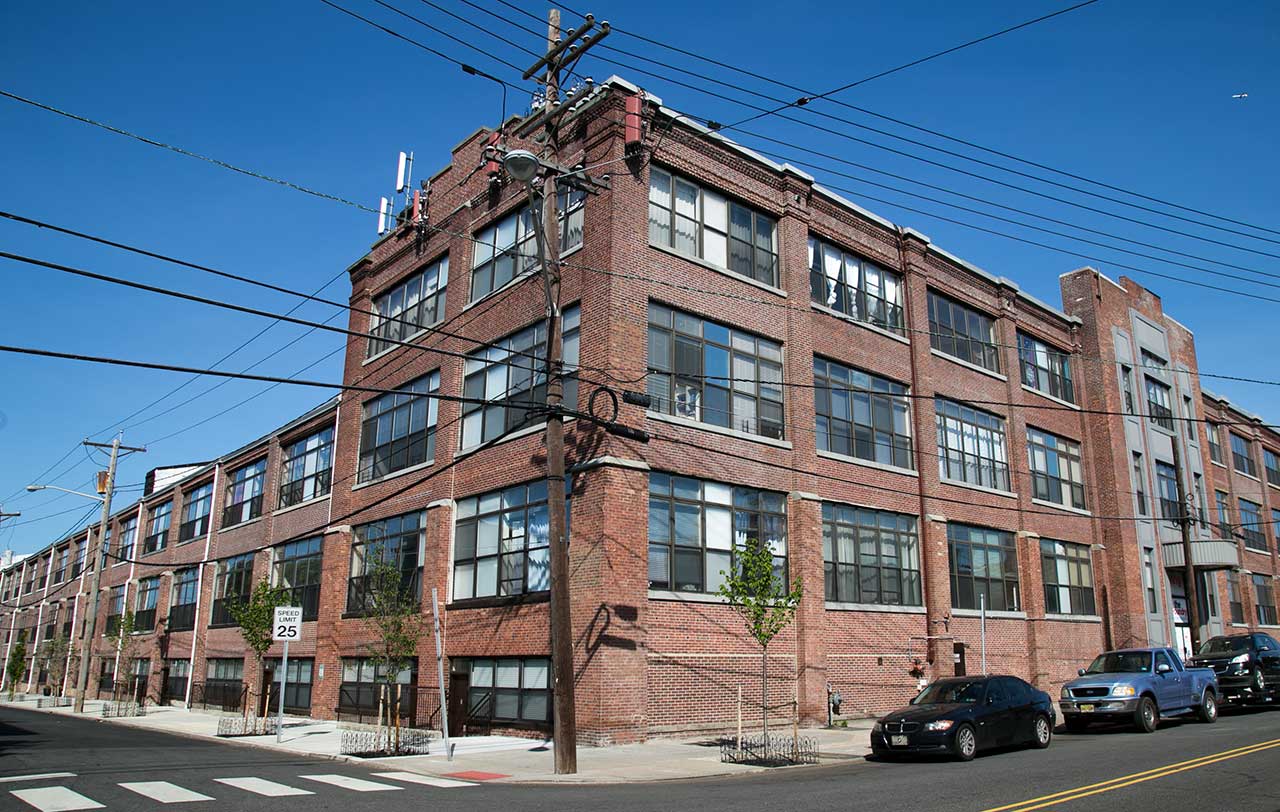 Christoph Schluender, a Bergen-Lafayette property owner who started his own brokerage firm in 2006, notes that inventory for sale in the neighborhood is low and might not get more plentiful despite all the new approvals. While new condominiums will be coming to The Foundry complex, almost everything else approved or under construction in the neighborhood is rentals, meaning a surge in properties listed for sale appears unlikely.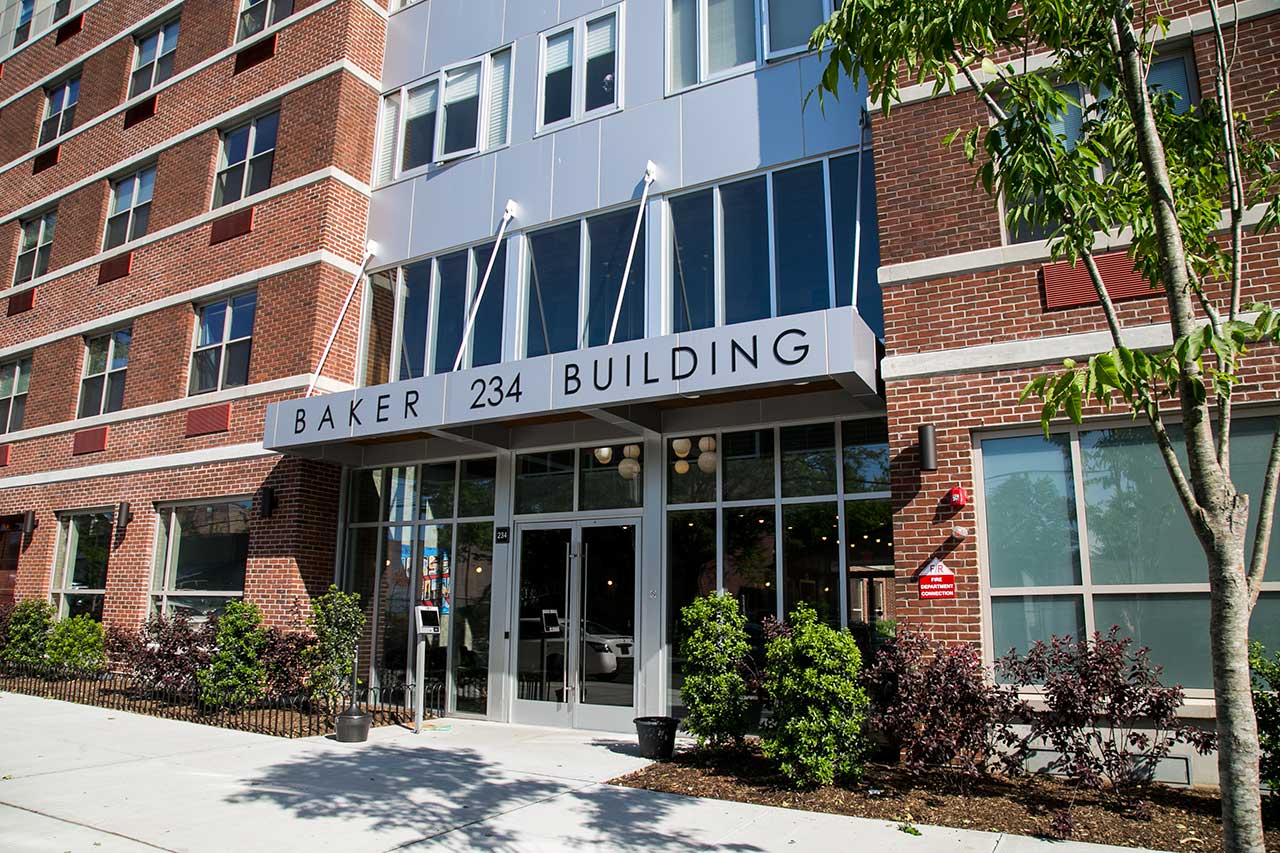 However, Schluender thinks rental properties like the Baker Building will help with appreciation anyway, as Downtown's values have gone up despite their new construction also skewing towards rentals. "The new residential projects in the pipeline will increase the current gentrification," says Schluender. "Rents and sales prices will most likely continue to go up and the borders of the neighborhood will continue to expand."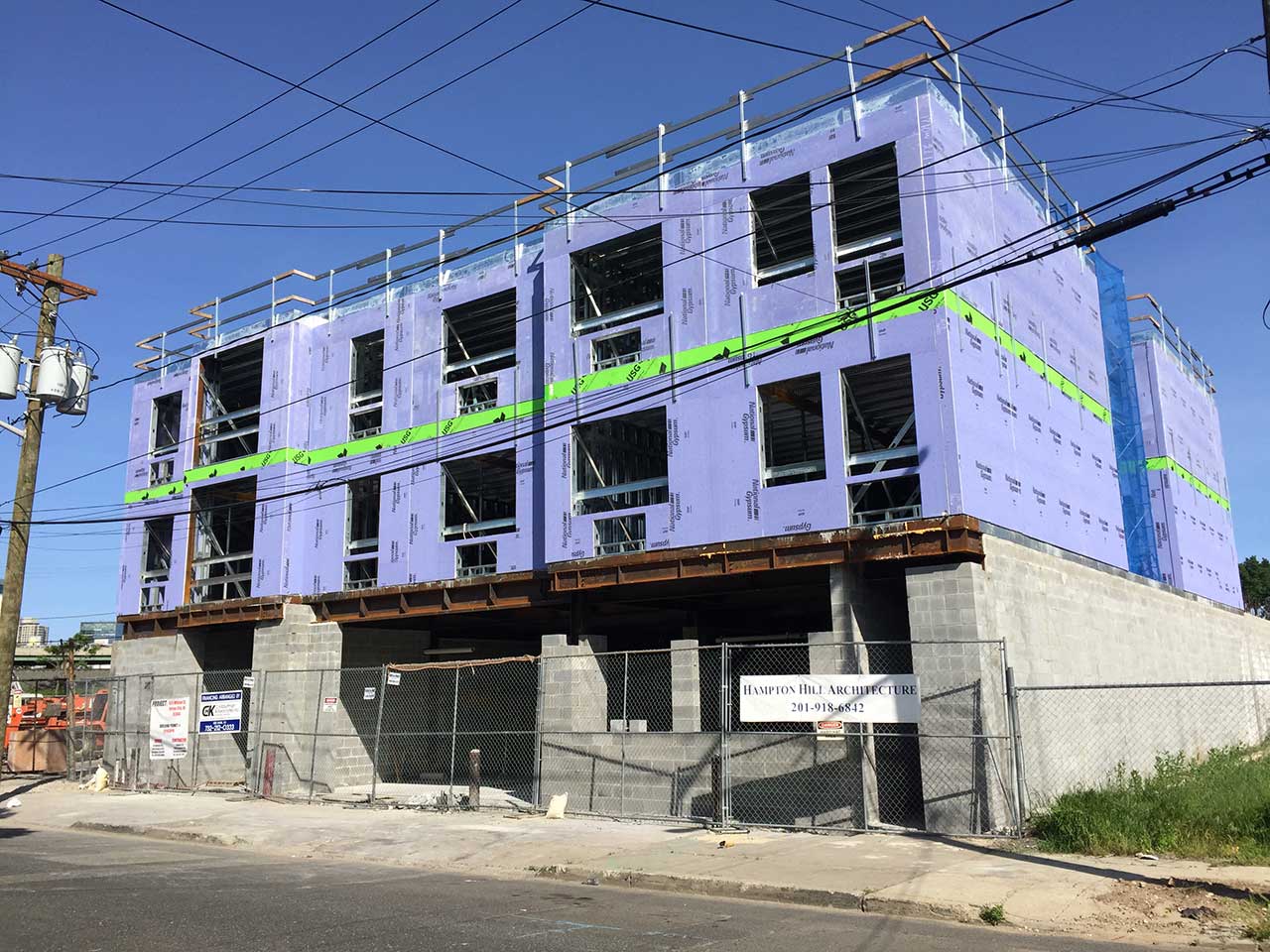 Schluender also notes the Bergen Hill subsection of the neighborhood is seeing renovation projects pop up at some of its historic properties and thinks there is an opportunity for buyers looking for a fixer-upper that have been priced out of Downtown.
"The old real estate adage of 'buying the worst house on the best block' still applies, in my opinion," Schluender says.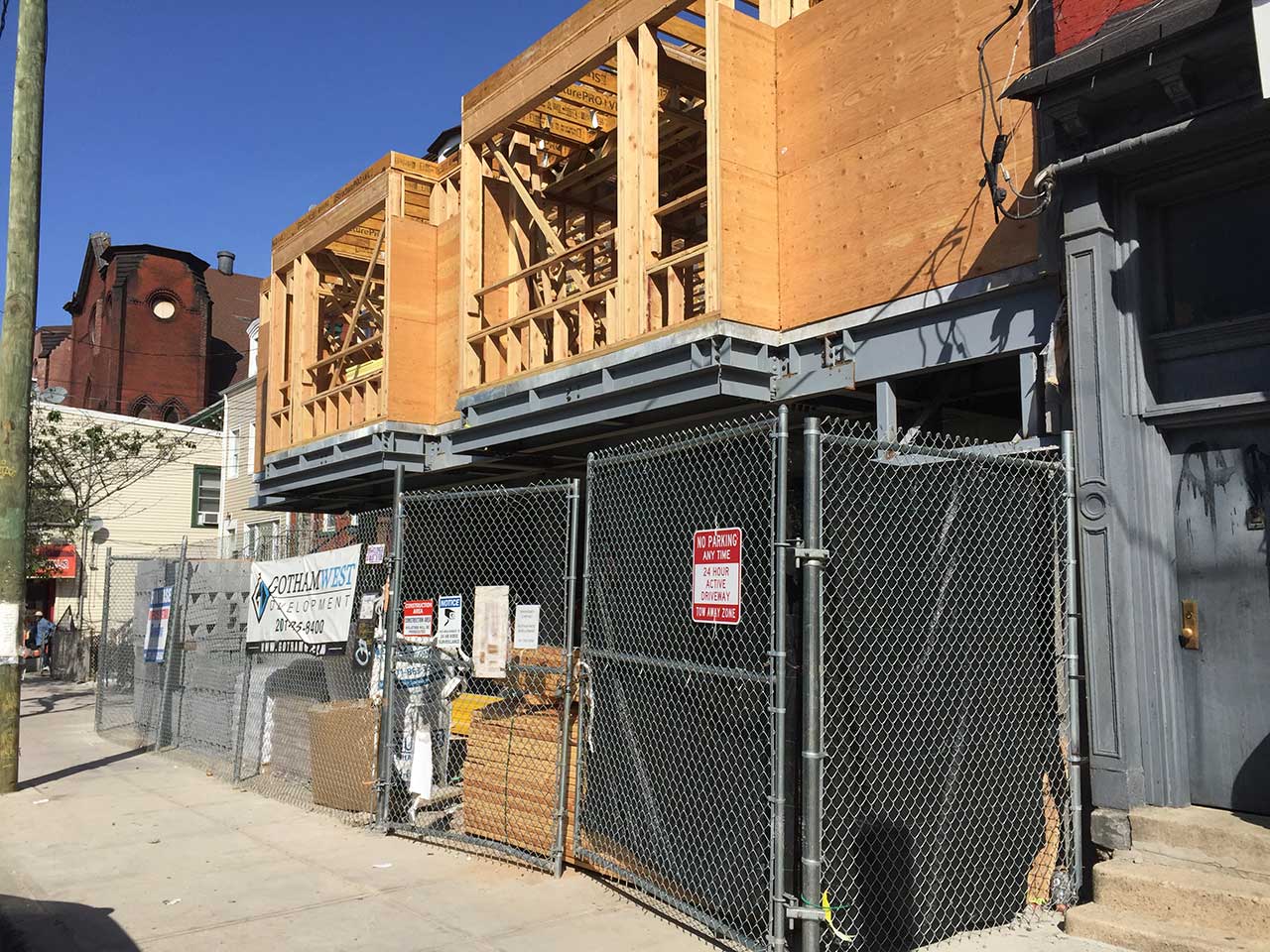 The neighborhood also has a few notable redevelopment projects like Canal Crossing and lots along Garfield Avenue are prime for revitalization. While the build out time of newer developments remains to be seen, the Bergen-Lafayette renaissance, barring major citywide trend shifts, appears here to stay.