Surrounded by brick rowhouses, brownstones, and Queen Anne style apartment buildings, the Friendship Masonic Lodge at 78 Summit Avenue in Bergen Hill is undergoing a remarkable transformation that will bring it back to life. The historically appropriate adaptive reuse project will restore the exterior of the structure and transform the interior into 17 new residential units.
Leading the makeover is architect firm Hampton Hill Architecture. The restoration plans call for a new metal roof to replace the currently shingled roof. New windows will be fitted to the existing openings and will follow the same 9 to 1 grid pattern as the originals. New gutters are also planned that will match the existing gutter profile. Its exterior brick is to be washed and repointed where necessary to bring it back to its original glory.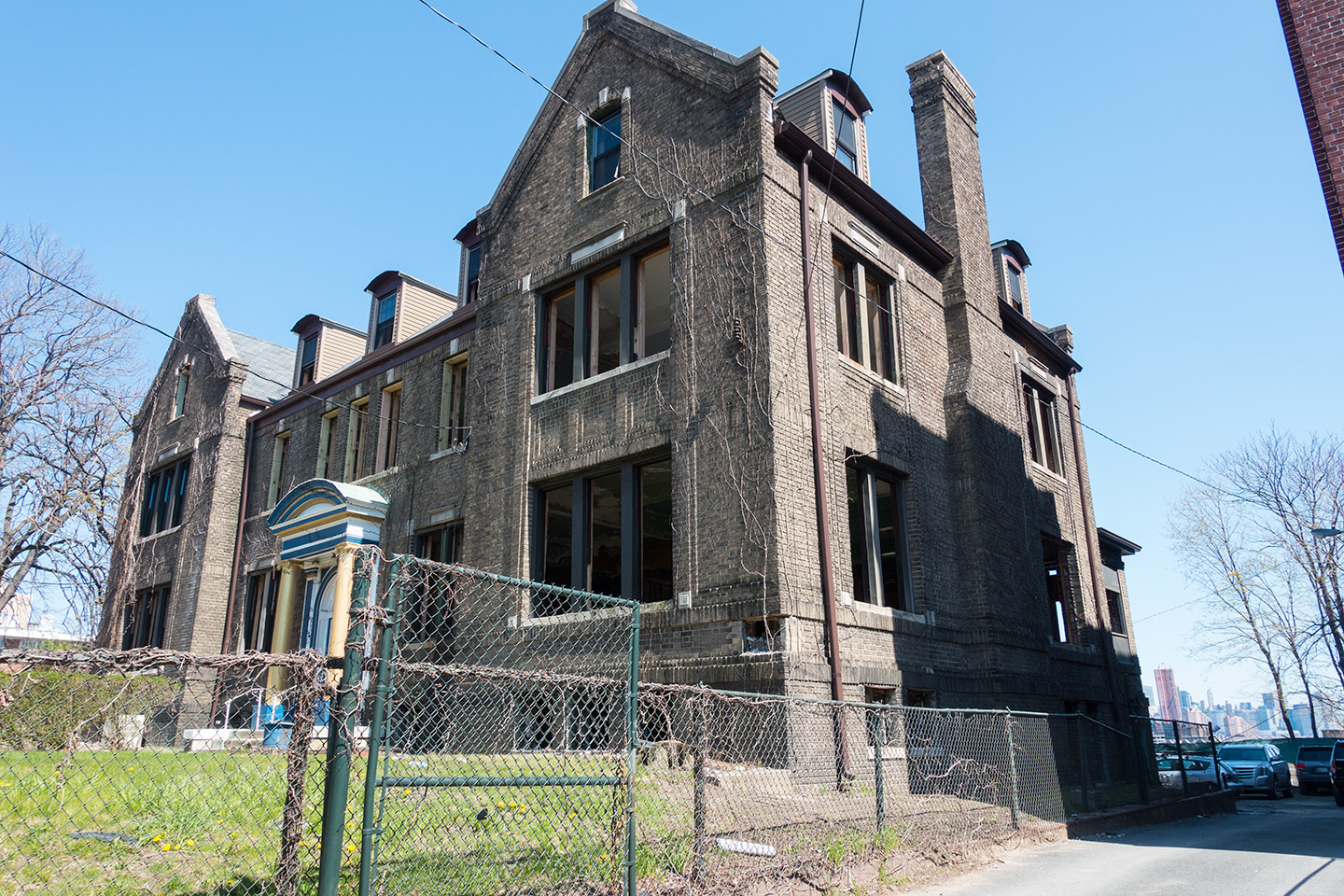 As for the units, they will be a mix on studio, one- and two-bedrooms spread across the 3 levels. A surface lot out back provides parking for up to 17 vehicles.
Perched high on Bergen Hill, the property has sweeping views of downtown Jersey City and Manhattan. Units on the rear of the building will have nearly unobstructed views.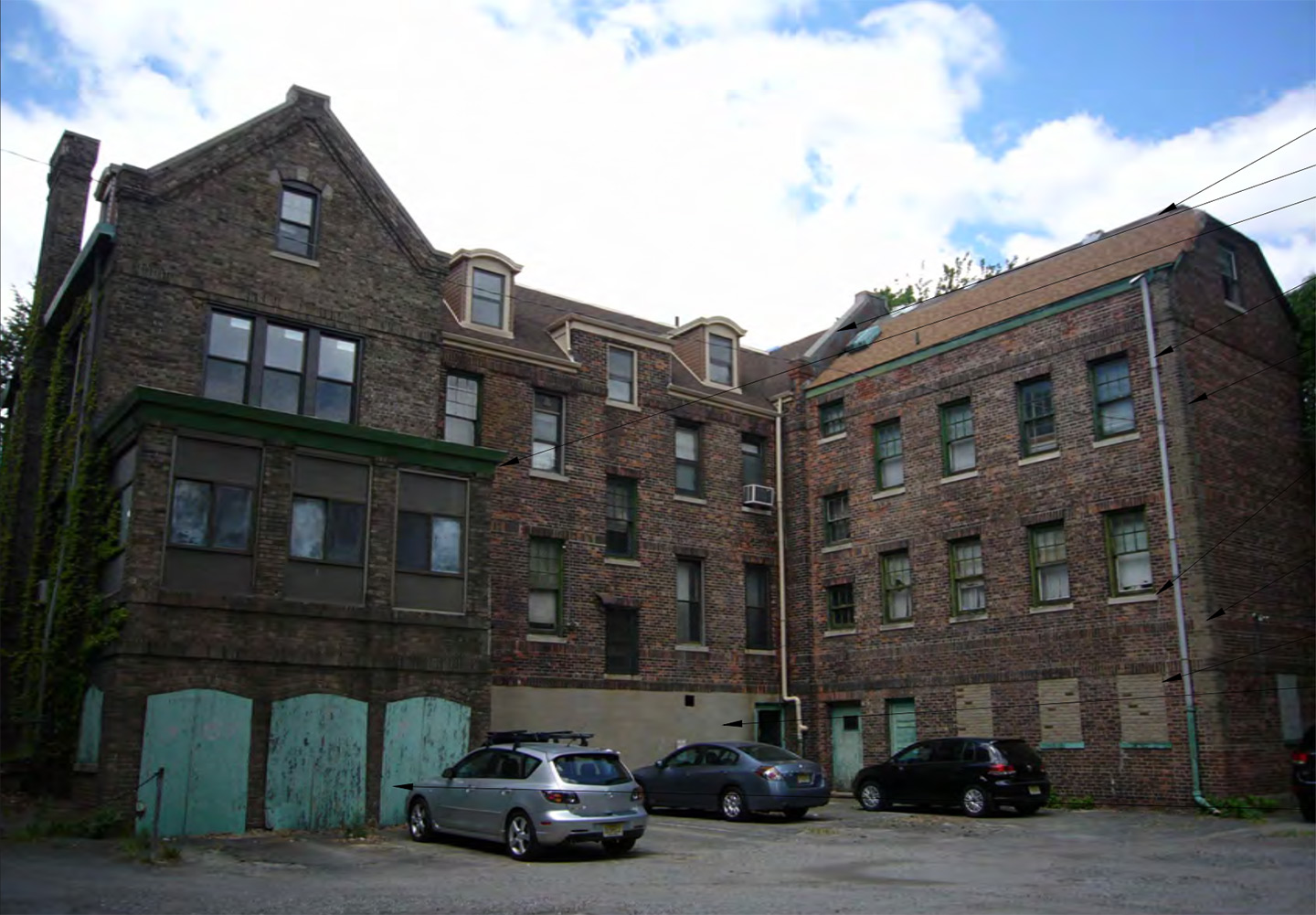 No word yet as to whether the project is condo or rentals but either way, it will bring some seriously remarkable residences to this historic stretch of Summit Avenue.
[gmap height="250px"]78 Summit Ave, Jersey City, NJ 07304[/gmap]
78 Summit Ave, Jersey City, NJ 07304