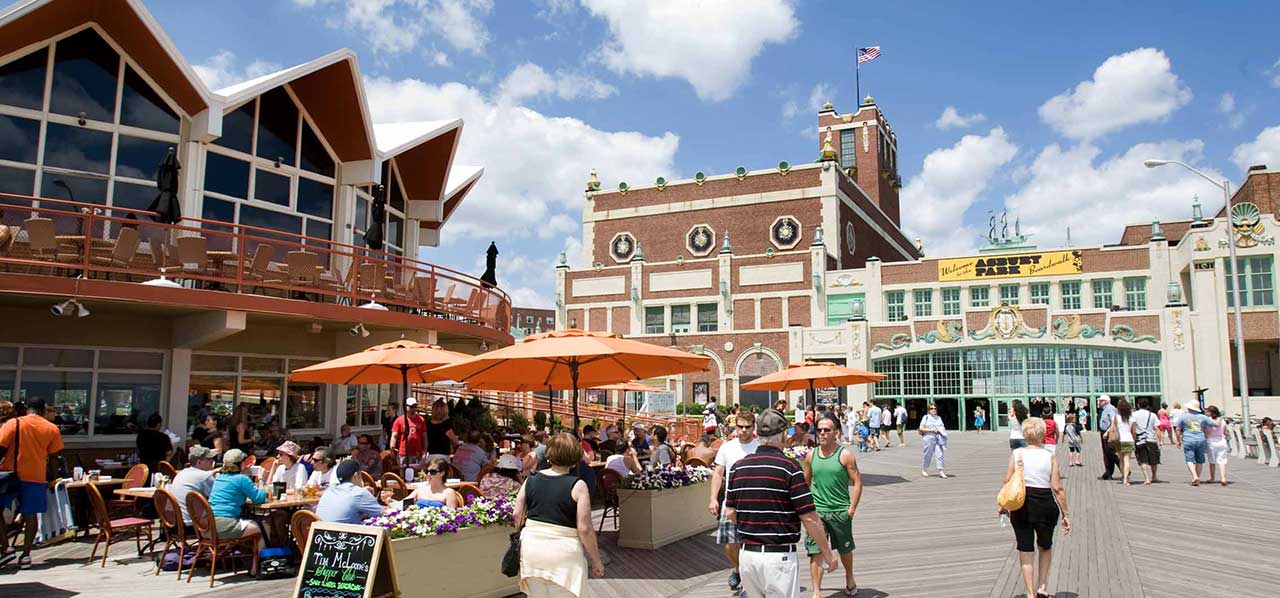 In a recent article, "$1 billion rebirth: Changing face of Asbury Park," writer Austin Bogues explores both sides of Asbury Park and the results of its ongoing renaissance. Many locals wonder if they still belong as the pace of development quickens and it becomes a destination down the shore for wealthy Manhattanites.
Asbury Park is 1.4 square miles with a local population of 15,800. In the 1960s, it was a simple shore town with a boardwalk and beautiful beaches, but after the riots in 1970, Asbury Park steadily declined and developed a reputation as a crime-ridden and corrupt city.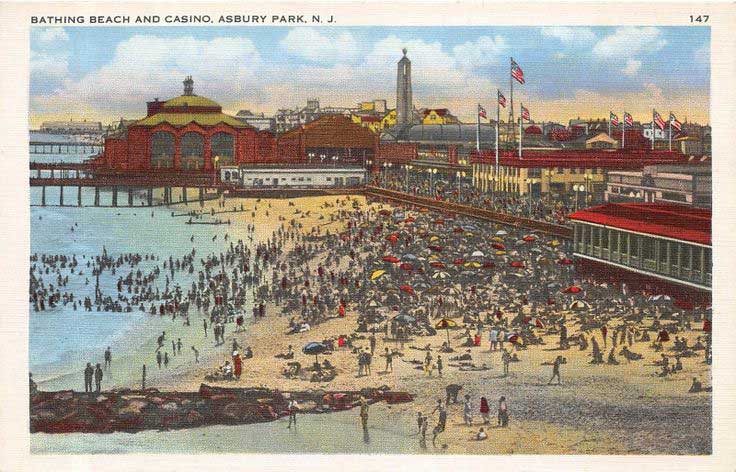 Even just ten years ago, "The city was a vast wasteland, you would go on the boardwalk and there were planks missing, no one was on the beach. Cookman Avenue was silent," said City Councilwoman Clayton who grew up in Asbury Park. But just last year, it hosted more than a million tourists and has been a destination for film and music festival circuits for years. Councilwoman Clayton also remarked, "The people who lived here and stayed here were true warriors."
Renovations of places like the storied music venue The Stone Pony, The Empress Hotel, and The Asbury Hotel on the east side are certainly positive effects of the cleanup and redevelopment, but the west side has not experienced the same revitalization. And many longtime residents who lived on the east side can no longer afford it and have been pushed into the west side. Article author Austin Bogues describes Asbury Park now as having "become two towns. The east side bubbles with upscale housing, restaurants, shops, nightlife, a refurbished boardwalk–even a pinball museum… Millionaires buy summer condos that overlook the wide, pristine sands and ocean."
The median household income of the west side is $32,000 which is less than half of the Monmouth County average, but the housing demand has increased median rental prices by 17% from 2010 to 2015 to $1,063. Average home prices have also increased from $74,000 to $260,000 from 2000 to 2015. However, $7.8 million in federal housing grants have been awarded to build affordable housing in the most stressed parts of the city.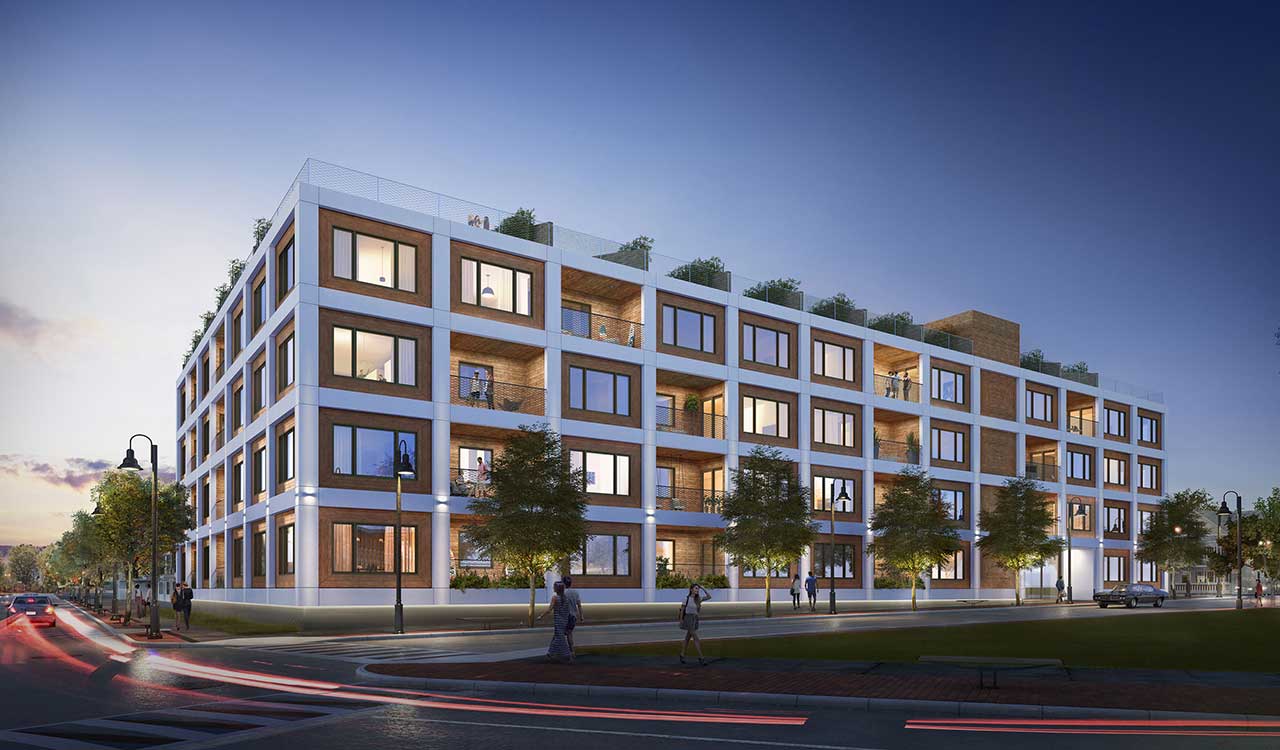 iStar is at the forefront of the redevelopment and currently building a luxury condominium called The Monroe, featuring 34 waterfront residences from $400,000 to $1.2 million. It is already 60% sold. Brian Cheripka, Senior Vice President of Land for iStar, said he looks at "The Asbury Hotel as the perfect example. You took a building that was vacant and boarded up since 2004, many developers had talked about bringing it back, but no one ever did. That new hotel has helped revitalize the area and helped expose new people to the community." Mr. Cheripka estimates that iStar has invested more than $150 million in Asbury Park over the last ten years.
Developer Madison Marquette has also invested $70 million in the ongoing restoration of the Convention Hall and the boardwalk pavilions since 2008. iStar and their partner plan to invest more than $1 billion in Asbury Park over the next ten years through 20 new residential and commercial buildings. Such earnest developers and tangible investments are a relief after corruption in City Hall and a waterfront development deal that stalled progress for years and ultimately ended when the developer filed for bankruptcy.
Mr. Cheripka of iStar speaks thoughtfully on progress and its potential pitfalls–"If you're going to do it, do it right. Our entire approach is let's be more thoughtful; it may take more time," but he wants to preserve Asbury Park's "eclectic nature."
Asbury Park Mayor John Moor and resident since 1977 said, "We've come a long way," but that the city must maintain reinvestment across all of Asbury Park. Certainly, residents and visitors alike will agree, but only time will tell the toll gentrification and rising prices will take, but it's safe to say the simple shore town of the 60s and the crime-ridden coast of the 70s are very much in the past.