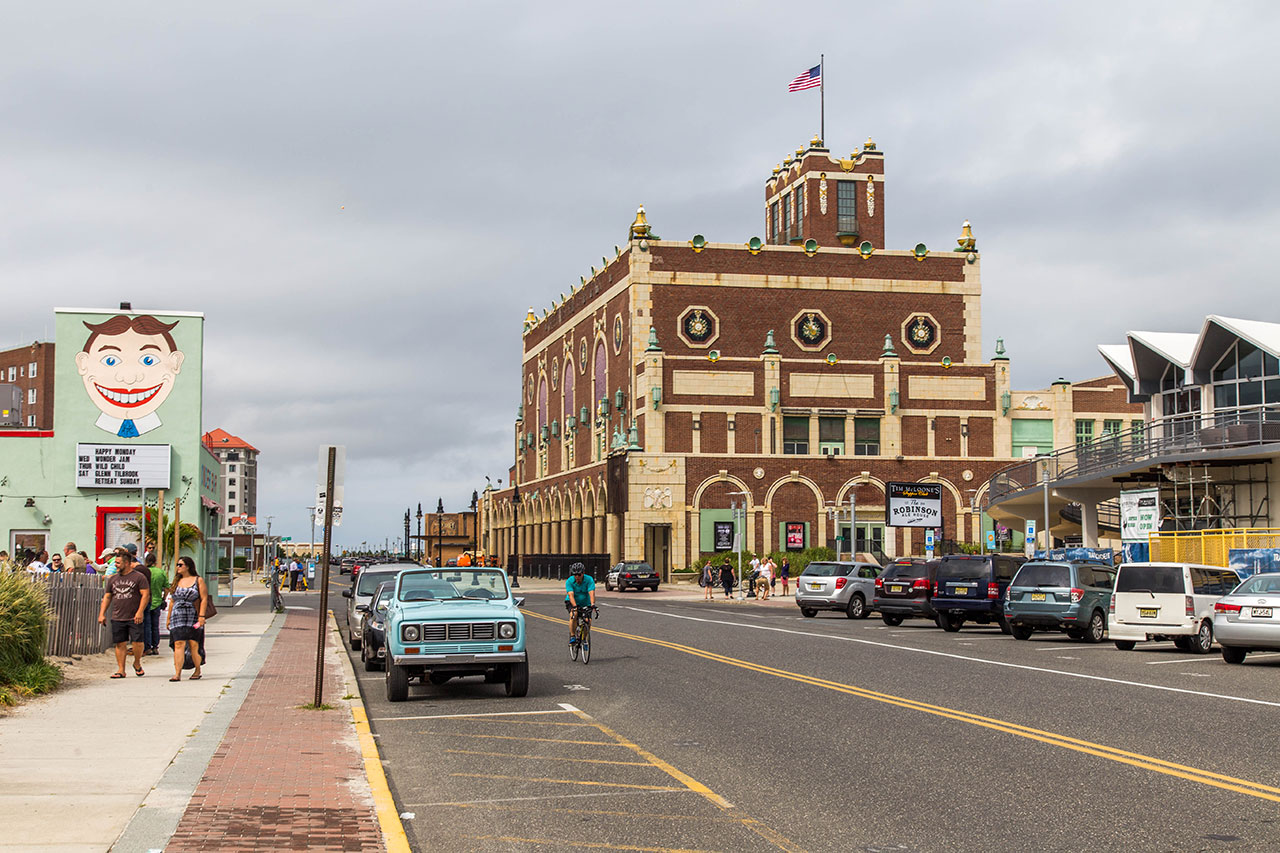 A preliminary assessment for 2018 shows a rise in property values for the Jersey Shore city of Asbury Park. However, as the numbers go up, at least one group is trying to keep the community accessible for those who aren't super-rich.
The net taxable property value for the municipality is projected to be $1.64 billion next year, up from $1.36 billion, according to the Asbury Park Press.
Rob White, former president of Monmouth Ocean Regional Realtors, said the hot condo market and the flipping of properties are both contributing factors. "We are seeing that when things do come to the market price at fair market value, they're here today, gone tomorrow," he told the APP.
The exact results for tax bills are not yet clear, but iStar, the city's master waterfront developer, is to see its taxable property values rise from $55 million to $92 million.
Meanwhile, AP Affordable Housing Coalition is pushing for an ordinance to mandate affordable housing with new development. "We have to make sure we have a diversified community, we have to look at the people that have been there that have been participating in the growth of the city," the group's Tracy Rogers told the APP.
This year, the city was also named Coolest Small Town in America. A fitting moniker for the budding city.