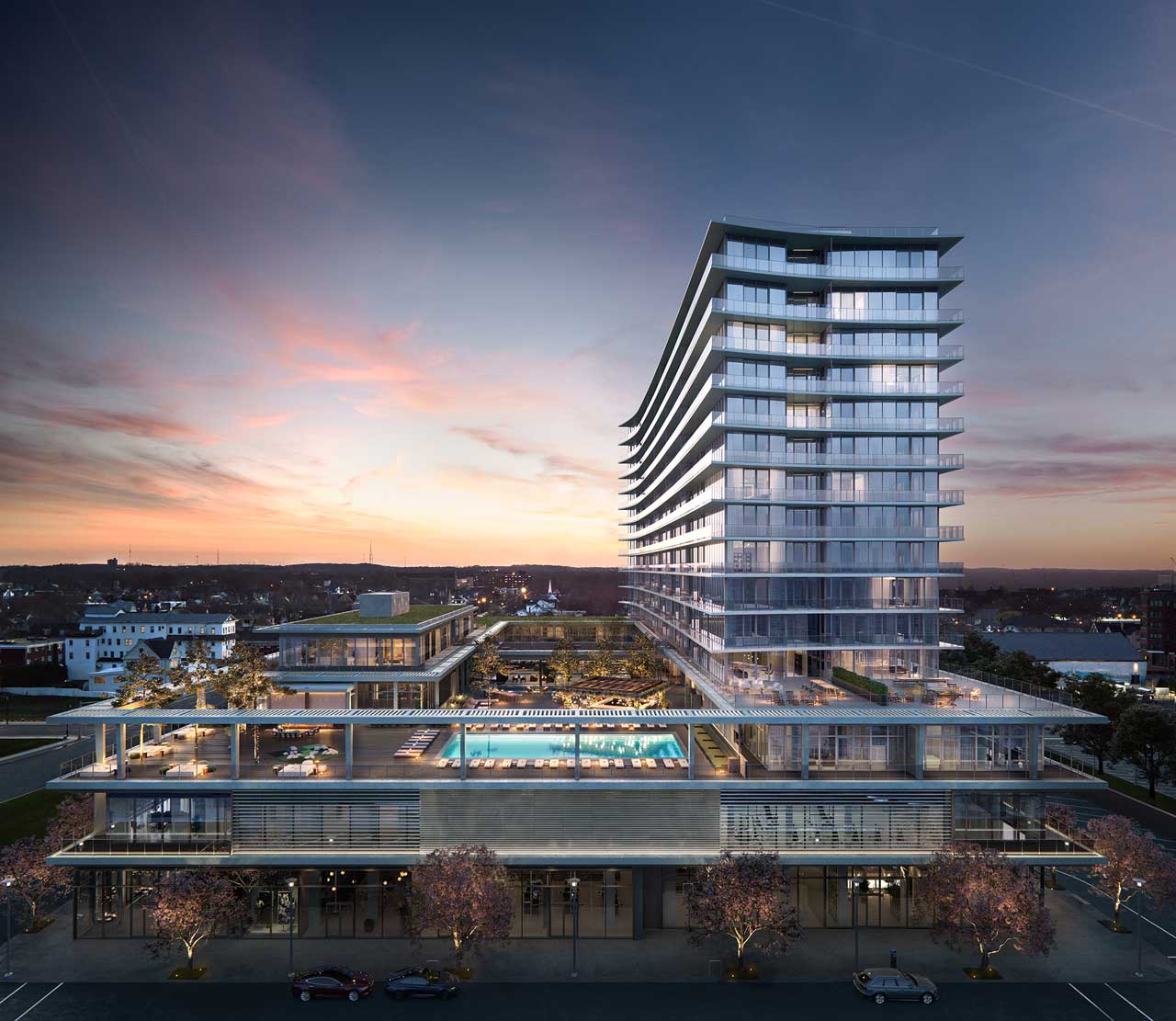 As part of its $300 million, 35-acre portfolio in Asbury Park, New York-based developer iStar aims to deliver beachfront luxury at the Asbury Ocean Club. The 17-story hotel, designed by Anda Andrei, Handel Architects, and Bonetti Kozerski Studios, to name a few, will be located at the site of the failed Ezperanza condominium project and is slated for completion in 2019.
"It's impossible to find a place that's so close to New York City, on the ocean, with incredible, architecturally significant buildings, amazing history and soul, and a major music scene," Andrei said in a prepared statement. "With Asbury Ocean Club, we're striking a beautiful balance that's true to oceanfront living — luxurious without being pretentious, relaxed yet chic — the elegance of timeless materials in a modern and contemporary setting. It's different from anything in the region, the building feels like it belongs on this beach."
The completed structure is set to house 130 condominiums and a 54-room hotel operated by David Bowd of Salt Hotels. The condominiums and hotel will be housed in a 17-story structure.
According to iStar, each condominium unit is equipped with all Miele appliances, walk-in rain showers, and Hansgrohe kitchen and bathroom fixtures, to name a few.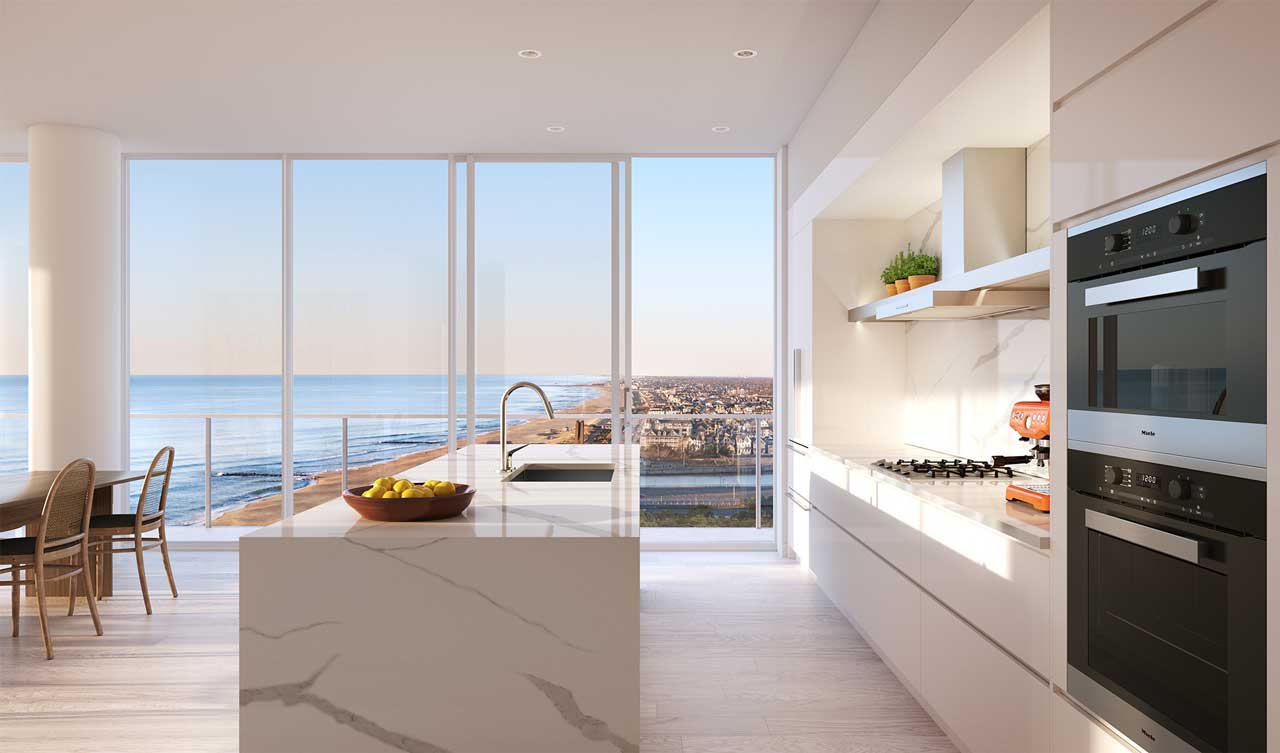 "Every day, all year, residents will enjoy dedicated children's facilities, entertainment and meeting spaces, a 12-seat cinema screening room, and more," iStar said in a news release. "A residential concierge, on call 24/7, will help buy groceries, stock refrigerators, make dinner reservations and wrangle concert tickets at the request of residents. A dog wash for sandy paws and storage rooms for paddleboards and surfboards will provide much needed convenience for making the most of the beach lifestyle."
Pricing for one-bedroom units starts at $900,000.
iStar is also the developer of The Asbury hotel, Monroe, and the newly reopened Asbury Lanes. Salt Hotels and iStar are also partners at The Asbury hotel.