Home
Tags
286 Coles Street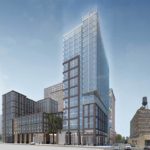 The Albanese Organization has officially purchased almost two acres of Jersey City land for $70 million and have a timeline in place to start construction of their 670-unit development.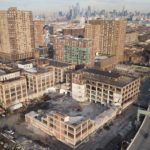 Several companies are bringing over 3,000 housing units, a 1.5-acre park, and more than 73,000 square feet of retail space to a post-industrial neighborhood near the Hoboken border.
A tiered building could rise along the northern fringes of Downtown as Albanese Development Group should be pitching their latest project to the planning board very soon.