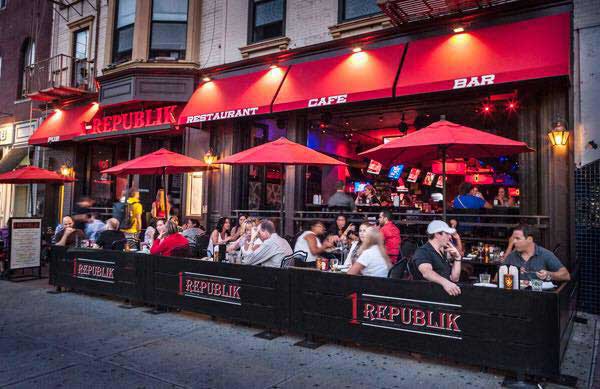 One of Washington Street's more prominent bars is being forced to close its doors for good amid Hoboken's crackdown on rowdy behavior, but the hospitality group behind the shuttered watering hole is still moving forward with their upcoming Jersey City endeavors scheduled to open later this year.
Late last week, Hoboken's Alcoholic Beverage Control came down hard on a total of 15 bars that had accumulated "tavern sheets," which are issued by police officers when an incident occurs in or near an establishment's property. Four of the violations were minor, but 11 of the bars in question were issued some kind of suspension of their liquor licenses.
Five of the suspended bars won't be able to open their doors on LepreCon, a Saint Patrick's-themed day of bar crawling taking place on March 3 that's been a source of much controversy. The bars that will be shut for the annual "con" are Hoboken Bar and Grill, Green Rock Tap and Grill, Mill's Tavern, The Shannon, and 1 Republik.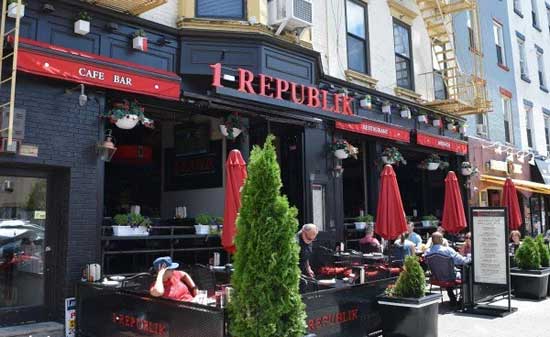 That last establishment will be leaving the Mile Square City for good. A 30-day suspension of 1 Republik's liquor license is set to begin May 21, after which they will be forced to permanently close and sell their license. The bar's list of violations includes a particularly violent Dec. 4 incident where an employee assaulted a patron of the bar named Juan Reinoso, who was left unconscious on the sidewalk with life-threatening injuries for an extended period. Hoboken Mayor Ravi Bhalla tweeted that Reinoso suffers from permanent brain damage due to the ordeal.
Reinoso filed a lawsuit over the attack naming a total of three employees, plus the bar, as defendants. The litigation, which doesn't specifically list how much in damages Reinoso is seeking, is still pending in Hudson County Court, and it isn't the only active lawsuit in which 1 Republik is named as a defendant.
The restaurant's North Arlington location was sued last month by a man named Evan Fitzsimons, who claimed that in November 2016, he was "served excessive amounts of alcohol despite him already being visibly intoxicated" to the point where he blacked out, fell on the ground, and fractured his jaw. He says in his complaint that he was treated at a local hospital for emergency trauma.
When contacted by Jersey Digs, 1 Republik's ownership officially had no comment on the Hoboken closure. The bar did post a brunch promotion over the weekend that thanked patrons for sticking with them over the years and wrote, "We appreciate the overwhelming love and support that we have received from all of you."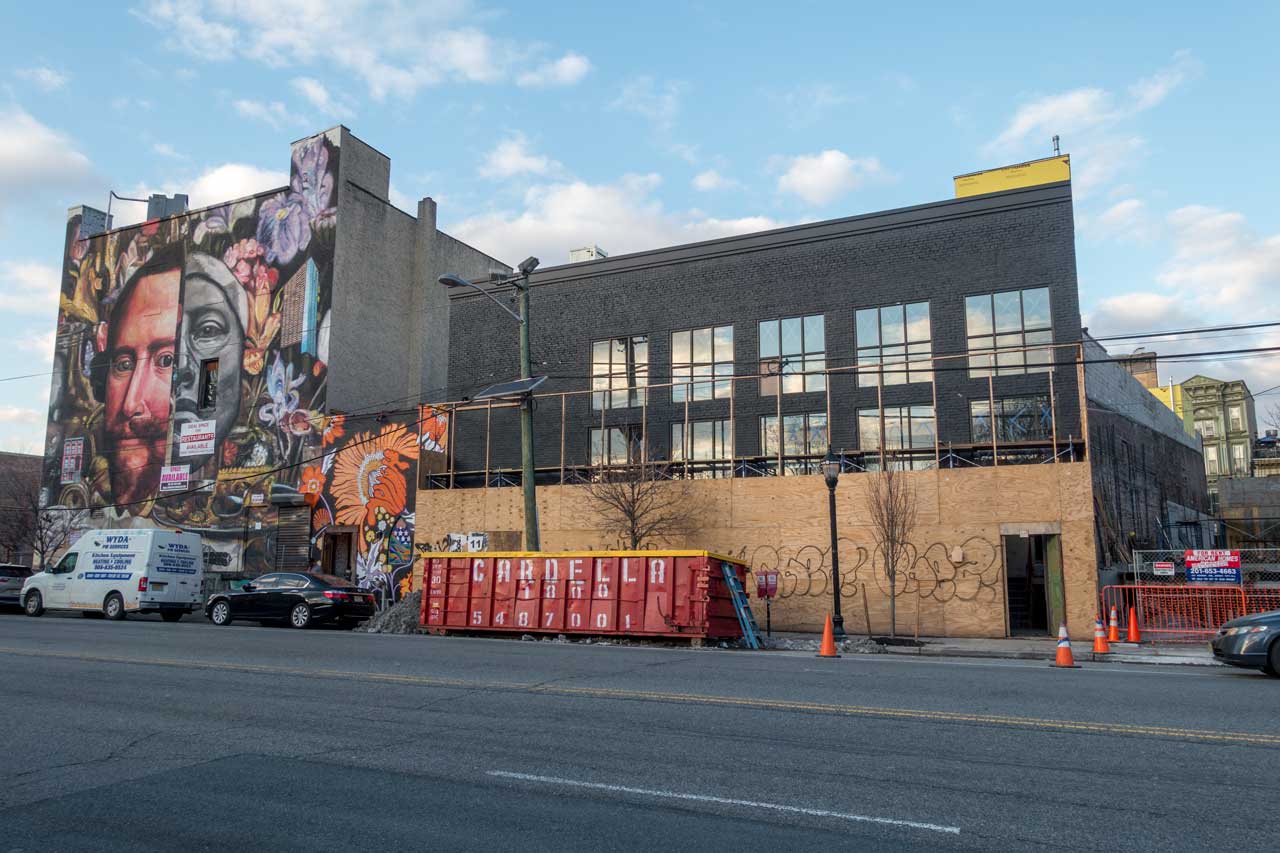 1 Republik announced last year that they were bringing a Jersey City outpost to 145 Newark Avenue in addition to a new restaurant called 26 Below. Jersey Digs reported earlier this month that the group is also behind Six26 Lounge and Rooftop at the same property, an LGBTQ venue tentatively scheduled to open next month.
1 Republik's imminent arrival in Jersey City sparked a Change.org petition against the move that's garnered over 2,700 signatures so far. After hearing the news of the Hoboken license suspension, Jersey City Mayor Steve Fulop tweeted that the city would "look at NJ legal options on whether bad practices by owners in a neighboring city can impact the biz they're trying to open in Jersey City – they should know their actions will be more than HIGHLY scrutinized."
Renovation is full steam ahead on the group's Newark Avenue property, and it doesn't appear as if the license suspension and closure in Hoboken has altered the plans to open Six26 next month.