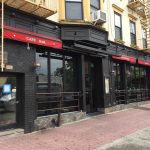 The sports bar, where little has changed despite new ownership, is open for business with a full launch announcement expected soon.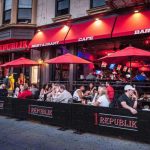 A new bar and restaurant is set to open in the former 1-REPUBLIK space on Washington Street in Hoboken.
Now called The Ashford, the restaurant is moving forward despite the dramatic shutdown of the Hoboken 1-REPUBLIK location.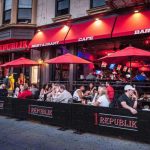 The bar, which still has plans to expand into Jersey City, had its liquor license revoked by the City last week and will close for good in May.