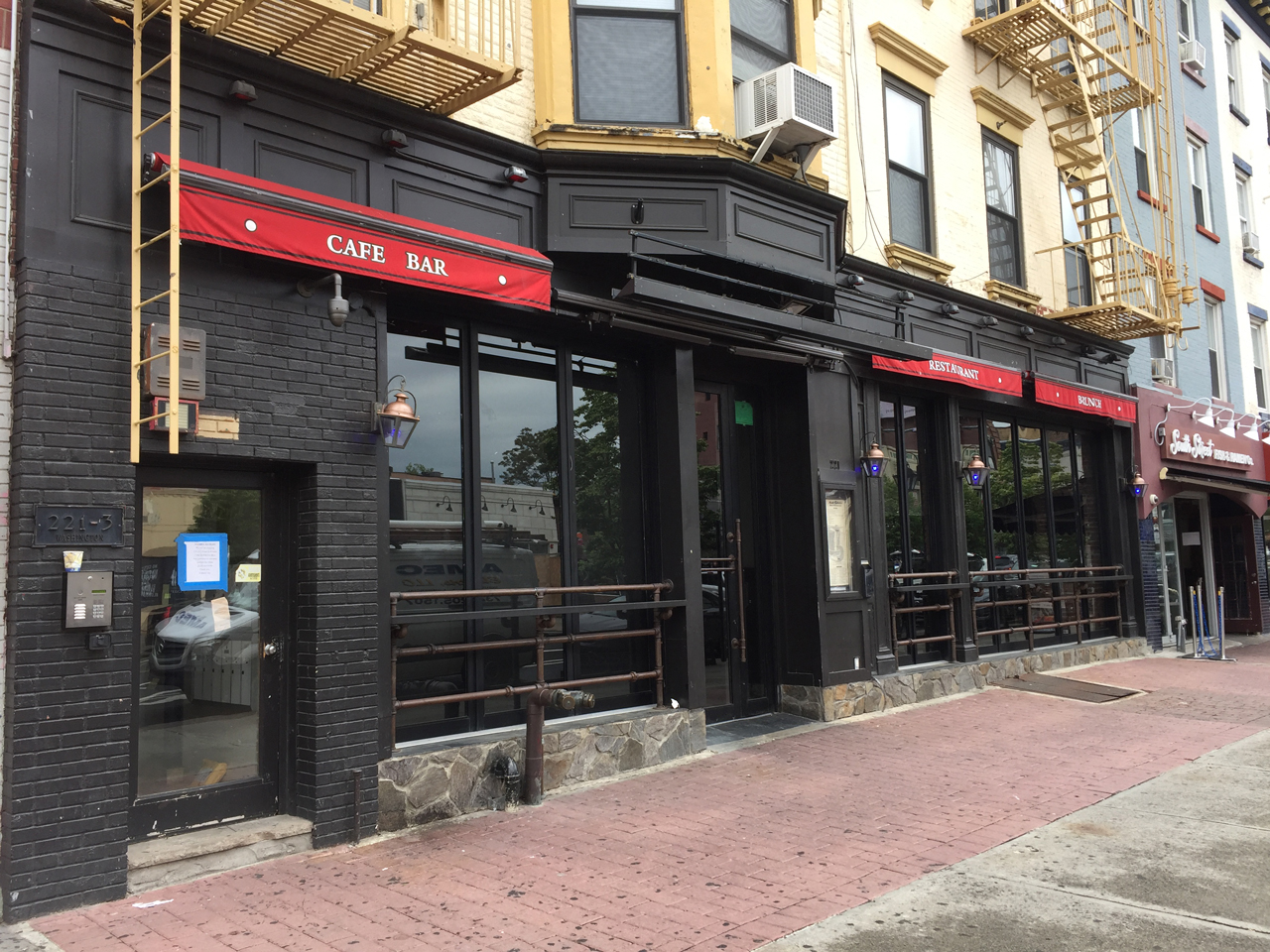 A large restaurant space at 221 Washington Street that's been mostly dark for a bit had the lights turned back on last week, as the latest sports bar to hit Hoboken is officially in soft open mode.
Back in February, Hoboken's Alcoholic Beverage Control board held an epic meeting where the hammer came down hard on bars known for rowdy behavior. The headline of the ordeal was that 1-REPUBLIK would be permanently closing its doors following multiple violations, which included an incident where an employee of the bar assaulted a patron and left him unconscious on the sidewalk with life-threatening injuries.
1-REPUBLIK was forced to sell their license and did so to Madd Hatter Inc., which has ownership listed out of Rockland County, New York. Last week, the bar's Instagram account posted that its soft open was underway and what one thinks about Madd Hatter depends greatly on whatever was one's opinion of 1-REPUBLIK.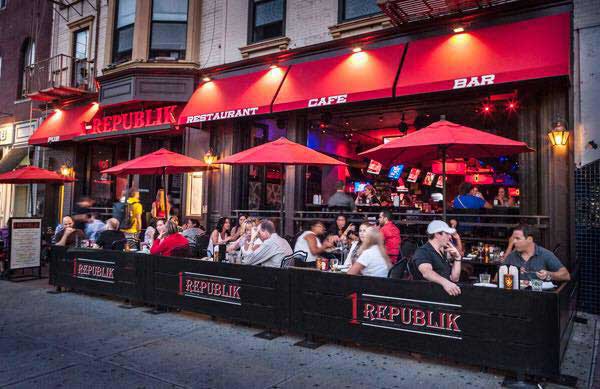 Little besides ownership appears to have changed at the Madd Hatter from the previous incarnation, as no significant interior renovations took place. 1-REPUBLIK's old WiFi network is still hooked up at the property, and there's even a slip-up on Madd Hatter's "About" page on its website that refers to itself as 1-REPUBLIK.
Putting aside the wishes of those hoping for something different, the bar features over 40 TVs for optimal sports viewing. Madd Hatter's menu includes plenty of bar food staples like nachos, sandwiches, wings, burgers, pizza, and taco varieties, plus more elevated entrée options including chipotle pasta, brandy peppercorn chicken, and skirt steak.
A kitchen that's open until 1 a.m., daily happy hour specials, and brunch on both Saturdays and Sundays will be part of the Madd Hatter experience. The restaurant hasn't responded to inquires as to when a full launch could be coming, but it appears nightlife at the property is close to resuming.