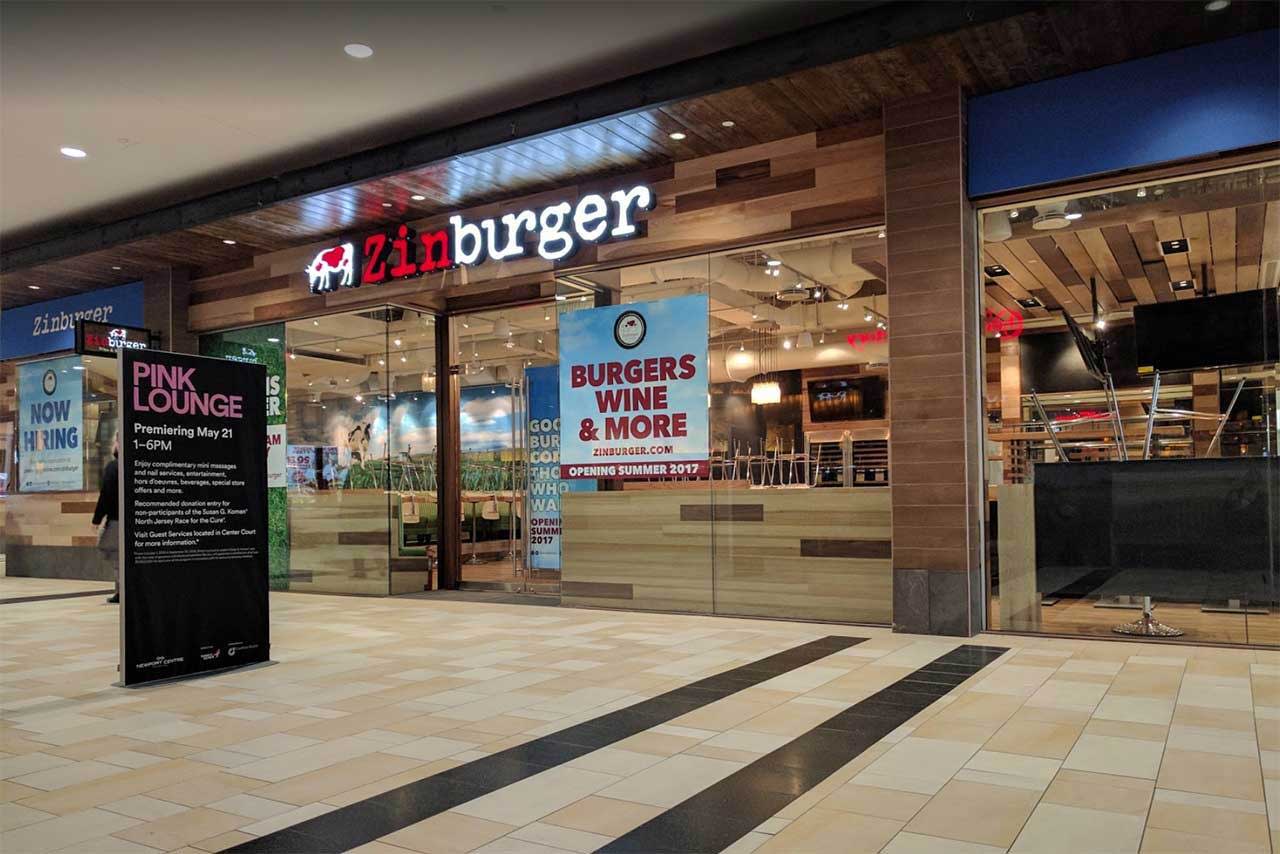 A wine and burger chain that has spent the last few years expanding throughout New Jersey has announced that they will be shutting down all but three of their Garden State locations.
The unfortunate news comes from Zinburger, who have become known for their upscale burgers that are paired with a full bar plus hand-picked wine list. The company will be shuttering five of their New Jersey restaurants and placed blame squarely on the coronavirus outbreak and ensuing business restrictions.
"The COVID-19 pandemic has had a significant financial impact on the restaurant industry," the company said in a statement. "Sadly, Zinburger is not able to reopen all locations as a result of the shutdown caused by the pandemic."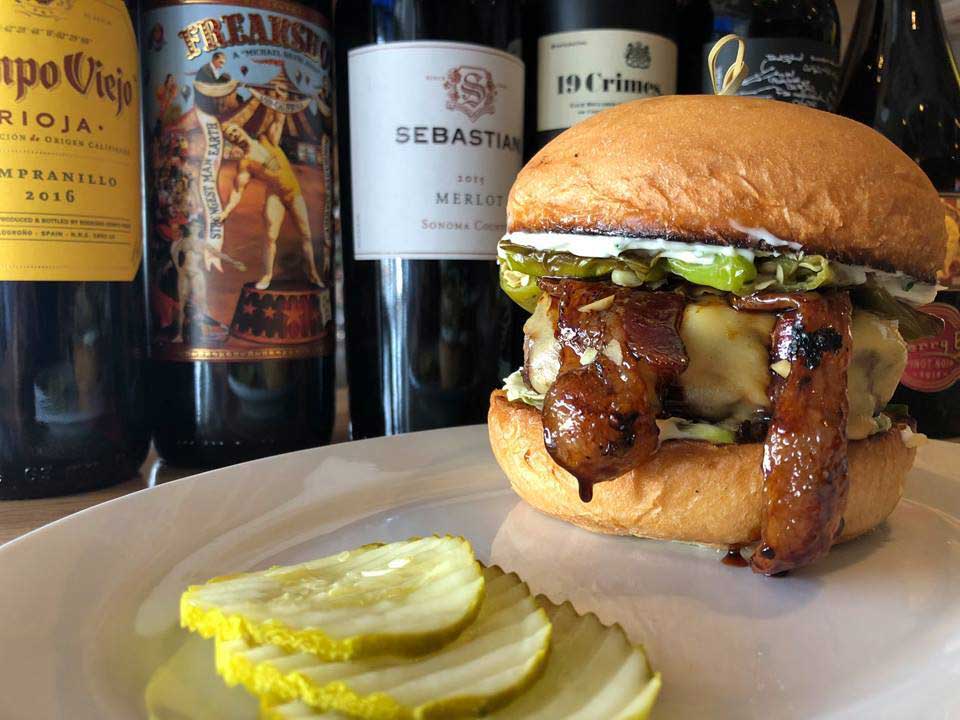 The chain will be closing up shop in Cherry Hill, Edison, Morris Plains, Paramus, and Jersey City, where they opened in 2017 following a partial renovation of the Newport Mall. The restaurant's Marlboro and Bridgewater locations are slated to re-open on July 2 when indoor dining throughout New Jersey is set to resume.
Zinburger's Clifton restaurant, the only East Coast location that has been open for take-out and delivery during the coronavirus pandemic, will also start service in their dining room next week.
That outpost is inside the Promenade Shops at Clifton, which is owned by Zinburger's parent company The Briad Group. In addition to T.G.I. Friday's and Wendy's locations across the U.S., the Livingston-based corporation owns several Marriott and Hilton hotels along the East Coast.
The Briad Group was one of the alleged perpetrators from the notorious Operation Swill, a state crackdown from 2013 that saw 29 restaurants charged with serving cheap alcohol disguised as premium brands to patrons. The company eventually paid a $500,000 fine over the ordeal and agreed to not contest the charges, which stemmed from booze sales at eight of their T.G.I. Friday's locations.
Earlier this year, The Briad Group was accused of blackmail tactics in a lawsuit that was filed by franchisors who operate a Joe's Crab Shack inside the Promenade Shops at Clifton. The complaint claimed that after the restaurant requested a temporary rent reduction amid COVID-19 restrictions, Briad CEO Brad Honigfeld told them that he "would rather f***ing burn down the building then [sic] have [Joe's Crab Shack] stay there rent free."
That case was amicably settled and dismissed without prejudice back in April, but Zinburger is involved in another lawsuit that's still pending in Bergen County Civil Court. The restaurant filed litigation late last year against Garden State Plaza over mall upgrades and a planned expansion that supposedly created a "ghost town" near their restaurant, which allegedly caused their business to take a 20% dive.
Related: