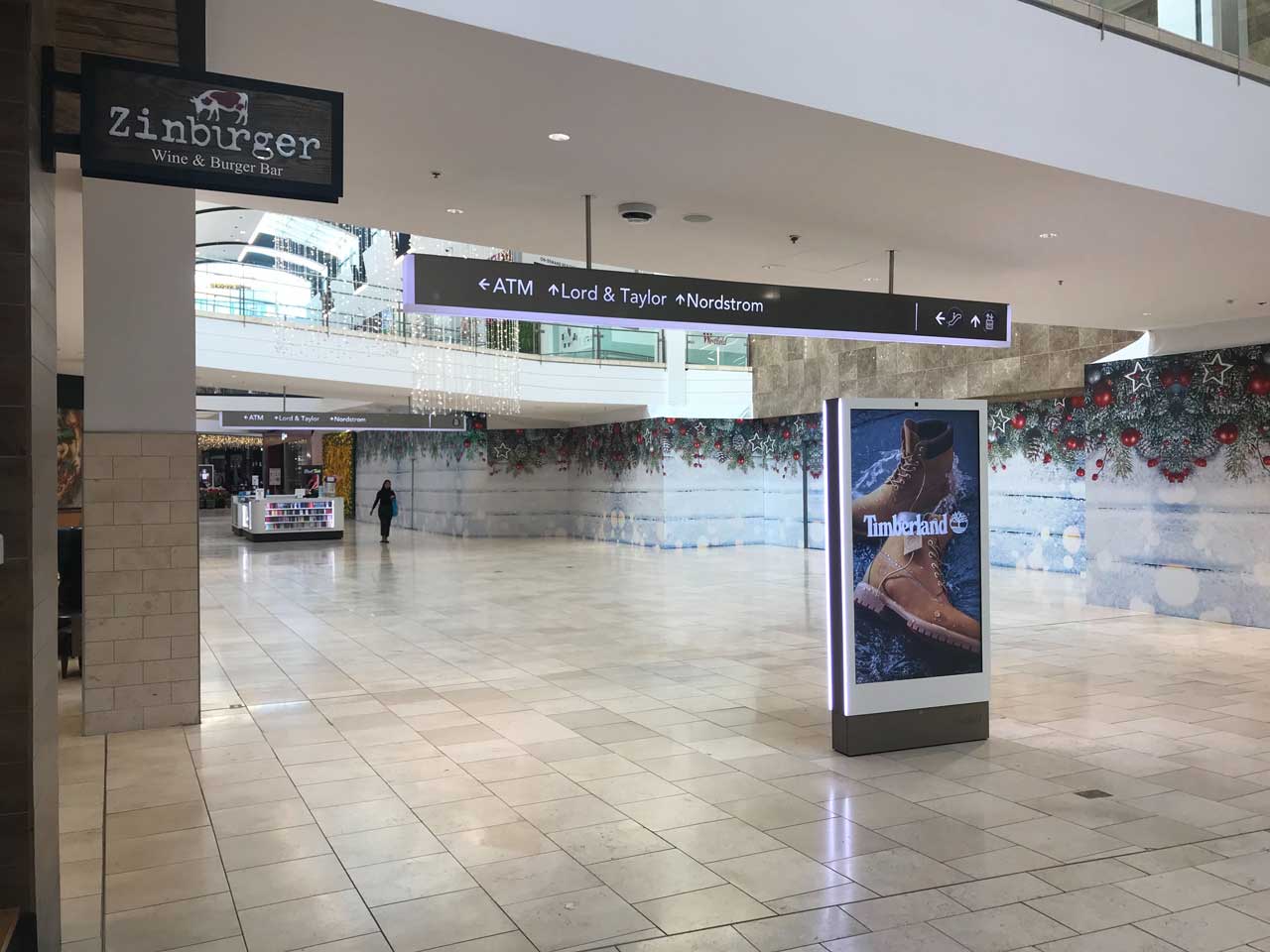 A wine and burger chain filed suit against the owners of Bergen County's most prominent mall earlier this month, claiming that facility upgrades and a planned development expansion have created a "ghost town" around their restaurant.
Zinburger, who has six locations throughout New Jersey, is taking Westfield Garden State Plaza LP to court over slumping sales at their Paramus outpost. According to the lawsuit, the restaurant entered a lease agreement for space on the ground floor of Garden State Plaza back in May 2012.
The company says in their complaint that during the first six years of the lease, they "built a very successful restaurant business" in part due to the storefront's location. The space was allegedly "close to three of the mall's anchor stores and close to numerous other retail stores that would assure a steady stream of potential customers would pass by the restaurant."
Zinburger says that all changed during 2017 and 2018 when many of the surrounding stores were vacated or relocated. The moves were made to accommodate a massive overhaul of Garden State Plaza that would covert three of the bigger stores near Zinburger — the former JCPenney, Best Buy and Uniqlo spaces — into room for up to 20 new shops, premium dining options, family entertainment offerings, and cutting-edge health and fitness studios.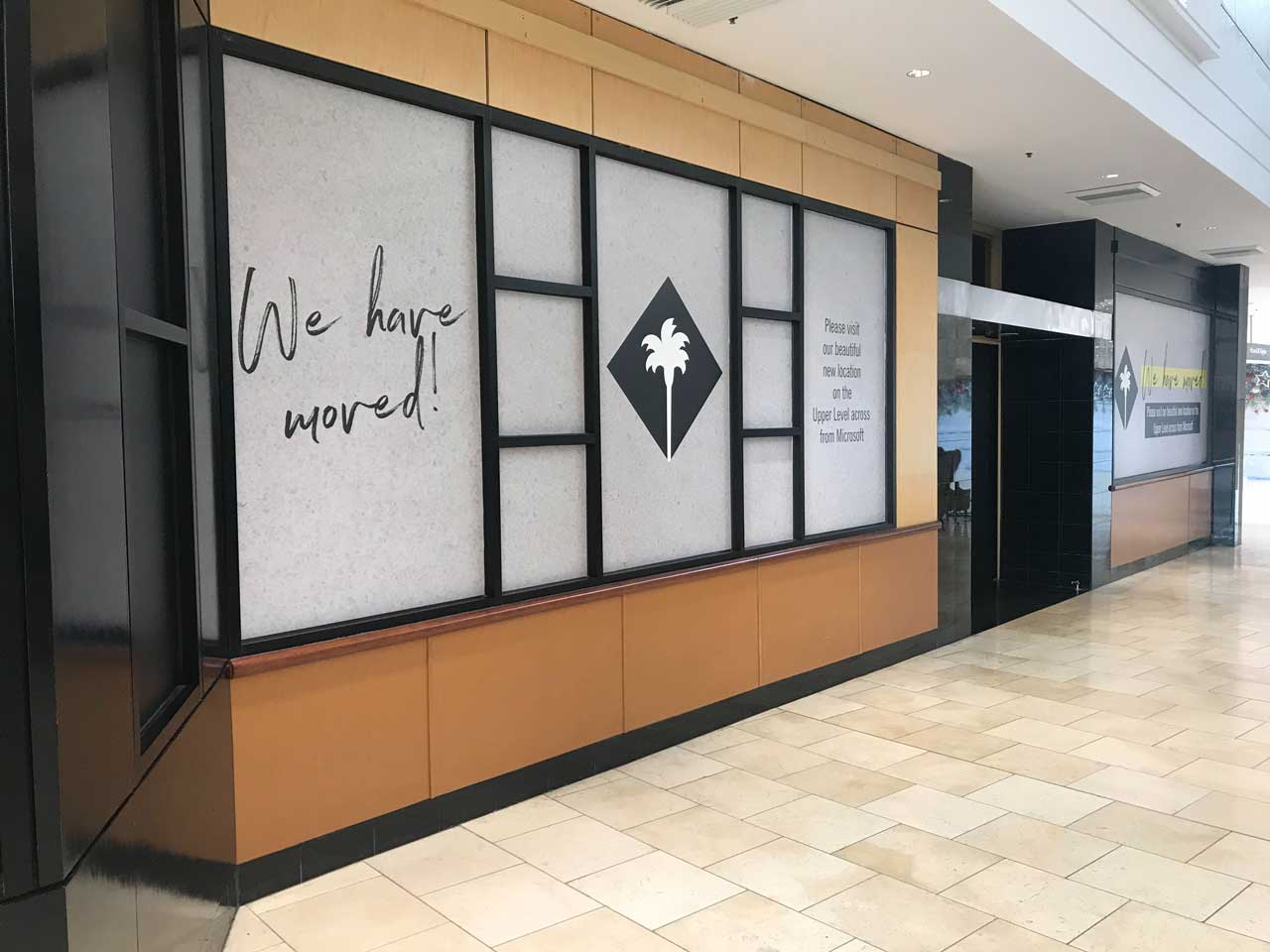 While the long-term intent may be good, Zinburger says the short-term effect of the closures has created a portion of the mall that "is now essentially void of retail life." The lawsuit additionally claims that Westfield has indicated they intend to remove nearby elevators to the second story of the mall near the restaurant, which could further hamper their business.
The lawsuit says that sales at the Garden State Plaza Zinburger are down 20% since the changes, which allegedly makes the restaurant unprofitable. Zinburger, who says their lease at the property expires in January 2028, claims Westfield has refused their request to relocate within the mall over cost concerns.
To make matters worse, the case says a portion of the parking lot near the Zinburger has been allotted for building a new development that Westfield envisions as a downtown for Paramus. The project, according to the mall's website, includes the restoration of the community's Sprout Book creek, a seasonal hockey rink, welcoming public plazas, and mixed-use buildings that include apartments and retail.

Westfield, who posted renderings of what the new mall will look like on their website, has indicated that portion of the development will commence in 2022. An inquiry placed to the company about both Zinburger's lawsuit and the plans has thus far gone unanswered.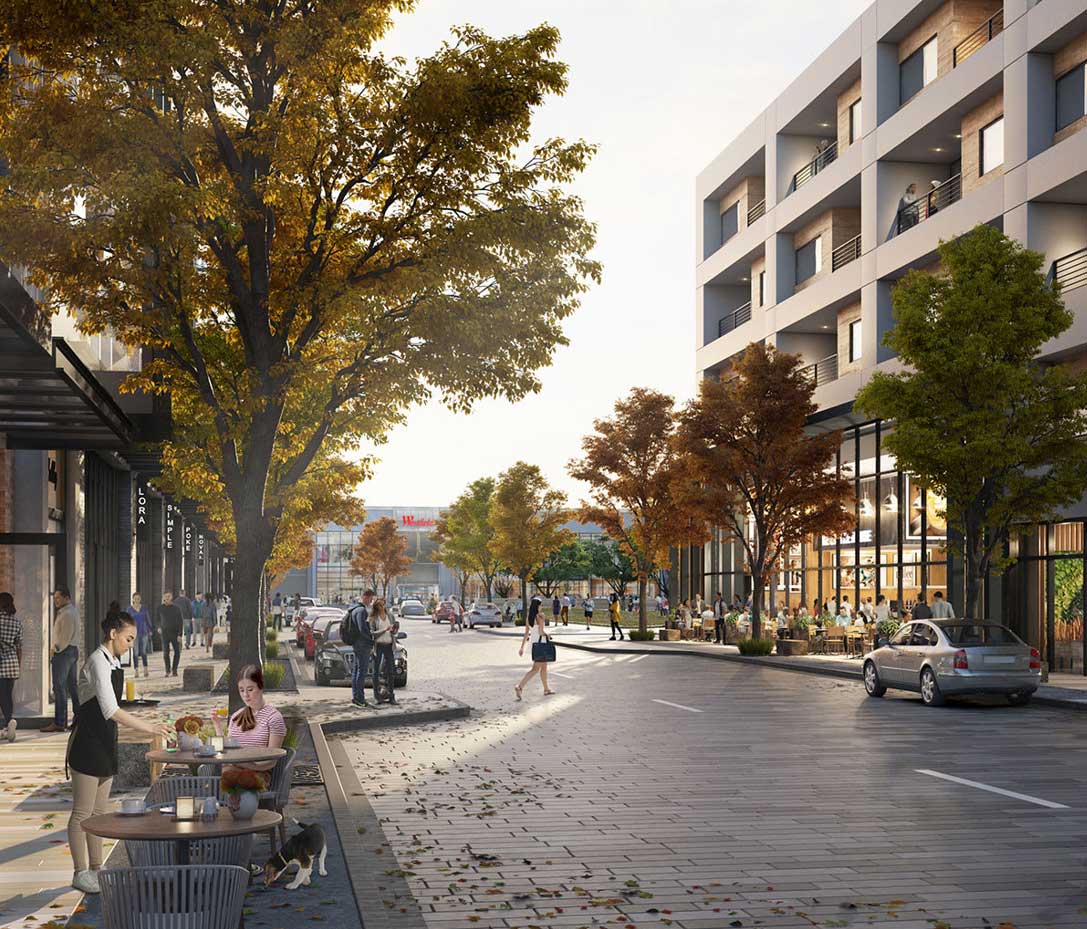 Zinburger is seeking a compensatory award from the mall and further damages "for constructive eviction if [they] are forced to vacate the premises." A court date associated with the lawsuit hasn't been set.
Related: