While the Mile Square City has no shortage of coffee shops, finding one along the southern half of Adams Street can be almost shockingly difficult. A new business changed that reality over this last weekend, as a cozy space that was once a dry cleaner officially started serving food and drinks to the community.
Back in February, we broke the news about a new coffee shop coming to 519 Adams Street that dubbed itself The Little Local.
The couple behind the endeavor, Peter and Sophie Malkmus, moved to the United States from Vienna three years ago and started planning their shop last year.
The business is appropriately named; at just 365 square feet, The Little Local is certainly one of the smaller coffee shops in Hoboken. But those visiting will notice the shop feels much bigger, as the couple worked with local architect Jensen Vesil to maximize the space.
The second part of The Little Local's name is a big part of their ethos, best summed up by one of their recent social media posts: "As members of the Hoboken community, we understand that these little local businesses and its residents are what keep our cities unique."
That philosophy applied to the buildout and design of the shop, which used counters made by Hoboken Custom Craft and plants from Soho Flower and Garden on 1st Street.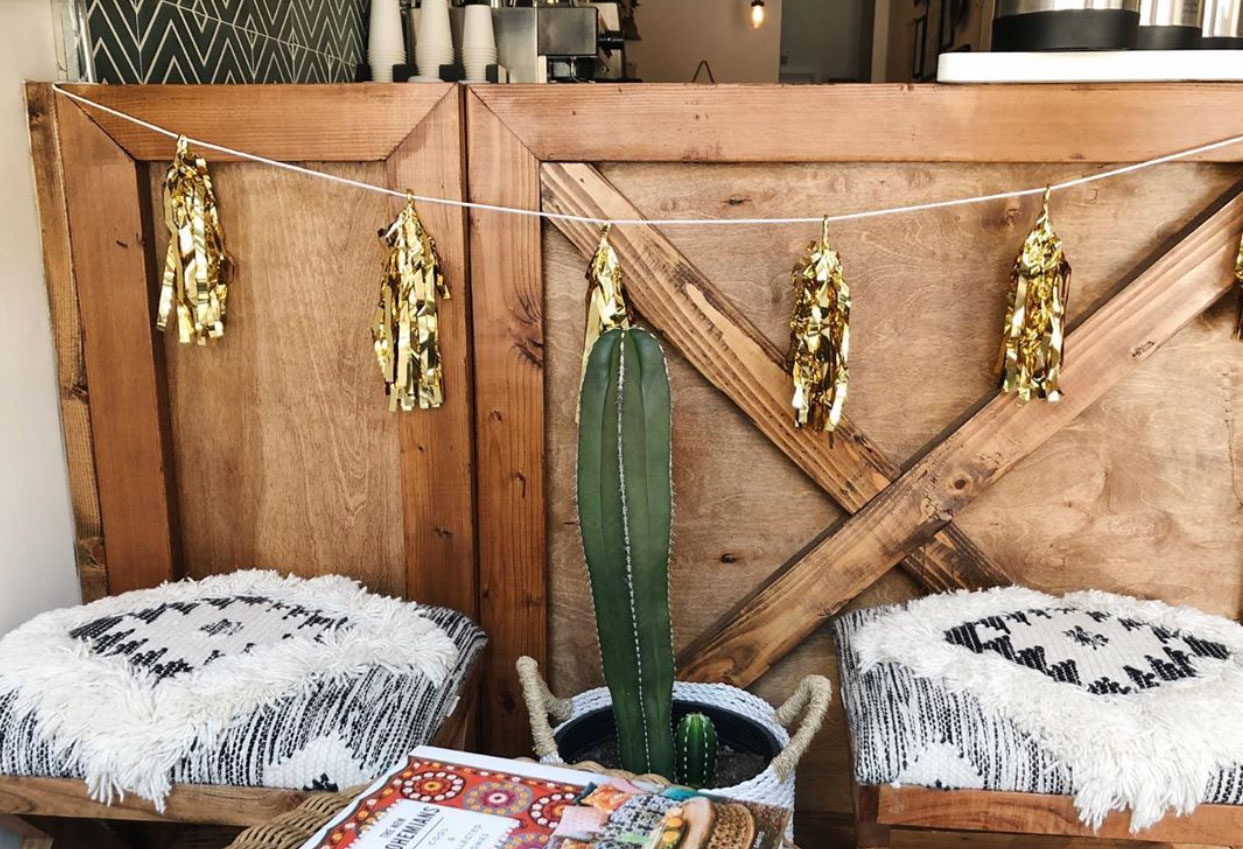 Food and drinks at the shop are also homegrown, as The Little Local serves coffee from Modcup and pastries from Hoboken's own Choc•O•Pain.
In addition, the business is looking for local artists to display their works at the shop and those interested can contact [email protected].
The Little Local's hours on Monday through Friday run from 6:30 a.m. to 2:00 p.m. The shop closes at 4:00 p.m. on weekends, opening at 7:00 a.m. on Saturdays and 8:00 a.m. on Sundays.
Those interested in following the new shop can find them at the Instagram handle @thelittlelocalhoboken.
Related: