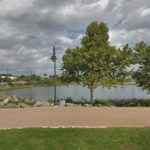 Bayonne has plans to create a bridge so that people can conveniently walk from one side of Route 440 to the other.
The demolition of the 1940s era Bayonne buildings allows construction to commence on the new UPS facility at the waterfront industrial park.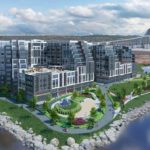 A joint venture dubbed Bayview aims to transform property along Bayonne's western waterfront into a four-building complex with new parks and 50,000 square feet of retail space including a rooftop restaurant.
The home boasts seven bedrooms, five bathrooms, private outdoor space, and a two-car garage.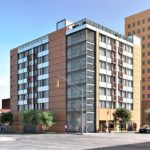 A complex with more than 40 residential units is envisioned for two properties along John F. Kennedy Boulevard in Bayonne.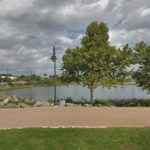 City officials are looking to bridge South Cove Commons to the Peninsula at Bayonne Harbor to better connect Bayonne's fragmented waterfront.
Lightbridge Academy's new Bayonne location is slated to open later this year.
90-92 Lord Avenue is a three-bed, three-bath home, boasting a massive backyard and a detached garage.
Two locals have started a new take-out and delivery restaurant along Avenue C that aims to provide the authentic Mexican food that the owners grew up eating.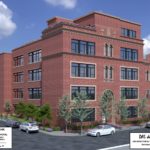 The former School of Our Lady of Mount Carmel in Bayonne might be converted into residential units.