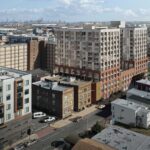 A mixed use project could rise in Bayonne at the site of the former Villanova Catering Hall. The development has 13 floors and includes retail space.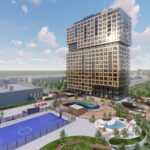 The first phase of a potential six-tower Bayonne project includes 281 residential units, ground floor retail, and massive amounts of amenities across two outdoor terraces.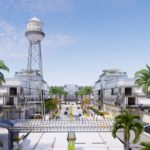 Togus Urban Renewal has announced a timeline for the buildout of their 1.5 million square foot film production facility, which will rise on 58 acres of land in the shadow of the Bayonne Bridge.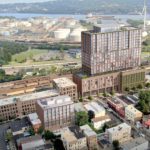 The planning board recently greenlit a proposal that will bring two new buildings to the SilkLofts complex, one of which will be Bayonne's tallest structure.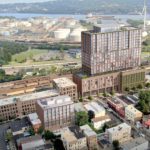 Developers are looking to add 286 units to the SilkLofts complex on Avenue E in Bayonne.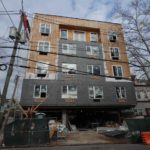 A new development with 24 residential units is coming to West 32nd Street in Bayonne.
Newly released site plans show that the Bayonne project would include a walkway that would be open to the public.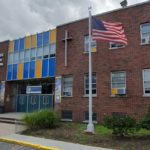 Ownership of the former Bayonne private school has been officially transferred to the Alessi Organization, who built the nearby South Cove Commons.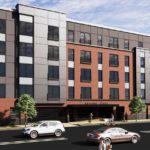 A six-story residential development is the latest in a series of projects to be proposed near one of Bayonne's four Hudson-Bergen Light Rail stations.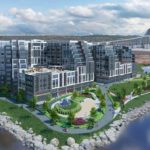 The initial portion of the sprawling Bayonne plan will build 797 residences and much more along the banks of Newark Bay.