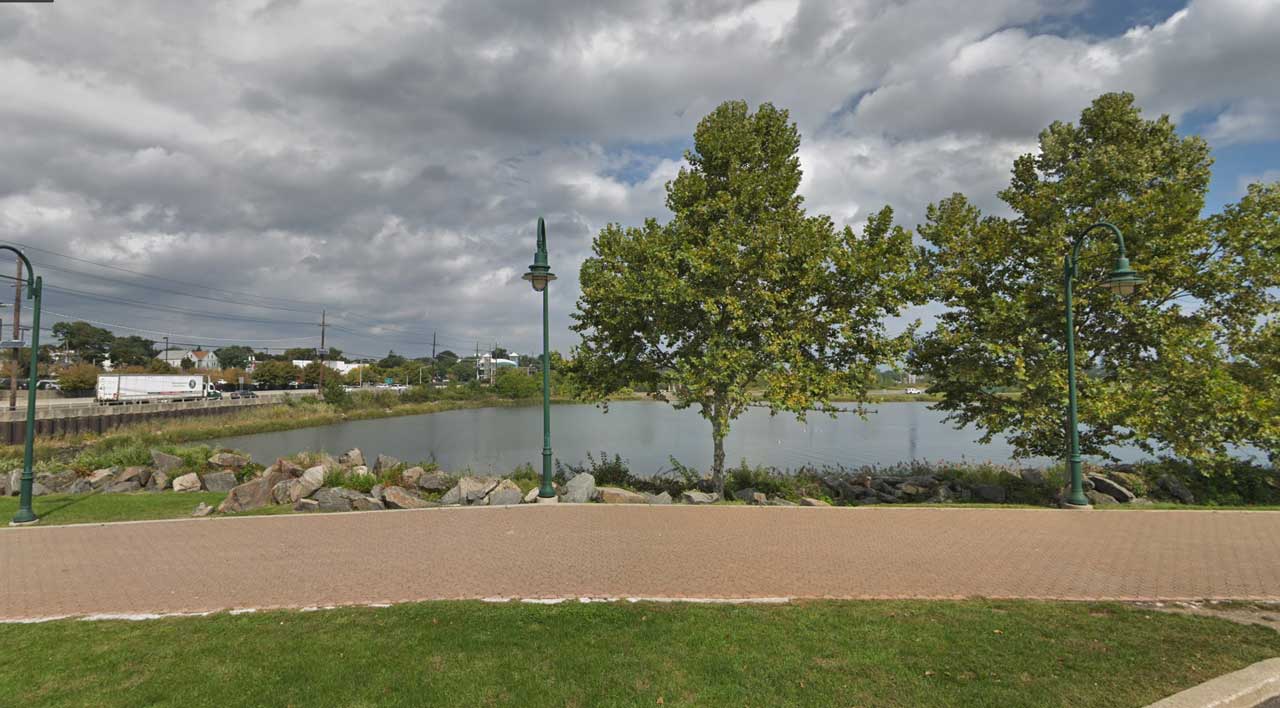 A number of stores and residential projects have been constructed over the last few years in Bayonne near the Hudson-Bergen Light Rail's 34th Street stop. However, for people who do not have a car, traveling from these developments to the light rail station can be an arduous task due to Route 440, a busy thoroughfare in between.
Now, plans to create a bridge so that people can conveniently walk from one side of Route 440 to the other could take a step forward.
Bayonne's municipal government has issued a request for proposals in connection with a proposed pedestrian bridge between the station and the old Military Ocean Terminal at Bayonne site, which is now branded as Peninsula at Bayonne Harbor.
The bridge would connect Bayonne's older street grid with stores such as Lidl and Costco along with residential developments like The Waterview, Harbor Pointe, and Bayonne Bay.
The request says that a consultant is being sought in order to conduct a concept development study that would be funded through a grant from the Federal Highway Administration. The selected party would reportedly need to collect data, conduct community outreach, identify potential risks, and more.
Proposals are due to the City of Bayonne by November 3 and a contract could be awarded as early as December 15, according to the request.