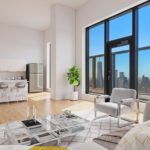 Jersey City's most iconic and new luxurious residential building has a new sales team who are perfectly positioned to help you discover your dream home.
Prominent Properties Sotheby's International Realty announced Top Producers Megha Moza and Rebecca Fu will co-represent 99 Hudson, the tallest residential building in New Jersey.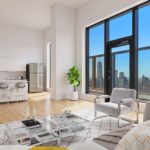 Don't miss the opportunity to design your dream home in a remarkable, brand-new penthouse at 99 Hudson.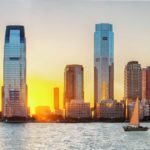 The largest penthouse unit inside 99 Hudson shattered Jersey City's previous sale price record that was set earlier this year.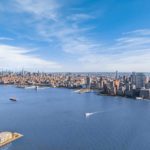 The seven closings included the most expensive condo to date in Jersey City.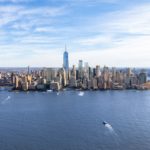 Megha Moza, of Prominent Properties Sotheby's International Realty, recently announced the sale.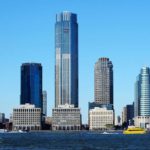 A 2,473-square-foot white box in the 79-story building shattered the previous Jersey City condominium record.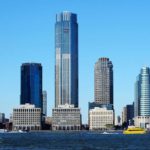 China Overseas is facing several new lawsuits. In one, a fired employee claims the company's work environment was fraught with sexism and threats of deportation.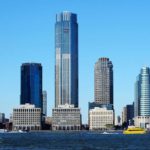 Seven buyers claim that China Overseas America inflates the square footage of residences at their 99 Hudson Street project and allege a slew of other defects throughout their scathing 59-page complaint.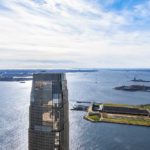 Another buyer has scooped up one of the coveted 'white-box' penthouse units at New Jersey's tallest building.