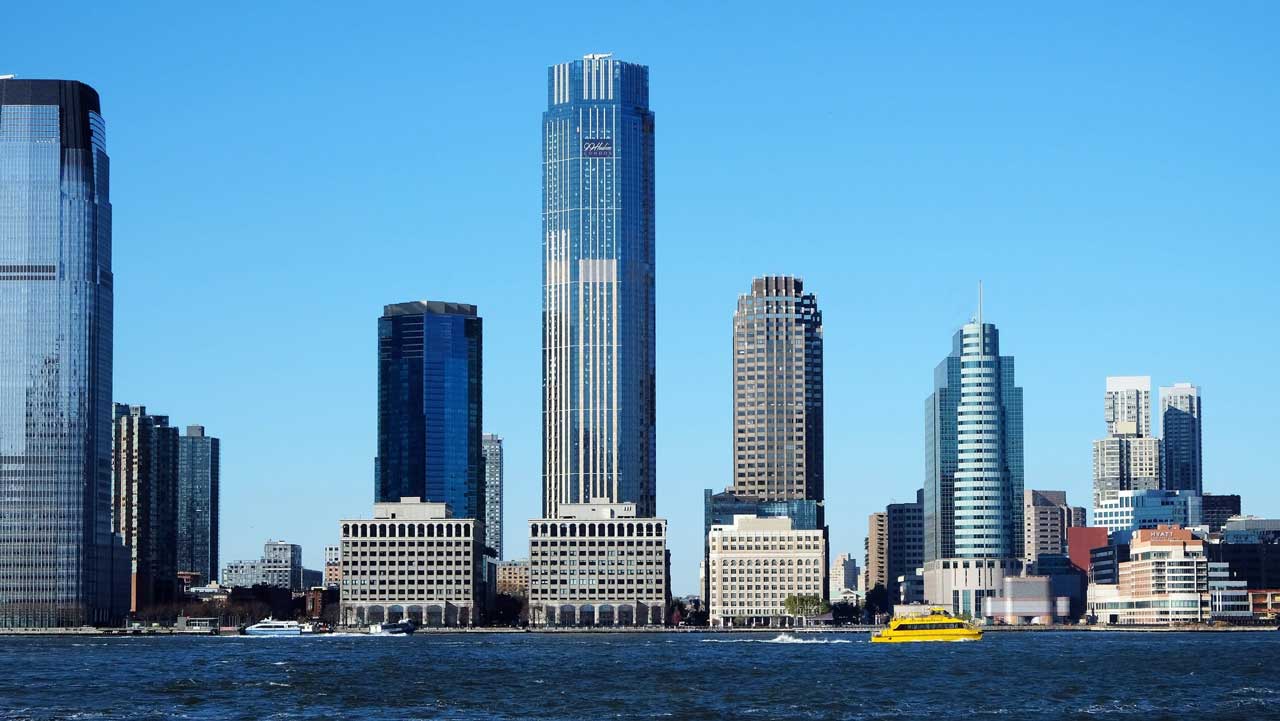 One of the most ambitious developments in the history of the Garden State has added a feather to its cap with a penthouse unit that has sold for a record sum.
China Overseas America, the company behind the 79-story 99 Hudson development, announced that a 2,473-square-foot condominium at their landmark property sold for $3.9 million. The residence was delivered in a "white box" condition without walls or finishes, which provides the undisclosed buyer a blank canvas to personalize their home.
The most expensive condo to be sold in Jersey City includes 1,167 square feet of private outdoor space and bested the previous record sale price by about $500,000. That designation had belonged to a penthouse inside the nearby 77 Hudson Street development, which sold several years ago for $3.4 million.
"This sale is notable on several fronts," said Jacqueline Urgo, president of The Marketing Directors, the exclusive marketing and sales agent for 99 Hudson. "First and foremost, it set a new sales record for a residential condominium in Jersey City, an extraordinary feat when considering the housing market challenges over the past 12 months."
"Secondly, the notable contract price was achieved on a white box home, allowing the new owner to customize their dream home 800 feet in the air," Urgo added.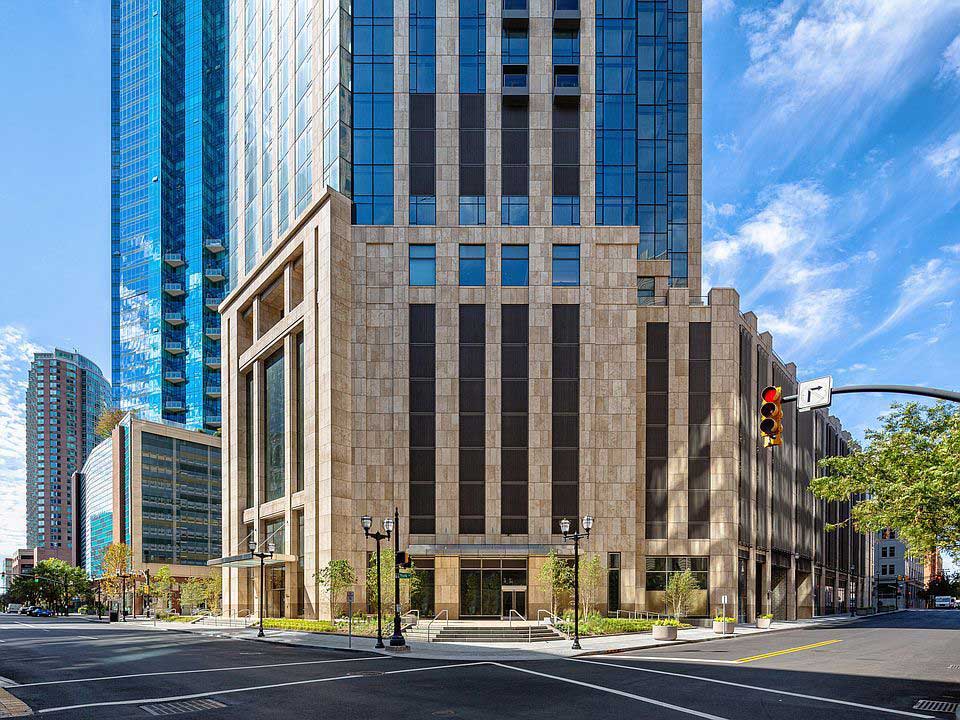 99 Hudson Street features 781 units and is the tallest building in New Jersey, rising over 900 feet. It ranks as the third tallest residential building in the country, although the development has seen some troubles during 2021.
Jersey Digs broke the story earlier this year about a 59-page lawsuit filed by condo buyers at the property that charged China Overseas with 19 separate construction defects ranging from cracks in the building's parking garage, water leakage, broken skirting boards, poor wood flooring installation, and unsafe windows.
A second lawsuit was initiated by two purchasers who claimed a penthouse unit on the 75th floor had sharply reduced ceiling heights. Another legal complaint was brought against China Overseas on April 2 by eighteen eventual buyers asserting that units throughout the building are about 14% to 21% smaller than their stated square footage.
A former employee additionally filed a separate lawsuit against the company, claiming that the work environment at the 99 Hudson building was riddled with sexism and threats of deportation.
Despite the issues, a press release from China Overseas claims that nearly 200 closings have been completed at 99 Hudson to date.