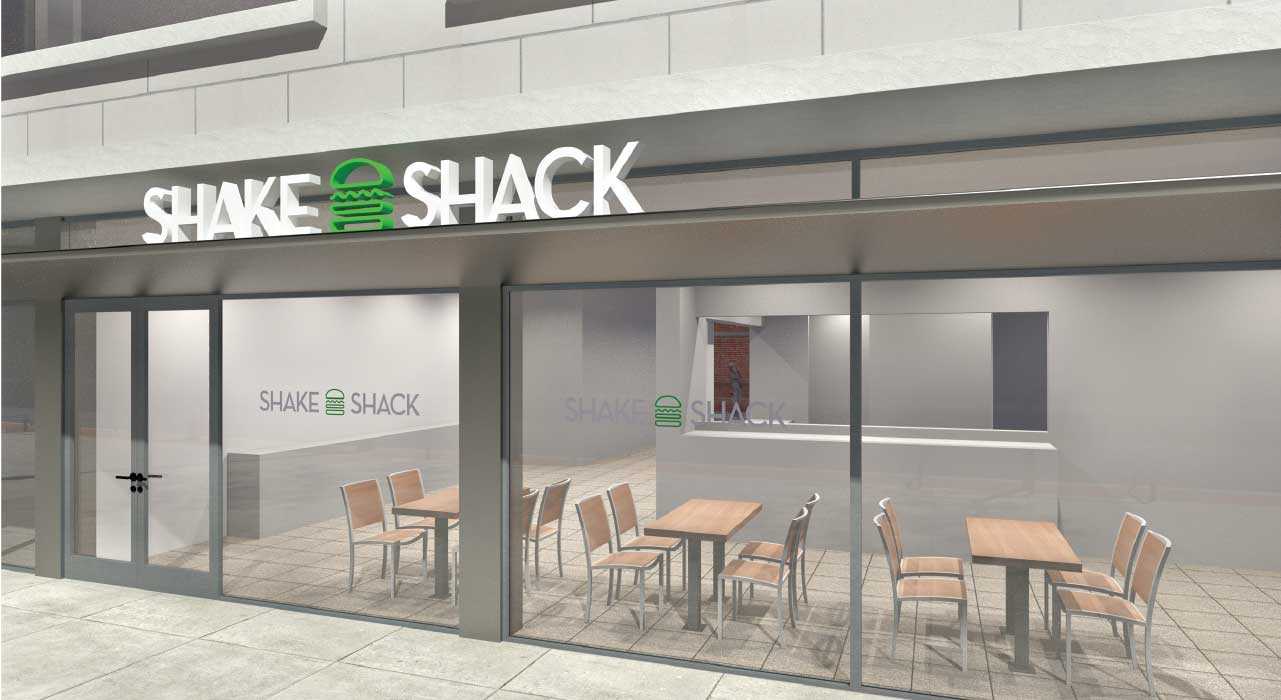 A new addition to the popular Shake Shack burger and shake chain is apparently coming to Hoboken by the end of 2019, according to their hiring page.
There was some buzz in 2017 about the store's possible arrival, when — as Jersey Digs reported — plans for a mixed-use development at 107 Washington Street were brought to the zoning board. A rendering included the words Shake Shack on it, and the board heard testimony that the company had reached an agreement with developers. But Shake Shack would not confirm its potential tenancy.
The plans were denied by the board that April and revised and approved in November — without mention of the burger chain this time.
This week, the chain announced it will expand by 40 more stores in 2019. It already has locations in more than 20 U.S. states and more than a dozen countries.
A Reddit post about the hiring ad generated responses ranging from "I gained 3 lbs. reading this" to "Another chain on Washington Street. Hoboken is becoming so vanilla."
The small stores in the chain have gotten a big response, with long lines at some New York locations. Their menu features the Shackburger Cheeseburger with lettuce, tomato, and Shacksauce; the Griddled Chick'n Club with buttermilk herb mayo; 'Shroom Burger; hot dogs, fries, frozen custard, floats, and a "hand-spun vanilla, chocolate, caramel, black & white, strawberry, or coffee shake."
Update: Following publication, Michael Rawlins of RIPCO Real Estate, who represents Shake Shack in New Jersey, confirmed the opening and provided renderings of the new storefront.
Related: