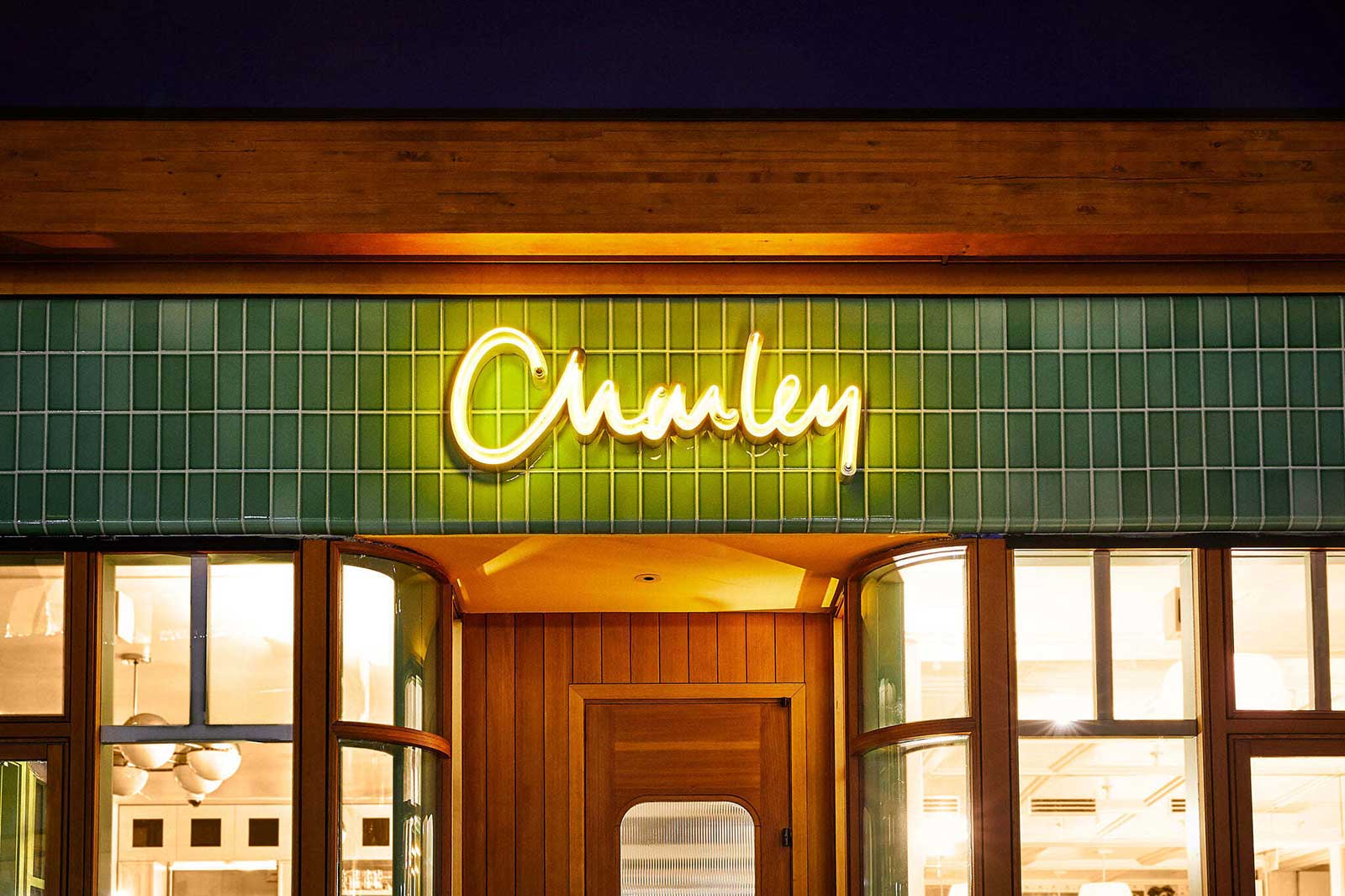 Correction: This article incorrectly described Chef Kurt Gutenbrunner "as a chef who ran a Michelin-starred spot in New York City" and a chef "who previously ran the kitchen at the Michelin-starred Viennese West Village spot Wallsé." Chef Gutenbrunner remains the owner and executive chef of Wallsé.
A new eatery with a liquor license is being planned for Newark's Urby complex and it could be operated by a chef who runs a Michelin-starred spot in New York City.
Jersey Digs has learned that a company named 155 Washington Cafe LLC has applied to transfer a liquor license to the retail space inside the soon-to-be-completed Urby development. The move involves the activation of what is known as a "pocket" license, meaning one that is not currently in use at any established address.
A public notice issued earlier this summer stated that the new restaurant will be operating under the name Charley, the same moniker as a business that opened last year in Harrison within that town's Urby development. The 65-seat restaurant is a collaboration between investor David Barry and chef Kurt Gutenbrunner, who runs the kitchen at the Michelin-starred Viennese West Village spot Wallsé.
While the established Urby connection and trade name listed in the notice strongly indicate that Charley will be adding a location in Newark over the coming months, a source who responded to an inquiry Jersey Digs placed only confirmed that a "cafe provider" is coming to the property.
While the endeavor is shrouded in a bit of mystery for now, the operators behind Charley potentially bringing a restaurant to Newark should be welcomed by locals. Charley's menu sports a variety of central European dishes that utilize local and seasonal produce with selections like braised artichokes, Berlin currywurst, or smoked salmon bites, while specialty entrees include Austrian staples like wiener schnitzel or a burger on a pretzel bun.
The liquor license transfer indicates that Charley's full bar could be coming to the property. The restaurant's Harrison location offers both German and local beers, Austrian wines, cocktails, and mocktails for every taste.
A Saturday and Sunday brunch service is also featured at Charley with a menu of traditional standbys like eggs benedict with Austrian-influenced dishes like bratwurst and eggs, crabcake salad, or Kaiserschmarrn, which are lightly sweetened caramelized pancakes with raisins and blueberries.
Some clarity on the restaurant's status and timeline could emerge in the coming months, as the Newark spin on Urby is slated to begin leasing later this summer.