Home
Tags
155 Washington Street
Tag: 155 Washington Street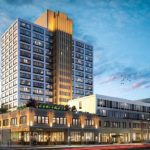 New renderings of the Urby complex have confirmed our reporting that Charley, a restaurant from a Michelin-star winning chef, is opening a Newark outpost.
A corporation with the same trading name as a prominent Harrison restaurant has applied to transfer a liquor license to space inside the soon-to-open Downtown Newark building.
A building in Downtown Newark is being transformed into the region's next Urby development.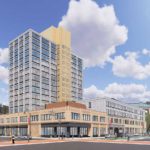 L+M Development Partners has announced that a high-rise currently under renovation will be under the umbrella of Urby, a living concept with locations in Jersey City and Harrison that plans to expand across the country.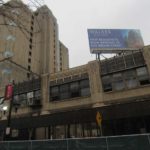 The 18-story building at 155 Washington Street in Downtown Newark has been sold for over $9 million.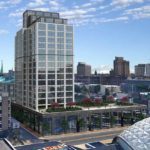 For over a year, Jersey Digs has been following the proposal to turn a Rutgers-owned 18-story building in Downtown Newark into over 200 apartments and more. Now, we've gotten our hands on the project's site plans and renderings.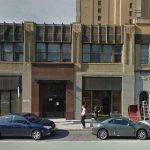 Something big is coming to 155 Washington Street in Downtown Newark, but Rutgers University won't say much.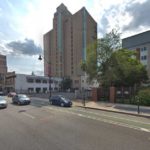 Back in March, we found out about plans to turn an 18-story building in Downtown Newark into apartments. Now, we've learned what firm is behind the project and additional information about the proposal.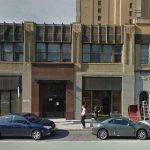 An 18-story building in Newark could be converted into a mixed-use development while a residential building might be constructed next door. It is scheduled to go before the board March 12.