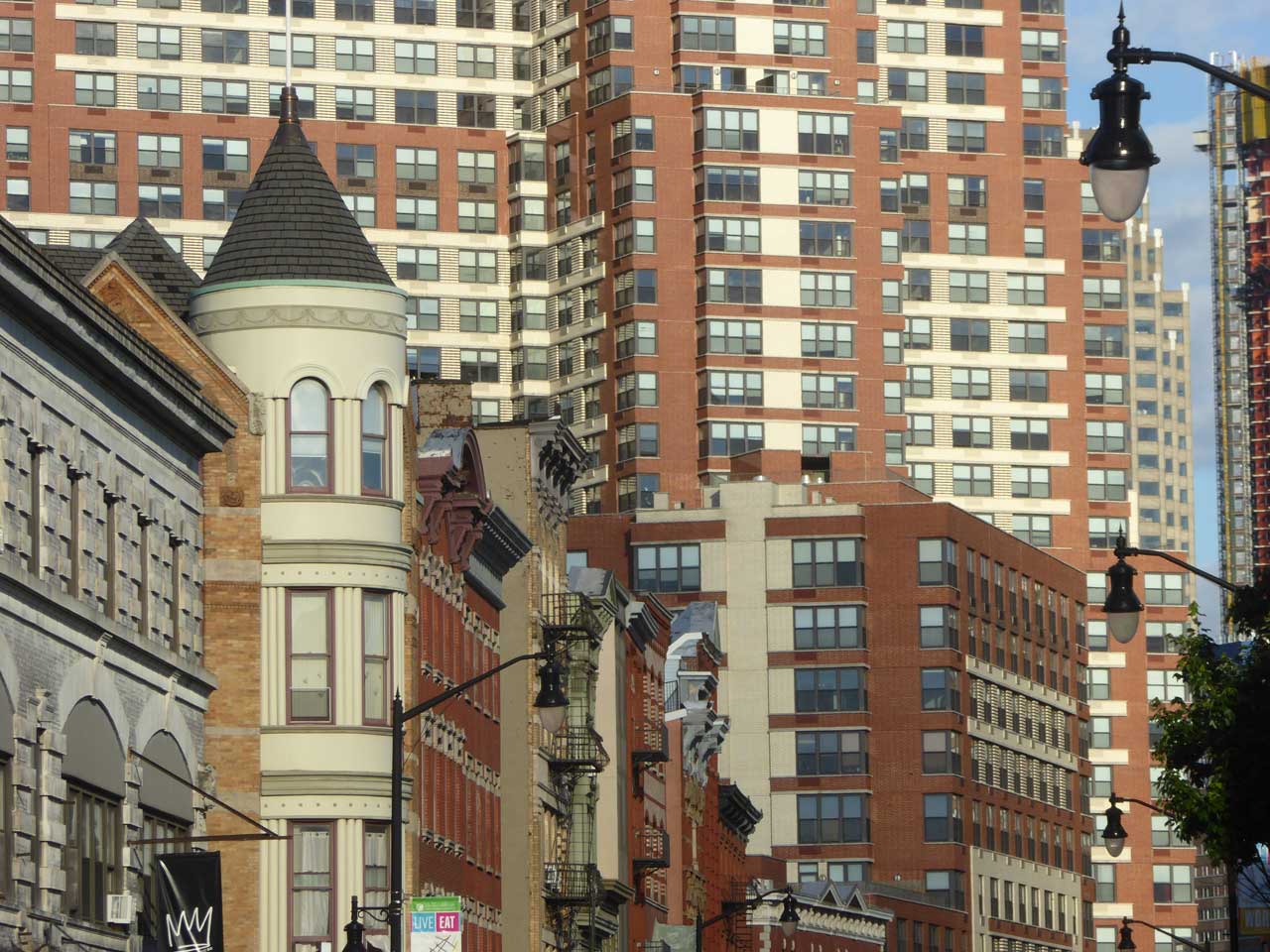 While short-term rentals continue to be a source of controversy in the Garden State, they are nonetheless popular and the company behind their largest marketplace says they generated nine figures worth of revenue for hosts last year.
Airbnb recently released some eye-popping numbers that show just how much money their New Jersey hosts took home in 2019. A statewide total of $175 million was generated over the year and the top-earning hosts were in Hudson County by a wide margin. The state's most densely populated county welcomed 420,300 short-term guests last year, which brought $75 million in host revenue.
New Jersey's southernmost county, Cape May, came in a distant second with 178,900 short-term guests and $33.9 million in revenue for hosts. Just north, Atlantic County ranked third in the state with 178,900 short-term guests that generated $33.9 million in revenue.
Ocean County, home to notable destinations that include Long Beach Island, came in fourth as they welcomed 53,000 short-term guests and generated $11.8 million. But it wasn't all about the Jersey Shore; Essex County rounded out the top five with 178,900 short-term guests who generated $33.9 million for hosts.
During the five biggest weekends of 2019, Airbnb hosts in New Jersey earned a total of $50.7 million from their guests. The dates were all during July and August and the rentals helped contribute to the state's coffers as well, as Airbnb remitted nearly $21 million in tax revenue from October 2018 to October 2019.
"2019 was another great year for Airbnb in New Jersey, with more local residents embracing the economic opportunities offered by home sharing — and small businesses and entire communities benefiting as a result," said Josh Meltzer, Head of Northeast Public Policy. "As we dive into this new year, we are especially proud of the important role that our hosts have played in creating additional accommodations supply during the state's top travel weekends while leveraging this demand to earn supplemental income."
The release of the numbers comes at a time when Jersey City, the state's second-largest municipality, placed significant restrictions on short-term rentals that were supported by a voter referendum late last year.
It's highly probable that the new regulations will have a downward impact on Hudson County's short-term rental revenue numbers during 2020, although some of the county's other cities like Hoboken and Bayonne don't have as restrictive ordinances governing short-term rentals.
Related: