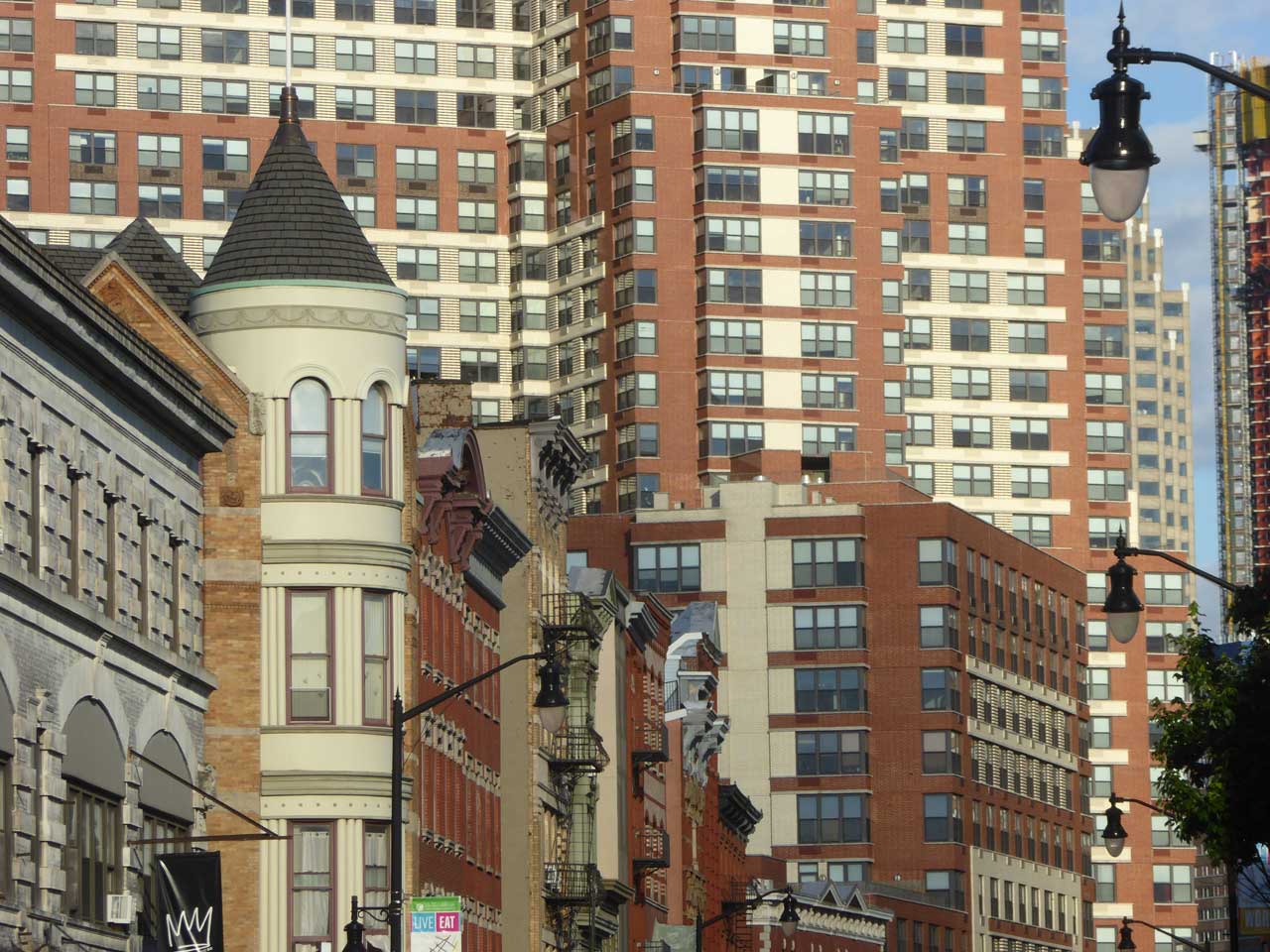 As the value of short-term rentals and their role in local economies continues to be debated, new statistics have revealed just how popular they are throughout different areas of the Garden State.
Home-share giant Airbnb's recently released statistics about short-term rentals they commissioned in New Jersey are eye-opening. The company says the state's host community is expected to earn a combined $88 million in supplemental income as they welcomed approximately 438,900 guests from Memorial Day through Labor Day, which set a record for short-term rentals in New Jersey.
Just like last year, Hudson County was the top county destination for Airbnb rentals this summer, drawing about 141,800 guests throughout the season. The company claims that over $26.2 million was generated by their hosts from that activity, which took place amid the backdrop of a likely voter referendum this fall that could severely limit short-term rentals in Jersey City.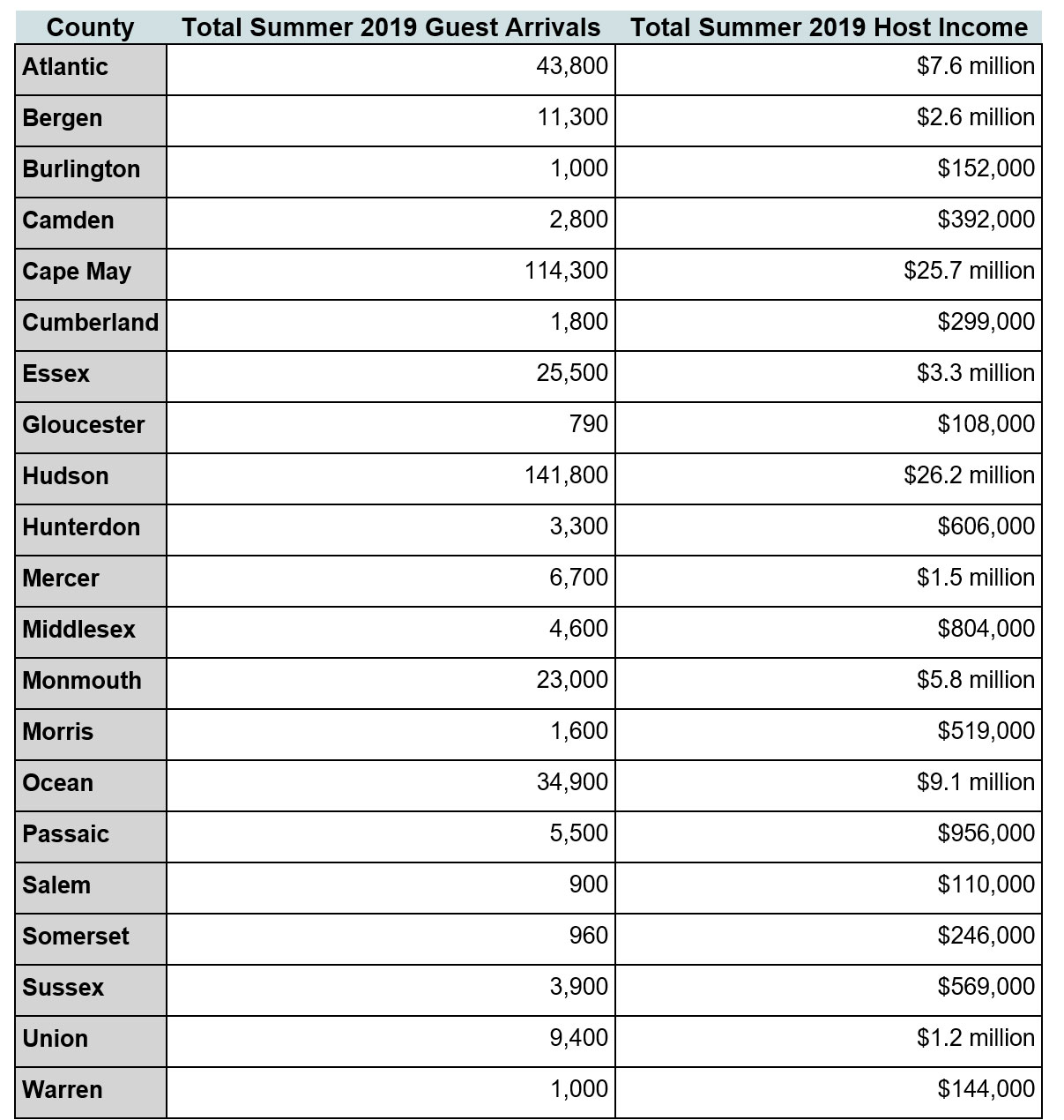 The five counties that make up the Jersey Shore were, as a region, the combined top short-term rental destination in the state, as they saw about 220,600 total guest arrivals this summer. That number marks a 33% increase from the same time last year when there were approximately 165,000 Airbnb guest arrivals to the Jersey Shore.
When it came to short-term rentals at the shore, the state's southern beaches reigned supreme. Broken down by county, Cape May finished second overall in the state with a total of 114,300 summer Airbnb rentals that generated $25.7 million in revenue for hosts. Atlantic County was a distant third with 43,800 short-term rentals, which were followed by Ocean County's 34,900.
Finishing fifth in the state was Essex County, home to that state's most populous city — Newark. Its 25,500 short-term rentals leased through Airbnb were just ahead of Monmouth County, which ranked sixth and hosted 23,000 visitors through Airbnb rentals.
This summer was the first since the New Jersey legislature enacted a new law that extended sales tax to short-term rentals. Airbnb says the result of that law is a notable boost in tax revenue for the state, as they've remitted nearly $4 million in taxes into New Jersey's coffers since the legislation took effect in October 2018.
Related: