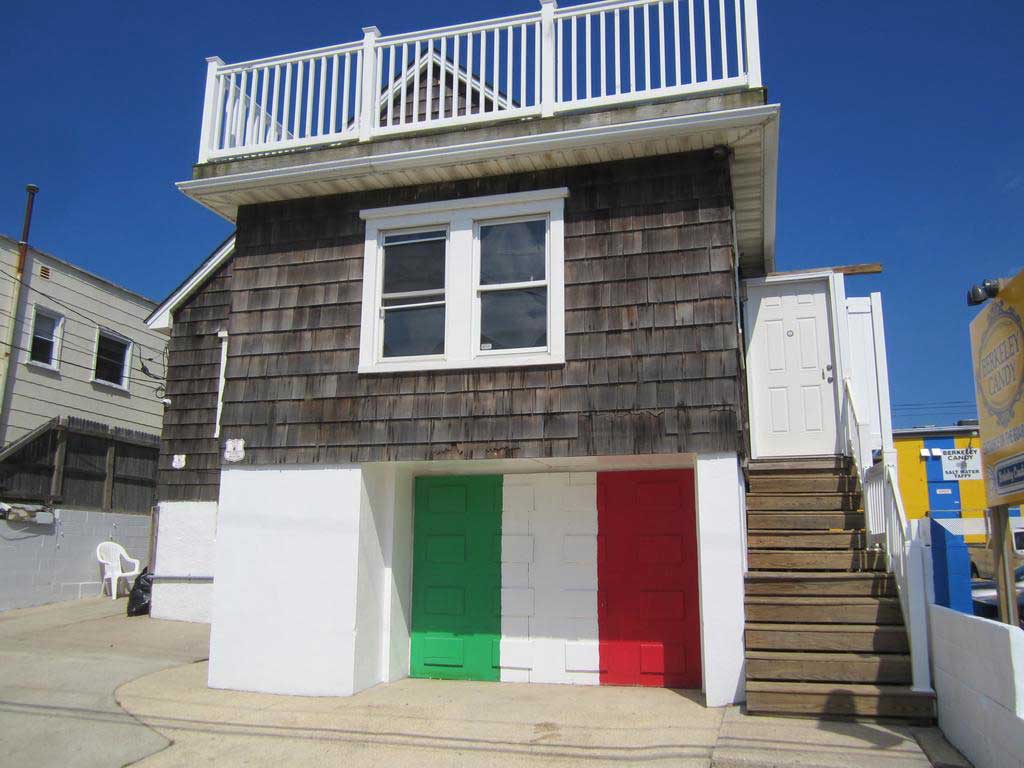 The Seaside Heights home where it all began for the 'Jersey Shore' stars Snooki, Pauly D and the Situation is available to rent at $3,000 per night, multiple outlets reported recently. According to NJ.com, the six-bedroom home that hosted the reality TV hit show for six seasons, is available on Booking.com in time for the return of MTV's 'Jersey Shore Family Vacation' which aired earlier this month.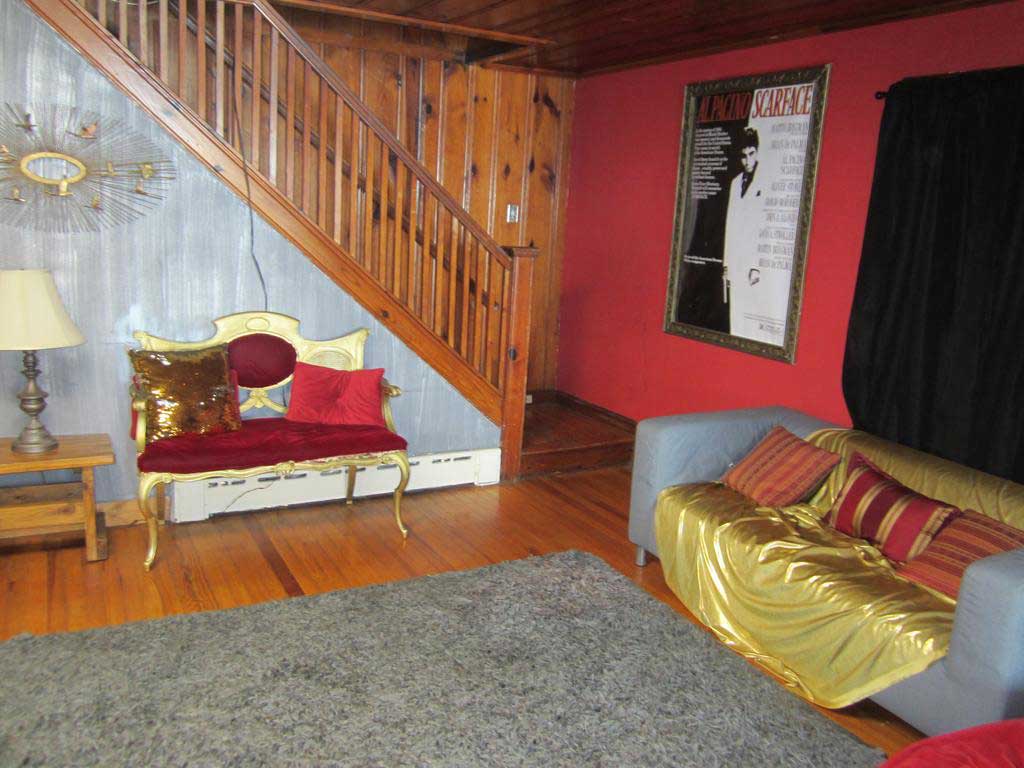 The home located at 1209 Ocean Terrace accommodates up to 11 people and includes the show's beanbag chair and duck phone where Nicole 'Snooki' Polizzi was known to make frequent phone calls. Other amenities include a terrace with a barbecue, a balcony and a kitchen with an oven and a microwave.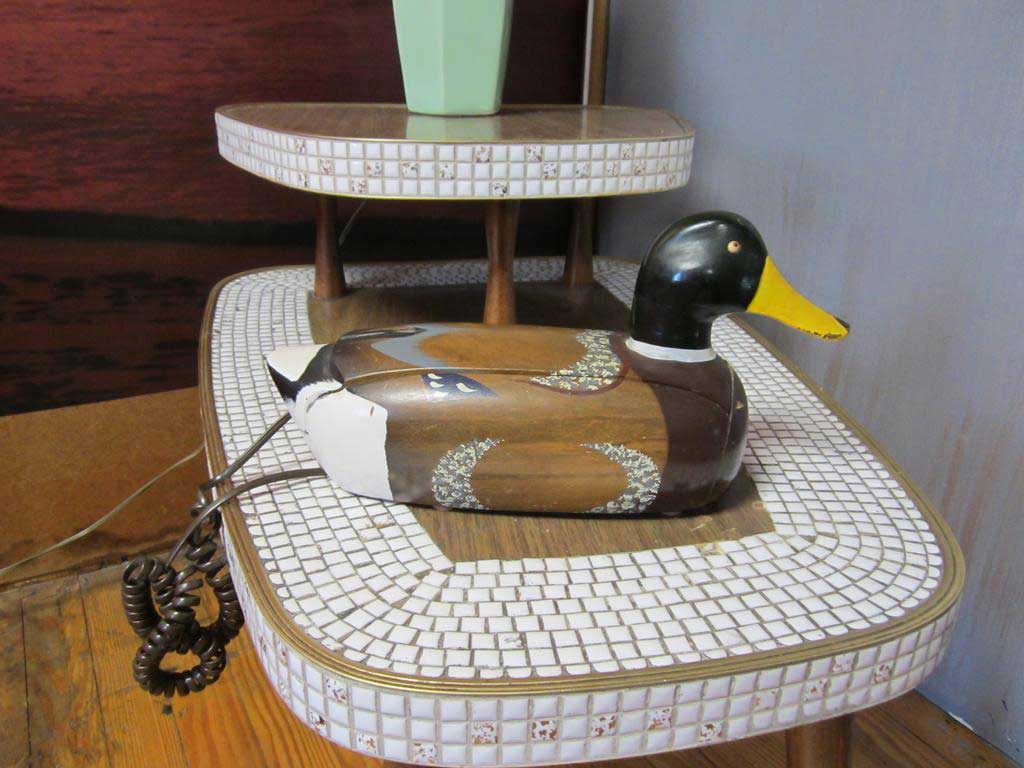 Local brokerage firm Seaside Realty NJ has managed the listing at 1209 Ocean Terrace with its iconic Italian flag-painted garage door since the last seasons of the Jersey Shore in 2012. As reported by NJ.com, daily rental rates for the home went as high as $3,500 per night in early 2010, however, off-season rates can dip as low as $1,200 per night, as previously reported by Jersey Digs.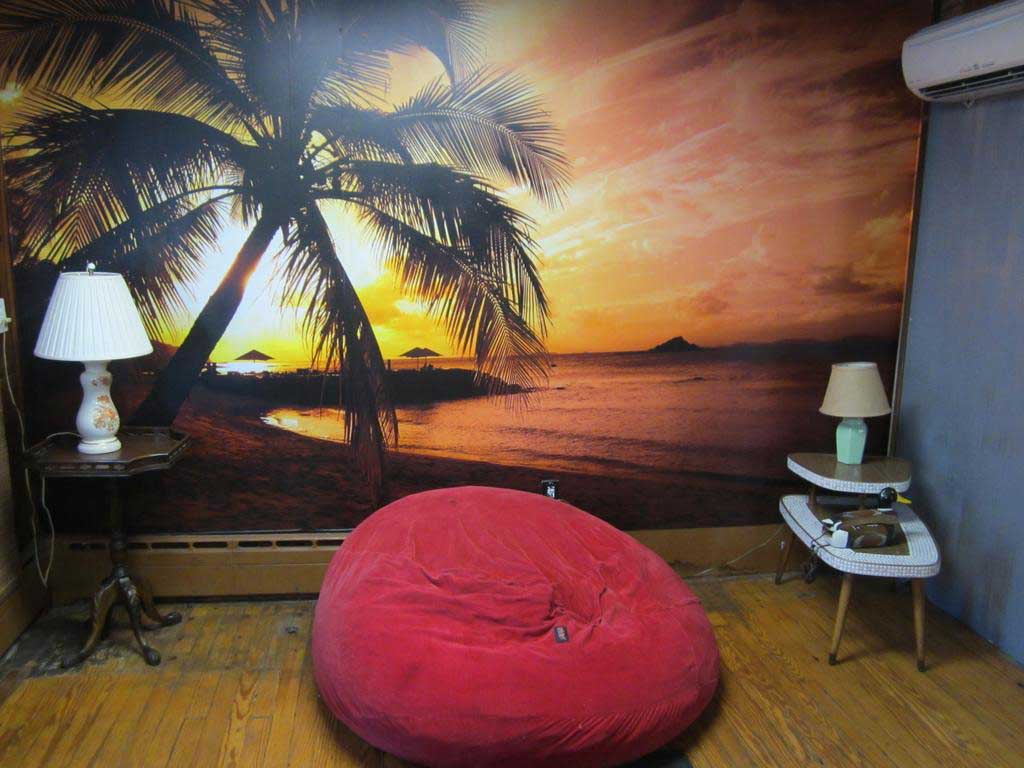 1209 Ocean is located 650 feet from the Casino Pier amusement park on the Seaside Heights beach and boardwalk. And while the owner of Karma Club and Bamboo Bar – two clubs frequented by the Jersey Shore cast throughout the life of the show – filed for Chapter 11 bankruptcy in March, Beachcomber Bar and Restaurant, Spicy Cantina and Aztec remain open and are proximal to the Jersey Shore house.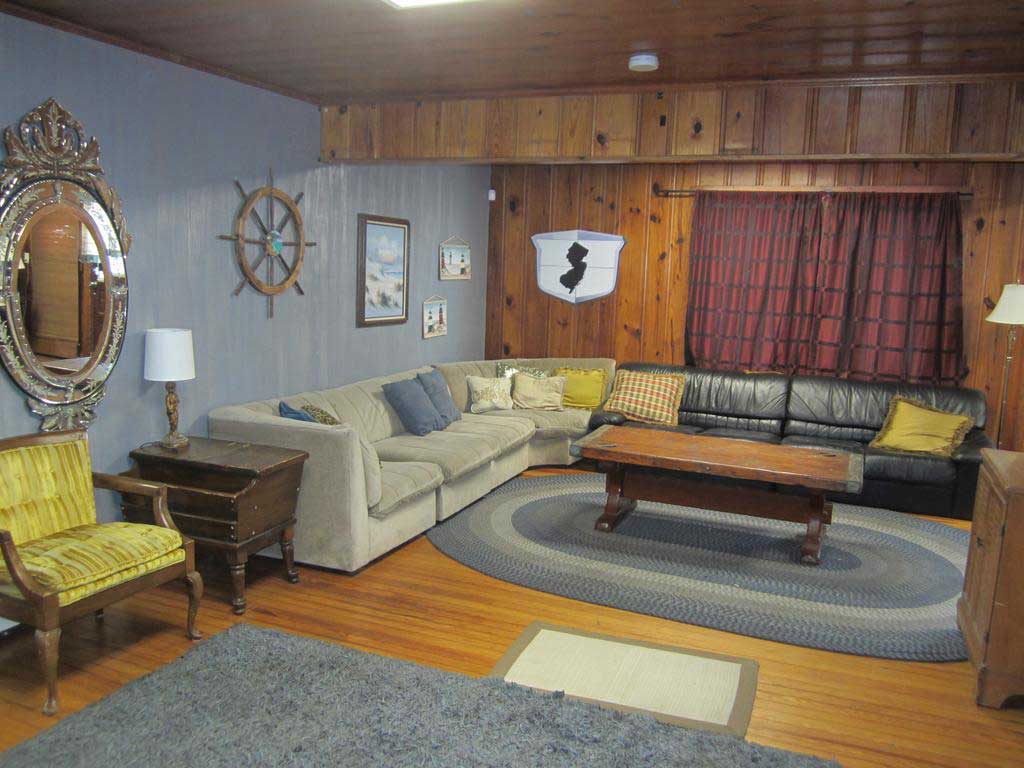 According to NJ Parcels, the home is owned by Florida-based investor Danny Merk, who is also the owner of the Jersey Shop where the cast of the show once worked. Merk acquired the property in 2003 for $600,000.
Related: