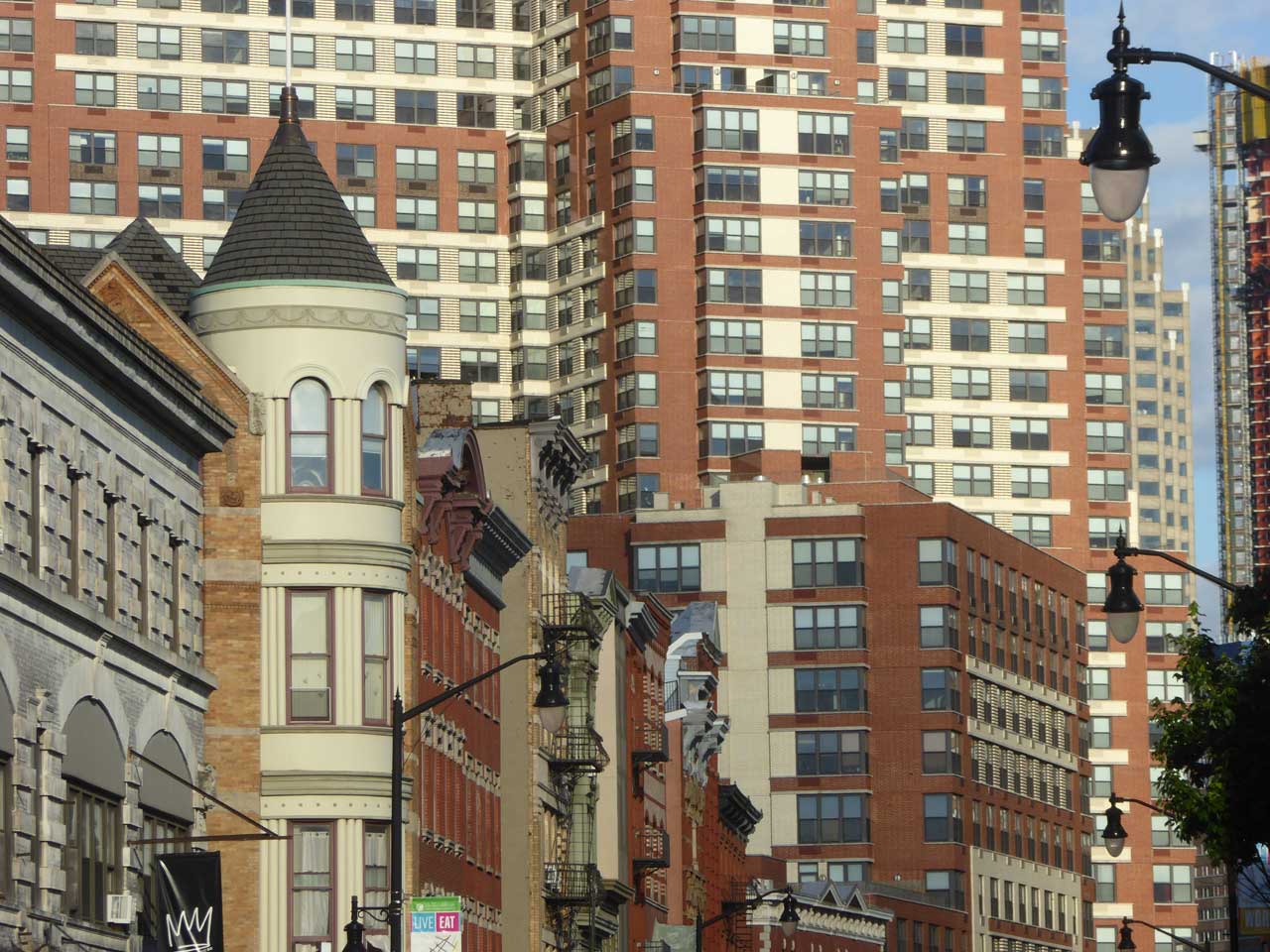 Few innovations have redefined how people take vacations like Airbnb and other similar services, so it should come as little surprise that many of the Garden State's destinations with the most short-term rental listings are popular getaway spots.
NJ Advance Media compiled data to determine which spots in New Jersey were the most popular with Airbnb listers, and the state's fastest growing city took the crown. Of the more than 14,000 homes, apartments, and condos listed on Airbnb in New Jersey, Jersey City's 2,769 topped the list. The city has welcomed Airbnb-type listings, but also charges a 6% hotel tax on the type of rentals.
Other Hudson County municipalities ranked high as well; neighboring Hoboken's 449 listings were good for third, while Union City was just behind at 441. Interestingly, Union City has had an ordinance banning Airbnb-type rentals in place since 2016, suggesting that enforcement on the issue is lacking.
West New York, which also banned Airbnb-style rentals earlier this year, ranks eighth on the list with 280 listings, while Weehawken came in ninth at 260 properties listed. North Bergen, another town with an Airbnb ban, clocked in at #14 with 192 listings.
Ocean City's 1,794 Airbnb listings were good for the #2 spot, designating them and Jersey City as the only towns in the state to have more than 450 properties listed. Beach towns, in general, are popular destinations on the list; Wildwood (#6), Atlantic City (#7), and Cape May (#10) all made the top ten.
Newark's 403 listings landed them in fifth. Other popular non-Jersey Shore towns include Princeton at #12 (222 listings), Elizabeth at #18 (143 listings), and Montclair at #24 (98 listings).
The rankings come on the heels of more taxes that will need to be paid on Airbnb-type rentals. Under the new budget deal that went into effect this month, short-term rentals will need to collect the state's 6.625% sales tax and a 5% hotel occupancy fee, and Airbnb-type properties in Jersey City and Newark will also need to pay a 6% hotel occupancy tax, per local ordinances.