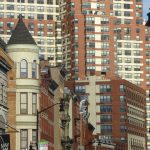 The state's most densely populated county generated by far the most short-term rental revenue, accounting for almost half of the statewide total.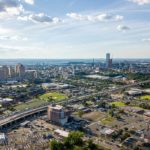 Regardless if you are in favor or against short-term rentals, be informed before you vote, because neither the short-term rentals platforms nor the hotel industry have your best interest in mind.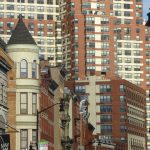 The collective Jersey Shore hosted the most short-term guests this summer, while Hudson County was again the top destination in the Garden State.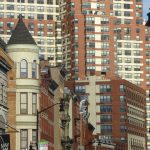 20,000 signatures have been collected in support of challenging an ordinance limiting short-term rentals, which would trigger a November ballot question if the regulations aren't repealed.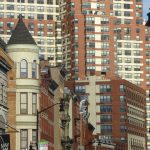 A few years after embracing short-term rentals, the city council is weighing an ordinance that would place heavy restrictions on them in the name of combating a housing shortage.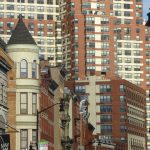 The state's fastest growing city has the most short-term rentals available on the market.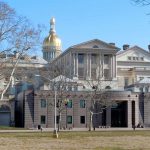 If State Assembly members have their way, New Jersey might soon start collecting hotel taxes on short-term rentals across the state, but would also allow towns the authority to ban or restrict the rentals if they feel compelled to do so.