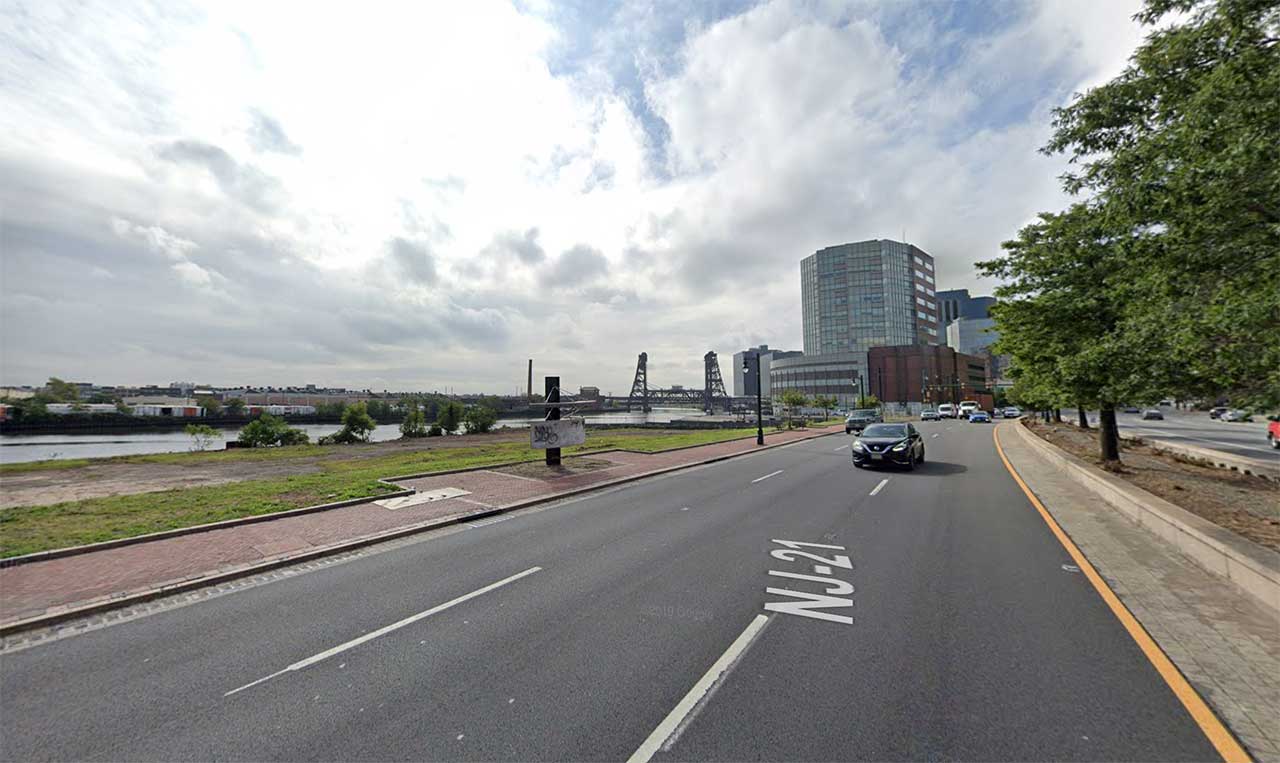 Three Downtown Newark properties that are expected to become home to new development projects could soon receive a new designation from the municipal government.
During a virtual meeting that will take place this Tuesday, July 7, the Newark Central Planning Board is scheduled to determine whether or not the Newark Housing Authority's 10-18 Passaic Place and 930 McCarter Highway parcels along with Newark Plaza Urban Renewal's 769-781 McCarter Highway tract should all qualify as a non-condemnation area in need of redevelopment. This comes nearly four months after the Newark Municipal Council authorized a preliminary investigation on the matter.
The Newark Central Planning Board's meeting will begin on Zoom at 6:00 p.m.
Both 10-18 Passaic Place and 930 McCarter Highway are situated near the Passaic River close to the FBI's Newark office while 769-781 McCarter Highway is a parking lot located at the corner of Market Street near the Gateway Center and the Ironside Newark building.
A study that was prepared last month by Heyer, Gruel & Associates noted that 10-18 Passaic Place and 930 McCarter Highway are adjacent to an upcoming part of Riverfront Park and that both tracts "are vacant and undeveloped except for some concrete areas that remain from historic uses on-site." The zoning in their area was adjusted in recent years to allow for new buildings to be up to 25 stories tall.
The study goes on to state in part that "public intervention is required to make the redevelopment of the properties [at 10-18 Passaic Place and 930 McCarter Highway] possible" and recommended that all three properties be designated as a non-condemnation area in need of redevelopment.
Aside from a file included in the appendices, Boraie Development was not directly named in the study, but the municipal website referenced the entire document as the "Ainor Study Boraie Properties." The New Brunswick-based development firm was involved in the 50 Rector Park "Shaq Tower" project that was built at the site of Science High School. The former school was expected to serve as the base of the new building, but it was subsequently demolished
Meanwhile, the tract at 769-781 McCarter Highway is where another high-rise building from Boraie Development known as 777 McCarter has been proposed. The project, which has been referred to as the second "Shaq Tower" because of Shaquille O'Neal's involvement in this development as well, is expected to include 370 residential units.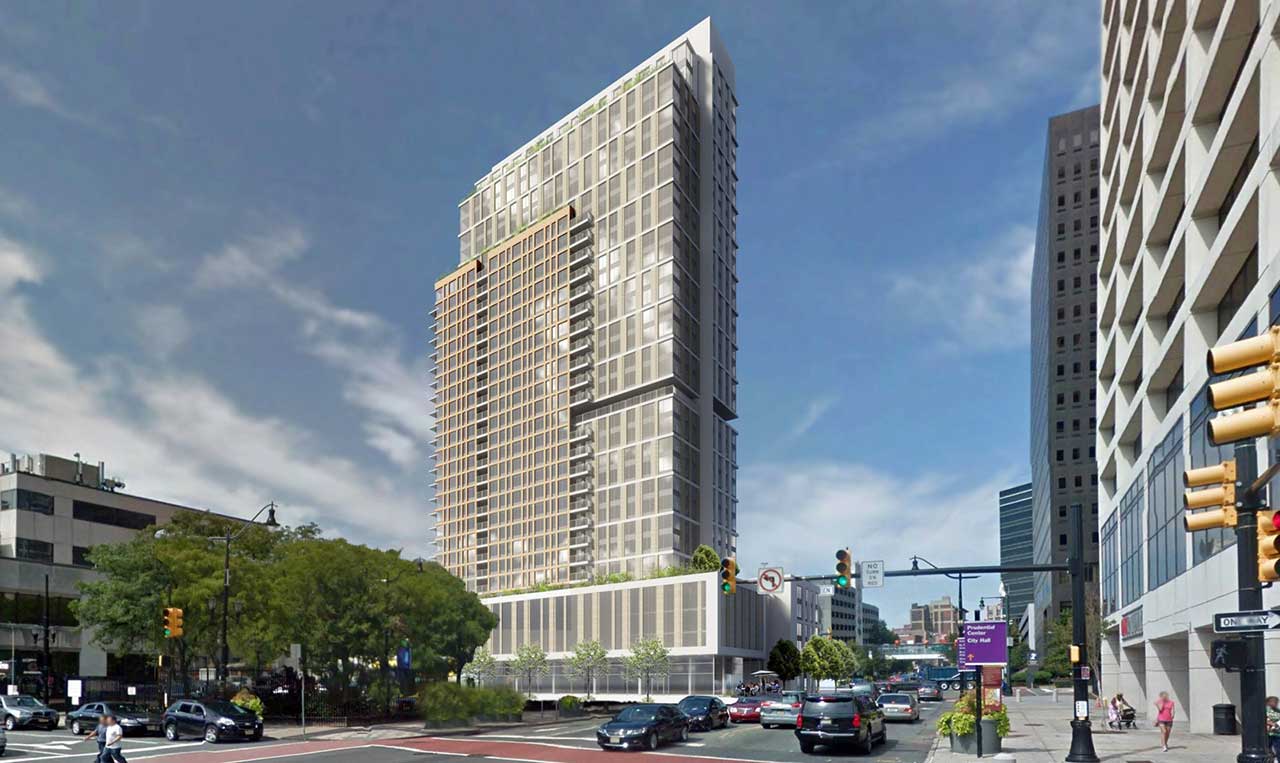 Jersey Digs first reported on Boraie Development's involvement in 10-18 Passaic Place and 930 McCarter Highway back in 2018. At the time, it was revealed that the properties could be sold to a company associated with Boraie Development called Newark Waterfront Associates, LLC after a $1.25 million transaction involving the municipal government. This would allow for the development of a mixed-use project.
A letter from Boraie Development that was included in Newark's Amazon HQ2 application mentioned plans "in coordination with the City of Newark" for a "200 residential unit project" not far from Newark Penn Station, but an address of the development was not included.
However, a 2017 redevelopment agreement obtained by Jersey Digs last fall through a public records request described the project at 10-18 Passaic Place and 930 McCarter Highway as involving "the construction of approximately 200 new market rate residential units in a multi-story residential tower or towers with no less than 10,000 square feet of retail or commercial space and associated parking and amenities." The agreement said that "the project is meant to complement and facilitate the development of the riverfront walkway along the Passaic River by the City" and mentioned plans for a tax abatement.
Note to readers: The dates that matters are scheduled to be heard by the Newark Central Planning Board and other commissions are subject to change.
Related: