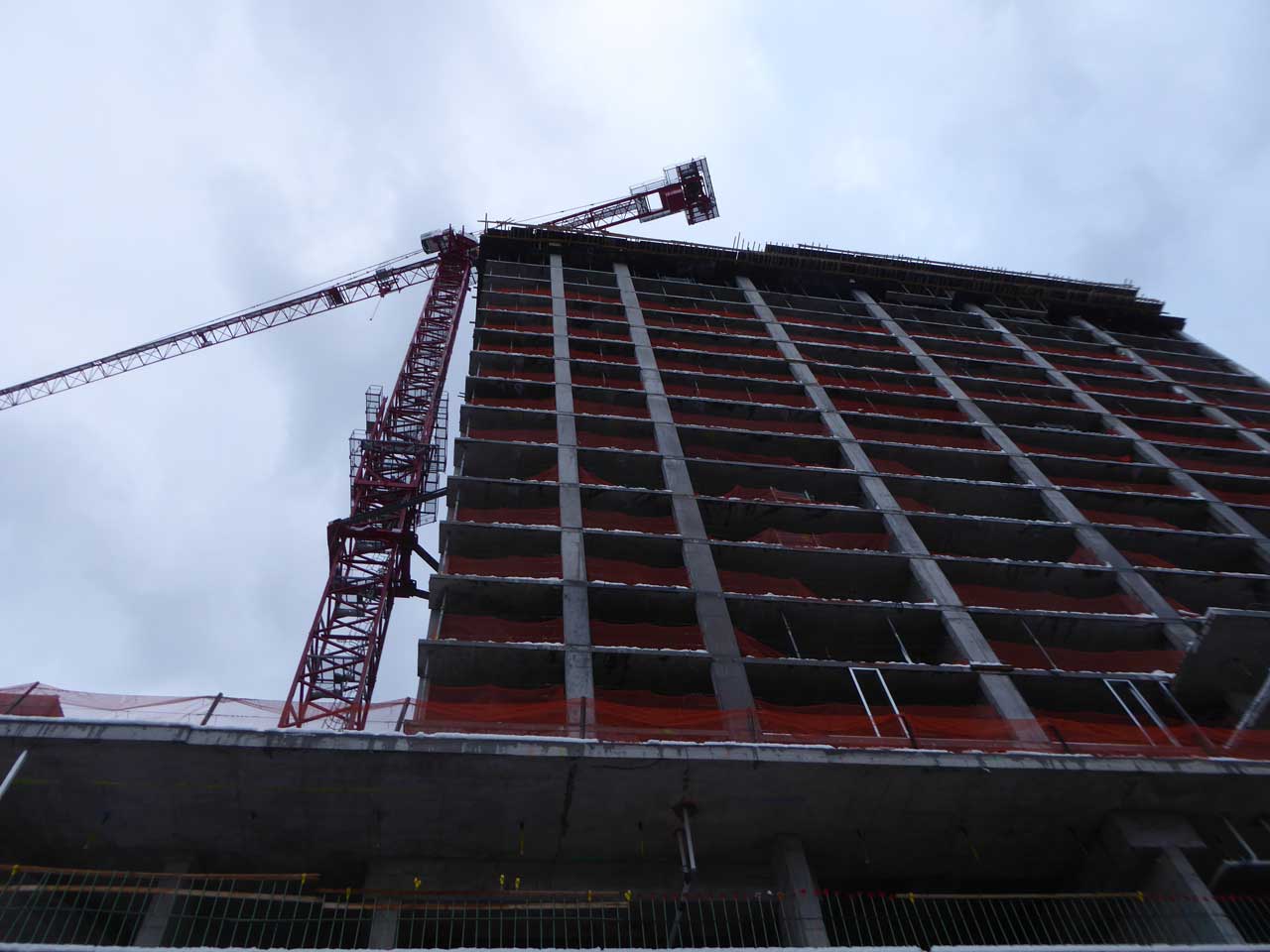 Officials will gather in Newark today to announce that one of the largest high-rise developments to be constructed in the city in decades has reached its highest floor.
Governor Phil Murphy will be among the dignitaries to speak at the topping off ceremony for Shaquille O'Neal's and New Brunswick-based Boraie Development's new mixed-use tower. Located downtown at the corner of Rector Street and McCarter Highway, the project has been given a variety of names over the years, from One Riverview to One Rector Street to 40 Rector Street. Some Newarkers have even referred to the 23-story development as the "Shaq Tower."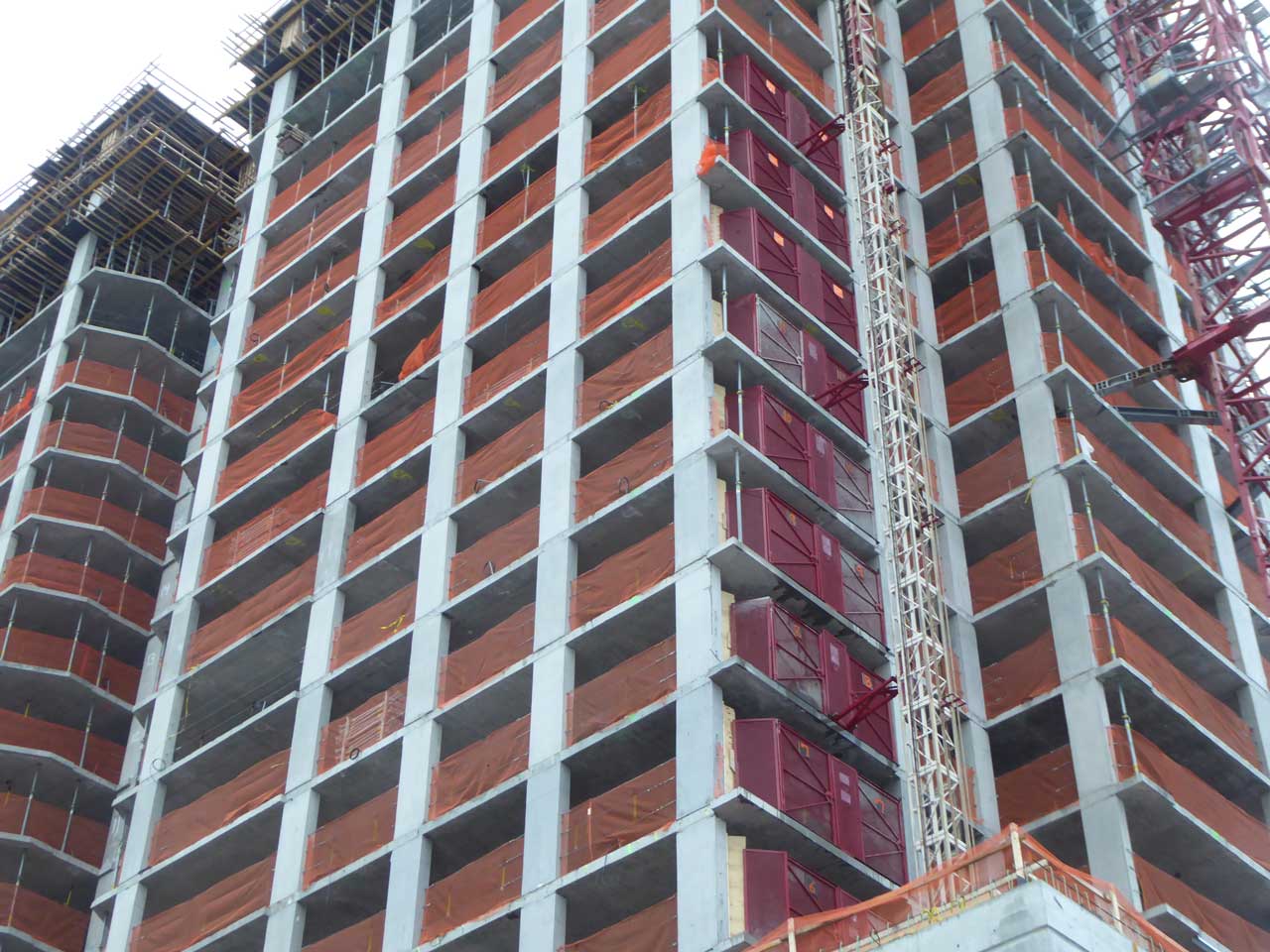 O'Neal endorsed Murphy during his 2017 gubernatorial campaign, while records from the New Jersey Election Law Enforcement Commission show that members of the Boraie family have donated heavily to Garden State Democratic politicians, including Murphy and then-Mayor Cory Booker's ticket, over the years.
A legal notice from March 2017 stated the building is expected to include 168 residential units and two retail spaces when completed, and that Boraie, AECOM, and Perkins Eastman were slated to receive $2,900,000 in Section 108 loan guarantee funds from the United States Department of Housing and Urban Development. Signs posted in front of the roughly half-acre property show that the New Jersey Economic Development Authority, Goldman Sachs, and Dynamic Land Development Consultants are also involved in the project.
Although the development was revealed nearly a decade ago and there was a groundbreaking in 2013, construction did not begin at the site until the spring of 2017, following the demolition of Science High School. Initially, the former public school and factory, which had long sat vacant near the Center Street/NJPAC Light Rail Station, was supposed to be the base of the new $65 million tower. Developer Wasseem Boraie even told The New York Times that doing so "would make for the 'dramatic metaphor' of a sleek modern tower rising from a historic brick foundation wall."
However, some locals were surprised when the school was suddenly torn down at the beginning of last year. Even the Newark Landmarks and Historic Preservation Commission at City Hall was apparently taken aback. Minutes from the commission's Feb. 1, 2017 meeting show that members "expressed concern…in regard to demolition of the entire structure without the proper permits," adding that a request for a stop work order was issued. Despite this, as construction continues at the site, the school is quite literally history now. The demolition of the structure is included in high school lesson plans regarding the city's past from the Newark Public Library.