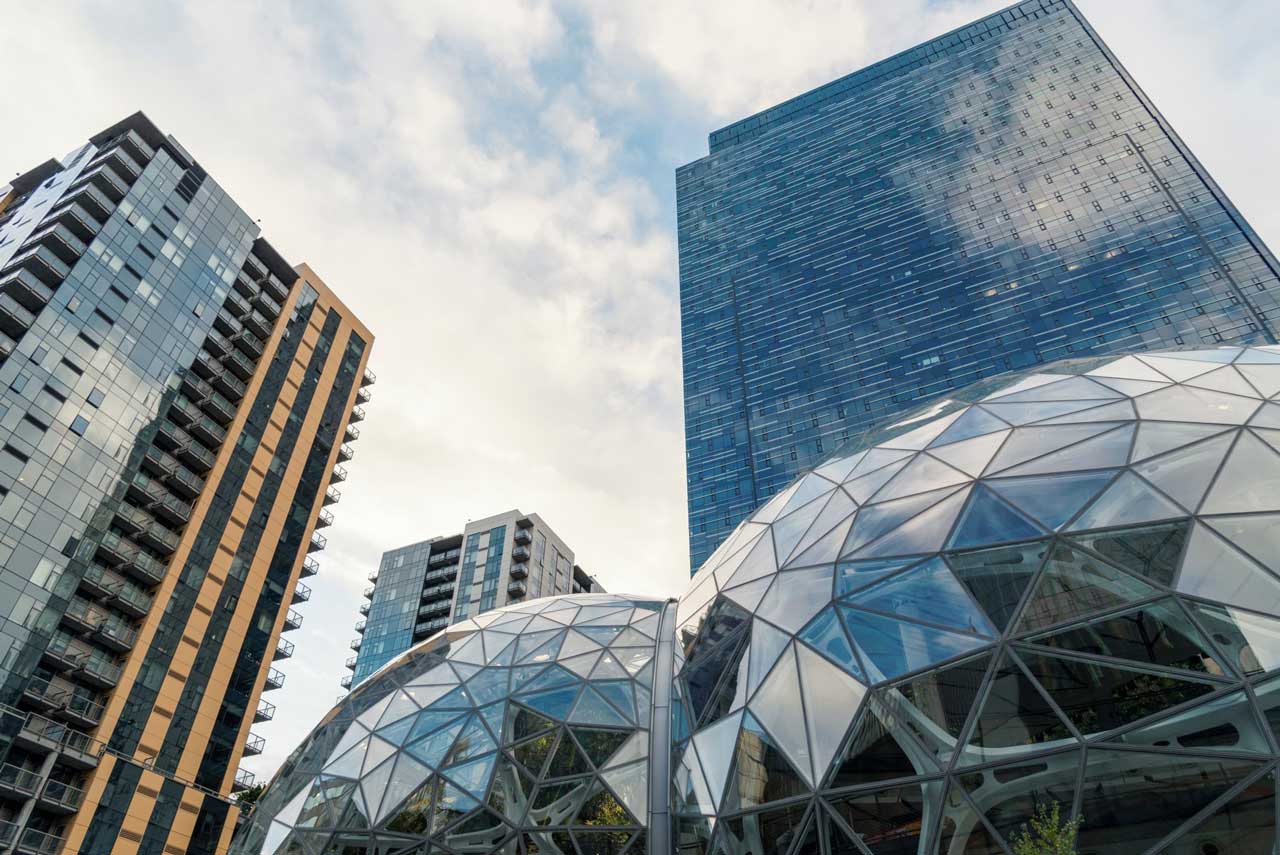 Late last month, the application that was submitted by the City of Newark to Amazon as part of the competition for the Seattle-based company's second headquarters, or HQ2, was finally released and published following a lawsuit. Not only does the "Yes Newark" document feature a variety of information from City Hall and the Newark Community Economic Development Corporation, it also contains letters to Amazon from agencies, corporations, and real estate developers with a presence in the city, including Boraie Development, L+M Development Partners, and Fidelco Realty Group. All three companies include previously undisclosed information in their statements about their future plans in Newark.
Fidelco's letter states that the company is planning to break ground during the second half of this year on a mixed-use development in Downtown Newark. The statement from Fidelco Executive Vice President and General Counsel Matthew Kaplan describes a proposal for a 200-unit building with ground floor retail space. While most of the units would be market rate, Kaplan mentions that between 60 and 70 would be reserved as "affordable units" for the Manhattan-based Actors Fund. The site currently contains a largely vacant two-story building that was once occupied by the Treat and Cameo Theatres.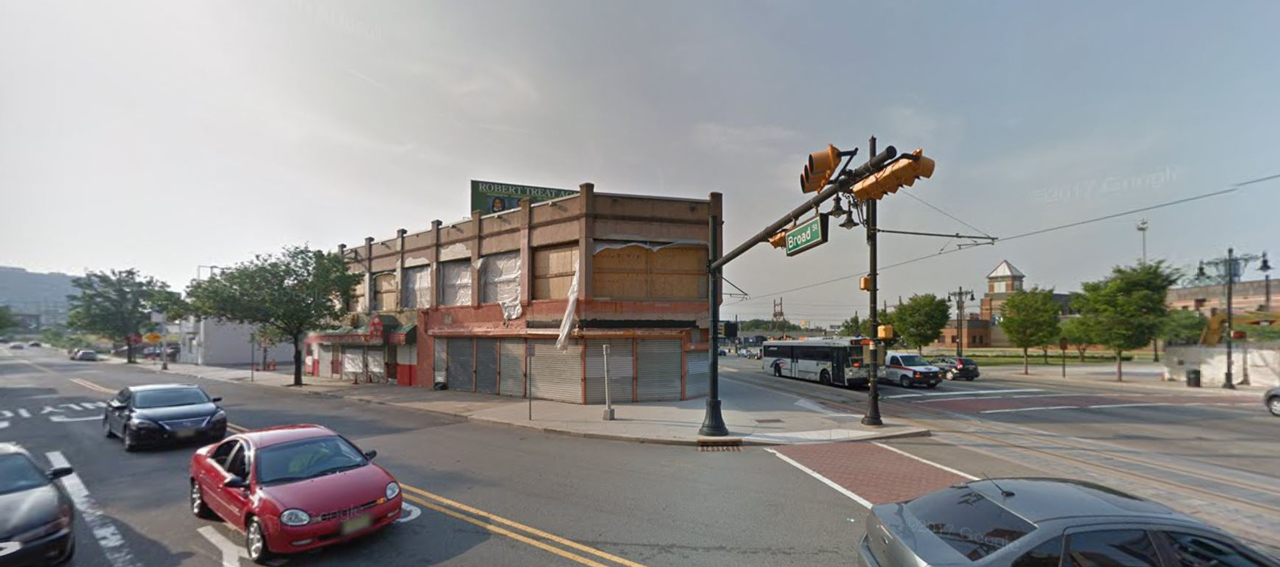 Kaplan's letter also mentions that less than a block away along Orange Street, between Essex Street and University Avenue, "a 2,200-space structured parking garage with 250,000+ square feet of office space planned above it" is being proposed by Fidelco. The garage would be built "in collaboration with Rutgers-Newark," according to the statement, and construction could begin in the first half of 2019. The site currently contains a large surface parking lot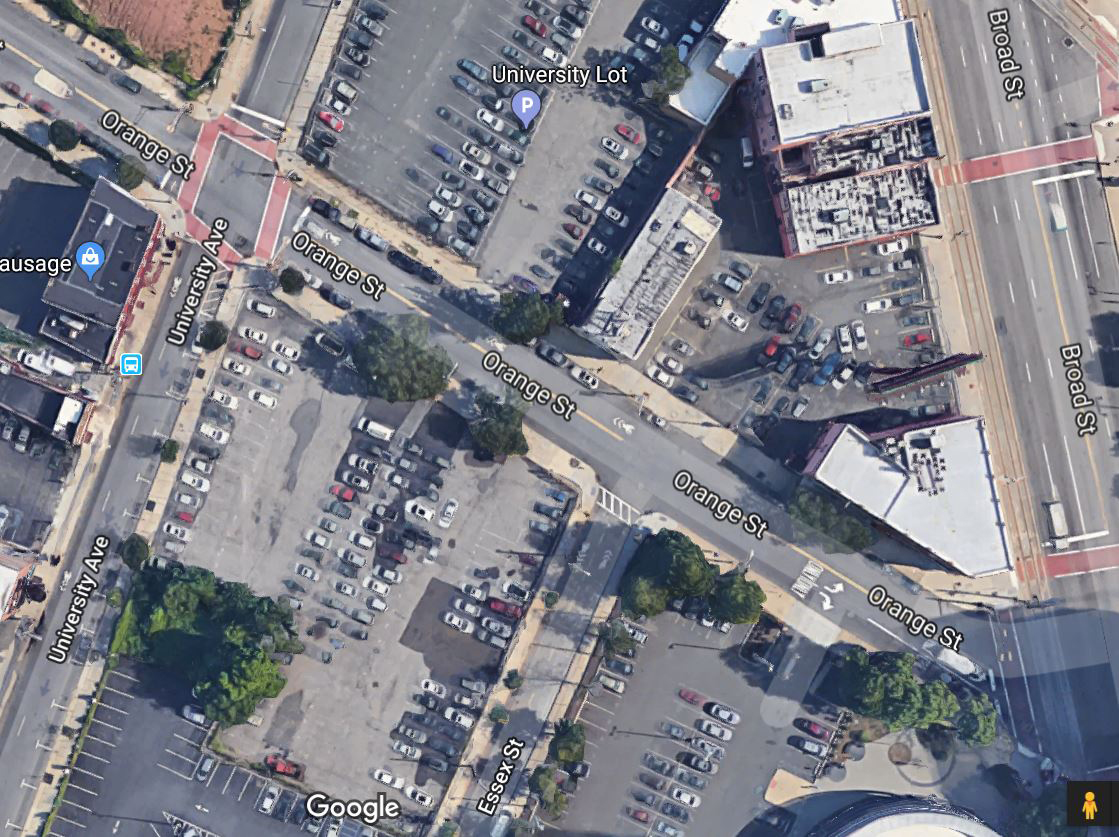 Fidelco, which is based in suburban Millburn, is responsible for projects in Newark such as RockPlaza Lofts and 494 Broad Street.
Peter Englot of Rutgers-Newark told Jersey Digs in a statement that the university "works continuously in collaboration with partners across sectors on projects to enhance economic opportunity, especially for the Newark residents," adding that "we frequently engage in conceptual discussions about potential development projects in that light and Fidelco is among our thought partners in such discussions."
However, when asked for additional information about the parking garage, Englot responded that "the project you seem to have in mind is conceptual, so it would not be appropriate to comment on prospective specific aspects at this point."
Meanwhile, the letters by Jonathan Cortell of Larchmont, New York-based L+M Development Partners and Wasseem Boraie of New Brunswick-based Boraie Development are less descriptive about their proposals for the city but do indicate that the companies are planning hundreds of additional units in Newark.
Cortell's statement mentions that "we have a pipeline of projects to be delivered over the next three years that will provide no less than 600 units in the downtown alone." L+M, which rehabilitated and expanded the Hahne & Company Building, is currently converting the former New Jersey Bell Headquarters Building on Broad Street into 265 units and is planning a new development at the site of 31 Central, but it is not yet clear where the remaining units will be constructed. A spokesperson for L+M declined to comment for this report.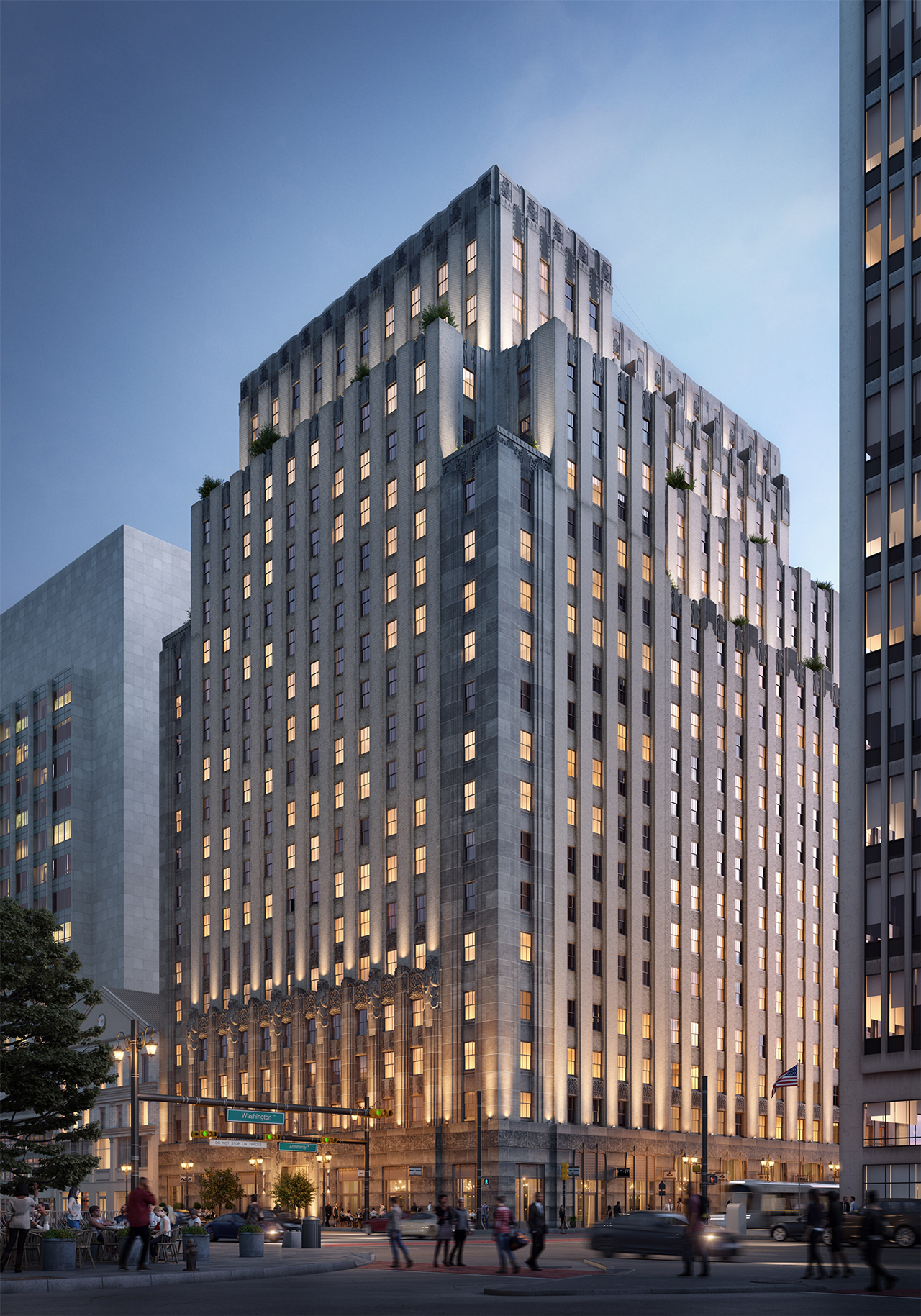 The letter from Boraie does include the company's ongoing "Shaq Tower" project and upcoming 300-unit building at 777 McCarter Highway, but also reveals that a 200-unit project is being planned "in coordination with the City of Newark." While it is not yet clear exactly where that structure will be developed, the letter claims that the building "will further energize the downtown core near Penn Station."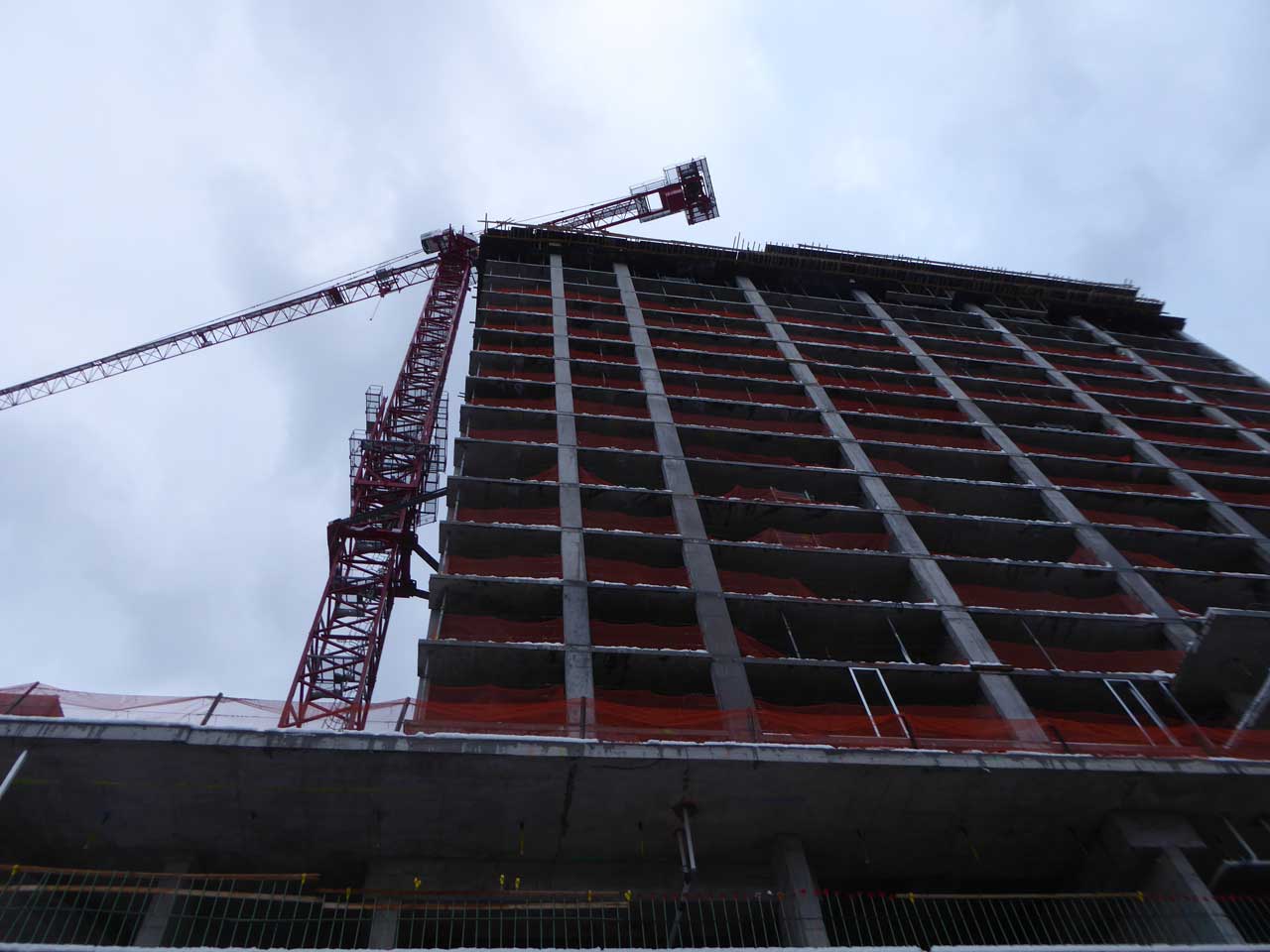 Jersey Digs reached out to Boraie, Fidelco, and The Actors Fund for additional information regarding the projects, but our requests for comment have not yet been returned. We will continue to track all of these developments and will keep you updated as additional information is released.