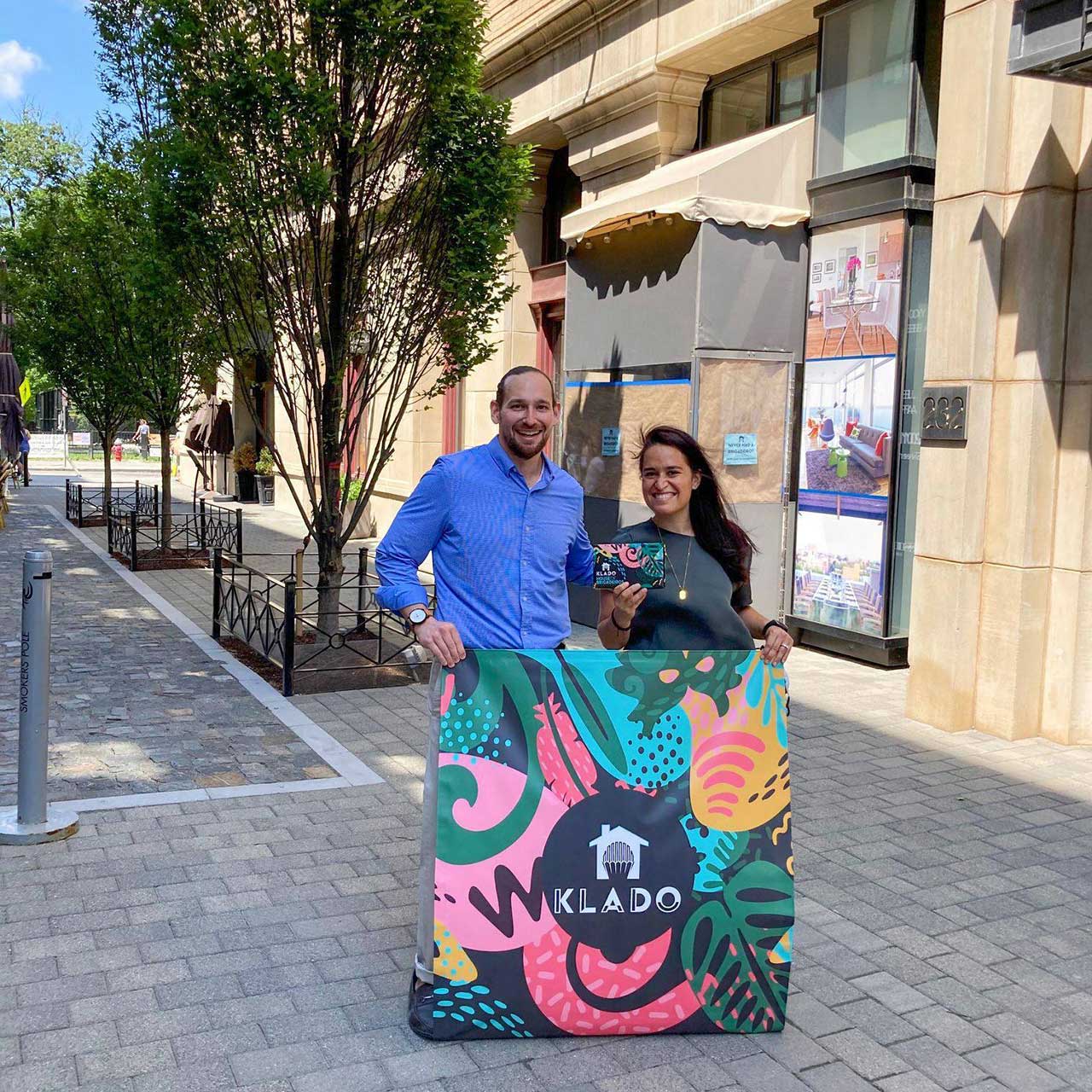 A couple that has been building a Brazilian truffle business from the ground up during the last few years has launched their first brick-and-mortar location near a prominent greenspace.
Klado House of Brigadeiros announced last month their intention to take over the storefront at 232.5 Pavonia Avenue that's next to the former GP's space and across from Rumba Cubana. Owners Jen Prado and Jesse Klee have been busy lately; they recently appeared on the Discovery Channel series "I Quit," which premiered on August 18 and documents six businesses being run by aspiring entrepreneurs.
The couple have both quit their day jobs to launch the endeavor in a move inspired by Prado's father, a Brazilian immigrant who always dreamed of starting his own business. The company will focus on brigadeiros, a traditional Brazilian truffle dessert that's made from condensed milk, cocoa powder, and butter with an outer layer of toppings.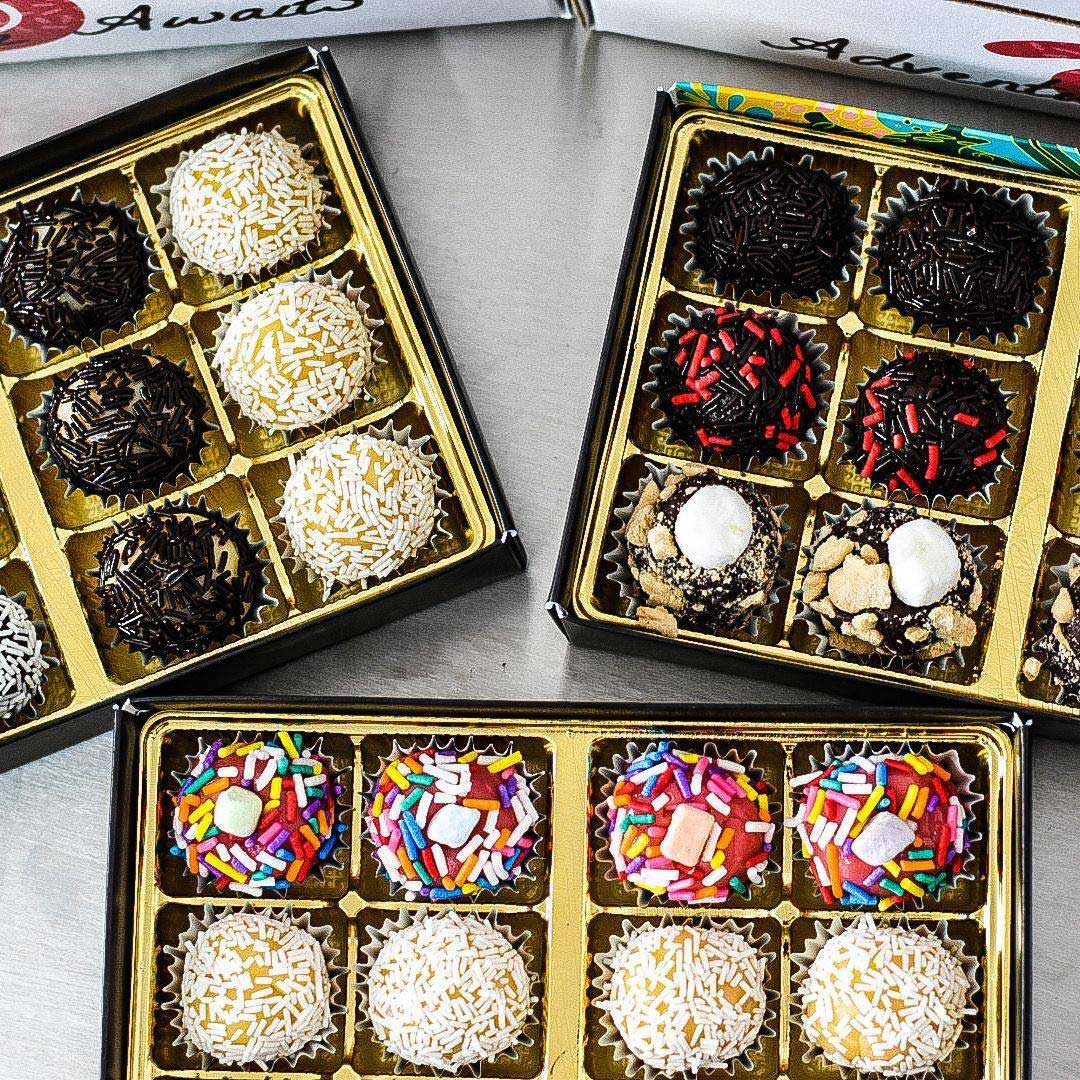 The company's bio says that brigadeiros were an integral part of Prado's upbringing, being front and center at the dessert table during every celebration. After making birgadeiros for Jesse's birthday, the pair began experimenting with recipes and signed up for a local food market on a whim.
The moniker Klado is not only the last names of the couple combined (Klee and Prado) but also an acronym for their motto: Keep Loving Adventure through Dessert and Originality. The sweets at the business are handcrafted small batches that focus on premium ingredients, coming in boxes of 12.
A few of the boxes available include the Chocoholic, which features a s'mores brigadeiro and a caliente coco variety that is both sweet and spicy. Their Juice Box compilation includes a coconut-inspired Loco for Coco brigadeiro and a peach bellini mocktail variety dubbed Peachy B.
The business is 100% vegetarian and currently taking orders through their website, which offers free shipping to every state in the country. Their Hamilton Park outpost opened on September 9 and those interested can follow the company's journey at the Instagram handle @casaklado.
Related: