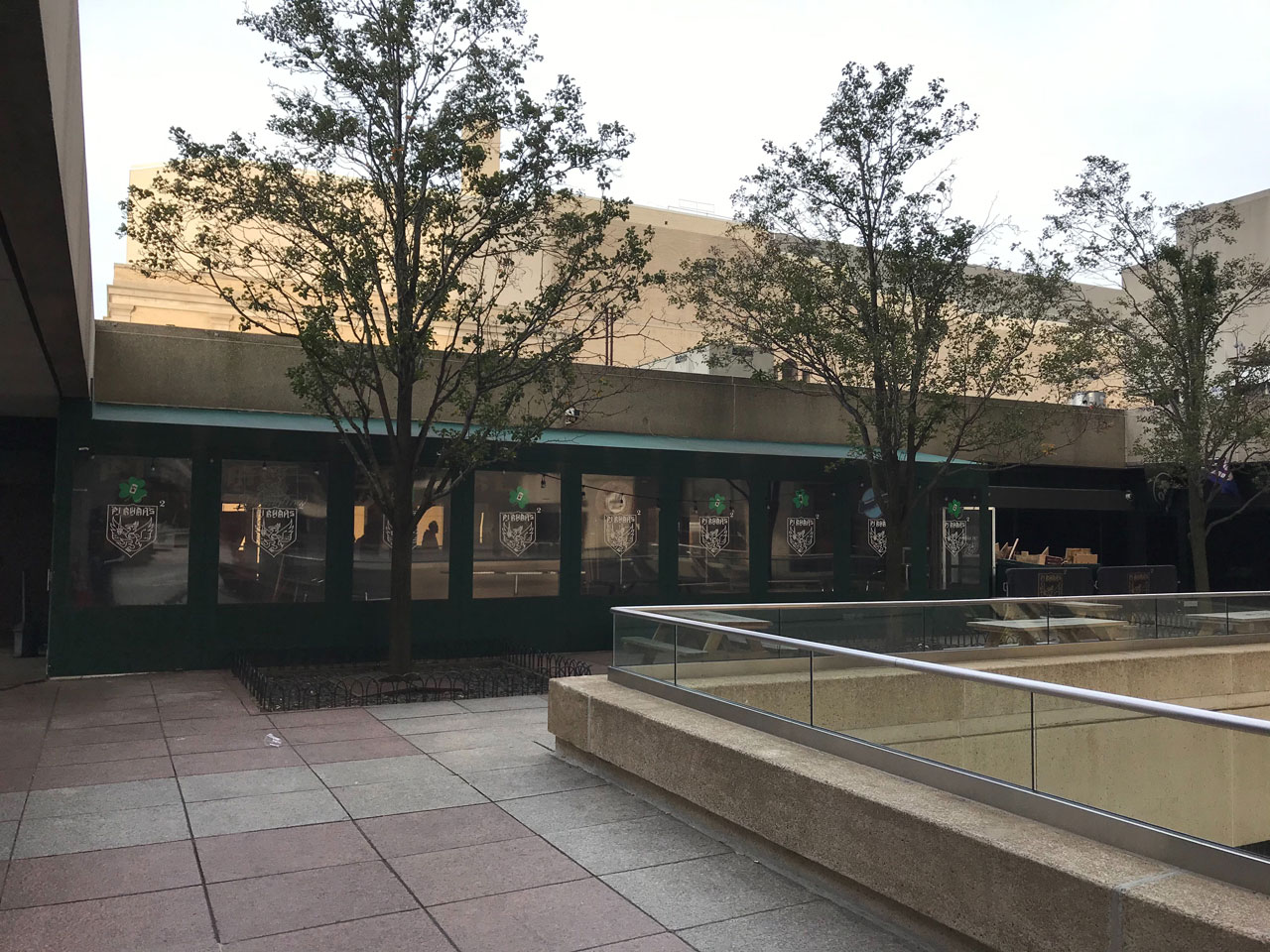 An effort to revamp Jersey City's westernmost PATH station has seen both wins and losses since it started a few years ago, but a budding restaurateur connected to one of Downtown's notable dining destinations will soon be bringing a new culinary venture to one of the largest retail spaces in the facility.
Last week, the Instagram account of Latham House announced the impending arrival of Emma's to 4 Path Plaza. Emma Latham, the daughter of Latham House owners Kris Yettra and Dan Latham, will be helming the eatery, which will be serving breakfast, lunch, and early supper during the week and opening for brunch on the weekends.
Emma's will sport a full liquor license and while they haven't released a menu yet, they are aiming for a winter 2020 debut. The process to get the endeavor up and running appears to be moving quickly; workers are already on-site at the property cleaning out the storefront to make way for the new restaurant.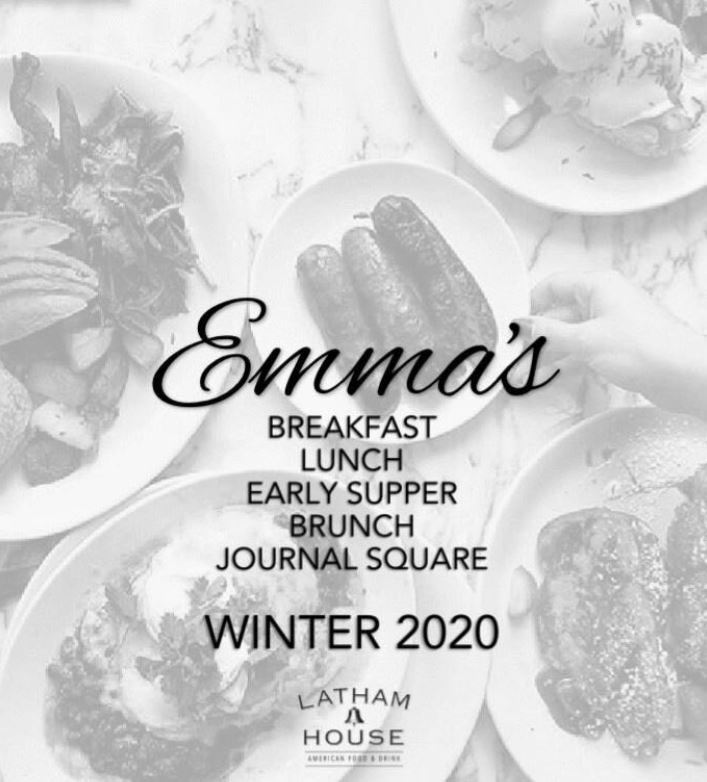 There's been a movement to draw new business to the PATH Plaza's spaces that goes back to 2016, when a Starbucks opened at the property. Since then, both a Wendy's and Nathan's have opened at the facility and a Jollibee outpost is coming to the property in the near future.
Those openings notwithstanding, the arrival of Emma's could be considered a game-changer in terms of the way the plaza itself is perceived. The restaurant looks to be pretty far removed from fast food and will be a full sit-down experience that hopes to take advantage of the large buildings like Journal Squared currently under construction throughout the neighborhood.
P.J. Ryan's Squared arrived amid a bit of fanfare of their own back in 2016 and will now lack any presence in Jersey City, as their Downtown location is slated to play home to a new restaurant called Franklin Social set to open early next year.
Those looking for a P.J. Ryan's fix can still go to their Newark location, P.J. Ryan's @ the Rock, which is located across the street from the Prudential Center.
Related: