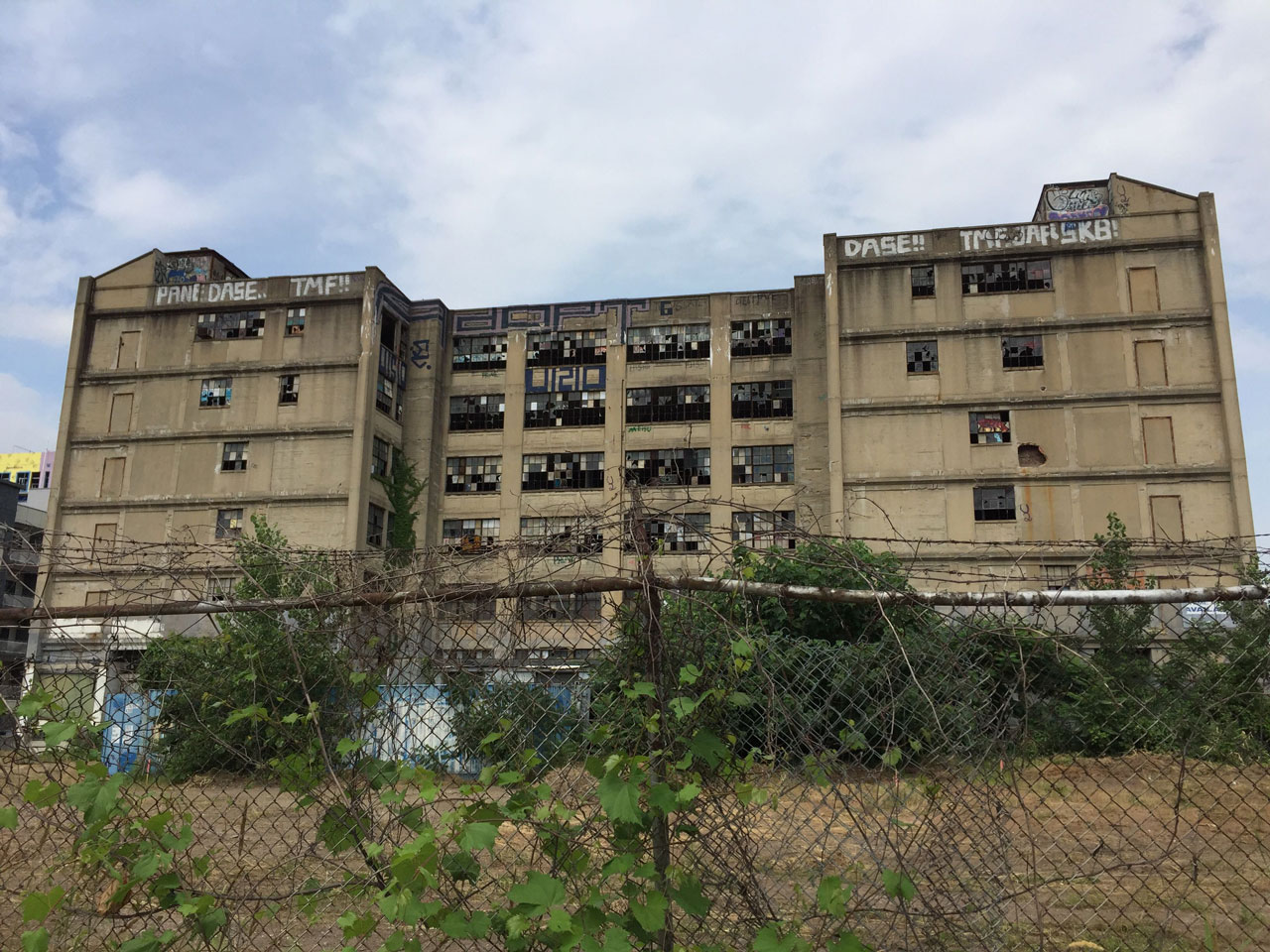 A block of Bergen-Lafayette that has long been blighted by a decaying warehouse could finally see an eyesore eliminated as authorities are looking to seize the land.
The tale of the 2.2-acre property 125 Monitor Street has been filled with disappointments in recent years despite being increasingly surrounded by modern apartment buildings. The six-story industrial structure, visible from I-78, was not only the site of a double stabbing two years ago but also the subject of a 2017 lawsuit stemming from various neglect issues.
The property's previous owners racked up over 20 maintenance violations before the land was sold last year to a company called 125 Monitor Street JC LLC. The entity is registered out of the Clifton offices of Manage NJ, a property management group.
Last year, Jersey Digs exclusively reported on efforts by the Jersey City Redevelopment Agency (JCRA) to acquire the property. That initiative has now been decidedly amplified as the agency filed a lawsuit on December 10 looking to condemn the land.
The JCRA's new filing claims that they have "been unable to acquire interest in the land and premises through bona fide negotiations with the property owner." The agency is setting aside $2.86 million to acquire the property, a significantly lower amount than a 2020 appraisal of the tract that determined its "fair market value" to be $5.76 million.
The remainder of the complaint could explain the discrepancy in the potential purchase price, as the cost to clean up the land could run as high as $5 million. Exhibits attached to the lawsuit claim that soil and groundwater remediation at the property is estimated to cost about $2.3 million, while a separate hazardous materials cleanup is projected to run about $2.6 million.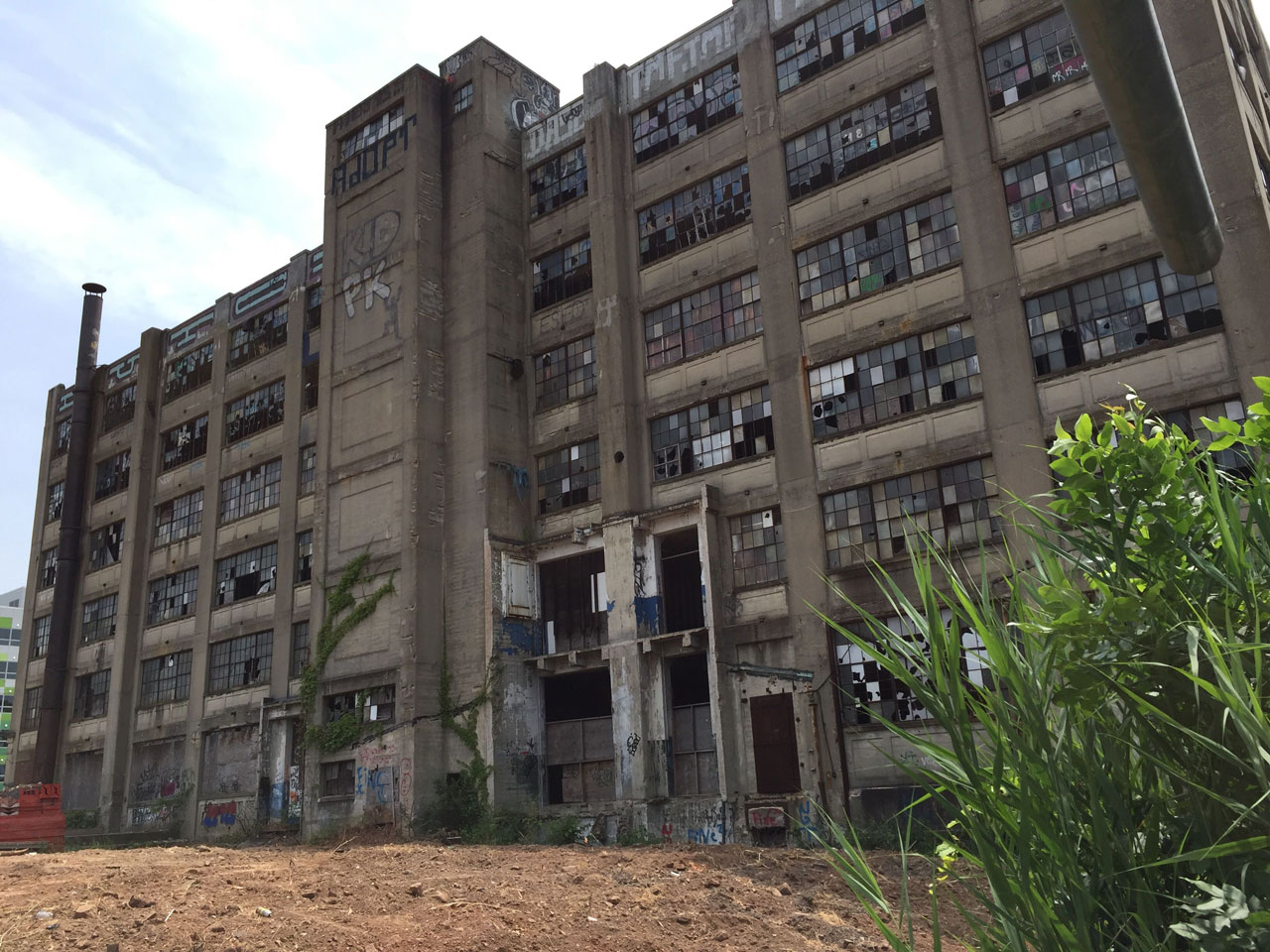 A previous complaint filed against the current ownership by New Jersey's Department of Environmental Protection (DEP) claimed that the property potentially had arsenic, copper, lead, petroleum hydrocarbons, tetrachloroethene (PCE), and trichloroethene (TCE) in the soil. The land's groundwater also allegedly contains hazardous substances like dichloroethylene, PCE, TCE, xylenes, and vinyl chloride, according to the DEP's filing.
The cleanup estimates are based on environmental inspections and consultation reports from Potomac-Hudson Environmental that were prepared in April. Specific plans for what exactly could rise on the property after the remediation aren't outlined in the lawsuit, but the property is already zoned for residential uses.
Further proceedings have not yet been scheduled for the new case, but it looks like a long journey to rid the neighborhood of a troublesome property could be heading towards its conclusion sometime next year.